Ed Westwick Replaced In TV Project Following Sexual Assault Allegations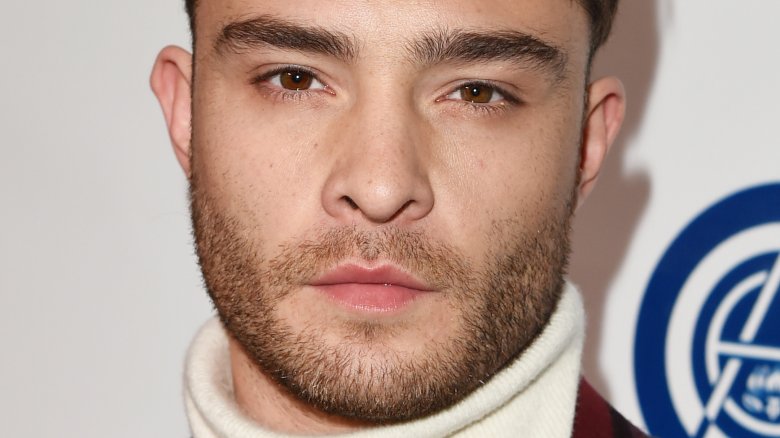 Getty Images
The former Gossip Girl star just got canned.
E! News reports that Ed Westwick's role in the upcoming BBC program Ordeal by Innocence has been recast. The news follows several allegations of sexual assault made against the actor in recent months. Witches of East End's Christian Cooke will take Westwick's place as Mickey Argyll in the three-part Agatha Christie project. Cooke will reportedly reshoot Westwick's scenes sometime in January.
The move to recast and reshoot is not unlike when actor Christopher Plummer took over Kevin Spacey's role in All the Money in the World, after Spacey faced accusations of sexual harassment.
As Nicki Swift previously reported in November 2017, actress Kristina Cohen accused Westwick of raping her years earlier in his home. Two additional women, Aurélie Wynn and Rachel Eck, later came forward with claims of sexual assault.
Westwick responded to Cohen's allegations on Instagram soon after she made them public, writing, "I do not know this woman. I have never forced myself in any manner, on a woman. I certainly have never committed rape."
He later commented on the matter again, calling the situation "disheartening and sad" and stating that he was "cooperating with the authorities so that they can clear [his] name as soon as possible."
E! News notes that as soon as the first two accusations against Westwick made the news, the BBC took Ordeal by Innocence off of its Christmas schedule and stopped production of season two of Westwick's other project White Gold.
While we wait to find out when Ordeal by Innocence will air, read about all of the men who've been called out for sexual harassment and/or assault since the Harvey Weinstein scandal first broke.