Report: Wrongful Death Lawsuit Against Jim Carrey Dropped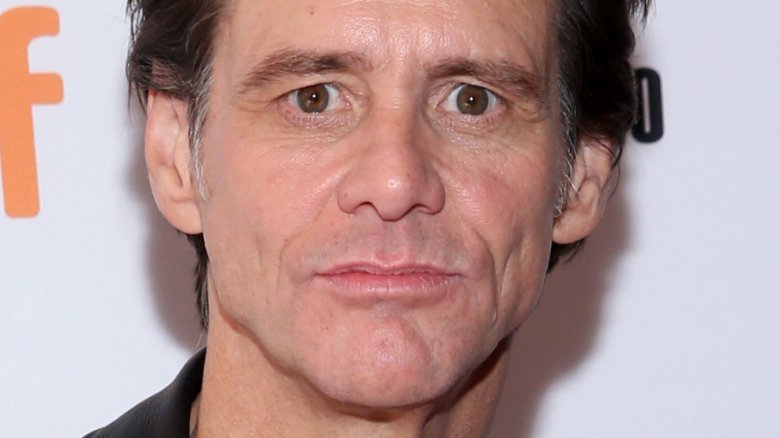 Getty Images
The comedian will not be heading to trial.
According to The Hollywood Reporter, the wrongful death lawsuit that was filed against Jim Carrey was dismissed by the court on Jan. 25, 2018. 
A representative for Carrey confirmed the news in a statement obtained by E! News. "The case and all claims against Jim Carrey have been dismissed," the spokesperson said. "He is extremely grateful to everyone in his life who supported him throughout this challenging episode."
As Nicki Swift previously reported, Carrey's ex-girlfriend Cathriona White died in September 2015 after overdosing on prescription medication. Pill bottles found near her body, which were prescribed to an "Arthur King," were thought to have belonged to Carrey, who'd reportedly texted White about his painkillers at some point before her apparent suicide.
White's estranged husband, Mark Burton, later filed a wrongful death lawsuit against Carrey, alleging that the actor had used his "immense wealth and celebrity status to illegally obtain and distribute highly addictive and, in this case, deadly, controlled substances." White's mother, Brigid Sweetman, later filed her own lawsuit against Carrey, accusing him of giving her daughter chlamydia, oral herpes, and genital herpes and of providing White with the drugs that ultimately killed her.
Carrey, who'd called Burton's lawsuit "heartless," then countersued both Burton and Sweetman.
In June 2017, a judge denied Carrey's request to dismiss the lawsuits against him, noting that the court would need more time to review the case. As such, it was thought that Carrey would have to go to trial.
In response to the court's decision to dismiss the lawsuits, the attorney for White's family, Michael J. Avenatti, stated, "Mr. Burton and Ms. Sweetman are pleased the case has been resolved. They appreciate the support they have received worldwide."