Bethenny Frankel Claims She Saved Two RHONY Stars From Being Fired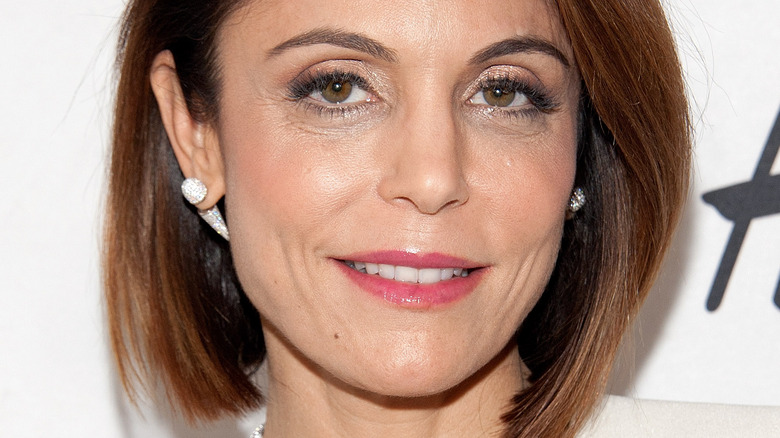 D Dipasupil/Getty Images
Even though Bethenny Frankel twice hopped on and off the cast of "The Real Housewives of New York City," many still consider her to be the queen of the franchise's Big Apple installment. Now the Skinny Girl entrepreneur is revealing on her new podcast, "ReWives," just how much power she also wielded behind the scenes.
Cast in Season 1 of "RHONY" when she was not yet either a wife or a mother, Frankel's entrepreneurial spirit and "tells-it-like-it-is" attitude cemented her as the breakout star of the series. But at the end of Season 3, the NYC native left the show mostly due to its negative perception in the public; not everyone understands the genius of the "Housewives" franchise, apparently. After a few years of exploring what the outside world had to offer, she gave the people what they wanted and returned to her home on "RHONY" for Season 7. Sadly, Frankel decided to leave "RHONY" for good after Season 11 because she was ready to move on in her career and her life.
It's clear from this flip-flopping that "RHONY" needed Frankel, not the other way around. So it's no surprise to hear that the Housewife was actually able to save two of her fellow castmates from getting kicked off the show.
Bethenny says she protected Alex McCord and Sonja Morgan from getting the chop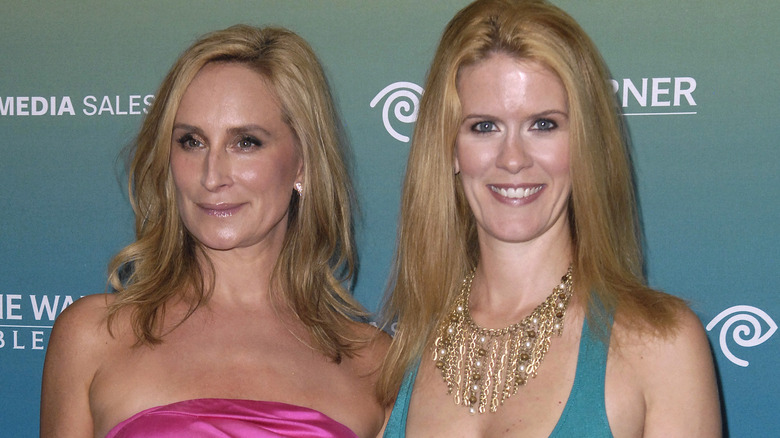 Donna Ward/Getty Images
On November 10, Bethenny Frankel dropped the first episode of her "Real Housewives" rewatch podcast, "ReWives," where she unveiled how she allegedly rescued castmates Alex McCord and Sonja Morgan from getting fired. In the case of McCord, Frankel revealed the circumstances behind the Season 3 scene when she asked the blonde actor to deliver a friendship-ending message to fellow Housewife Jill Zarin. "[McCord] was going to be fired ... like I knew the producers, someone had told me, and I said to her to tell that message to Jill, because I knew it would be a big moment for her." Well, McCord would be ousted by Bravo after Season 4, so she may have lasted one more season due to Frankel's meddling.
Then, Frankel recalled when a producer told her that Morgan was going to be cut from the show during Season 10. In order to save her friend, she says she "[lit] a match" under Morgan to provoke a fight between her and another Housewife. "I said to the producer in the car 'Give me one night,' and that was the night Sonja resurrected herself. That did happen ... it's totally true," she insisted.
Although the Skinny Girl businesswoman is sharing her alleged altruistic deeds on her podcast, longtime cast member Luann de Lesseps called Frankel's new show "pathetic ... because of all of her failed pivots since the 'Housewives,'" (via E! News).