Insider Claims Harry Styles And Olivia Wilde Aren't Closing Any Doors On Reconciliation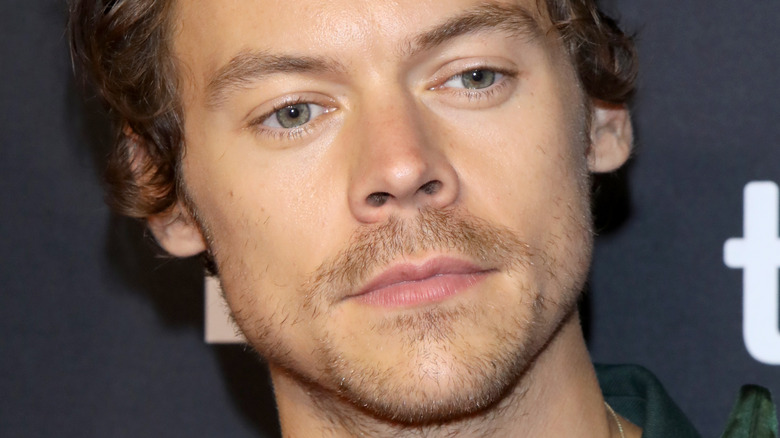 Jeremy Chan/Getty Images
After a salad-dressing squabble involving Jason Sudeikis, bizarre rumors involving Chris Pine, and nearly two years together — Olivia Wilde and Harry Styles have reportedly called it quits. However, the couple doesn't appear to be closing the door on a possible reconciliation. 
People first reported that Wilde and Styles had gone their separate ways on November 18. According to sources who spoke with the outlet, their parting came as a result of "different priorities that are keeping them apart." For starters, Styles is currently spearheading a world tour, with news of the split coming days before he is scheduled to go international. As for Wilde, a source speaking to People explained, "She is focusing on her kids and her work in L.A." 
Surprising or not, fans of the couple are sure to be devastated by the news. Here's the thing: Right from the start, there were signs that the couple had only split temporarily. Exhibit A: Sources close to the couple didn't describe their new situation as a "break-up" per se; they merely revealed that the pair were "taking a break." Well, "Don't Worry Darling" because it seems as if these two are open to making it work – someday.
Neither one of them will admit they're broken up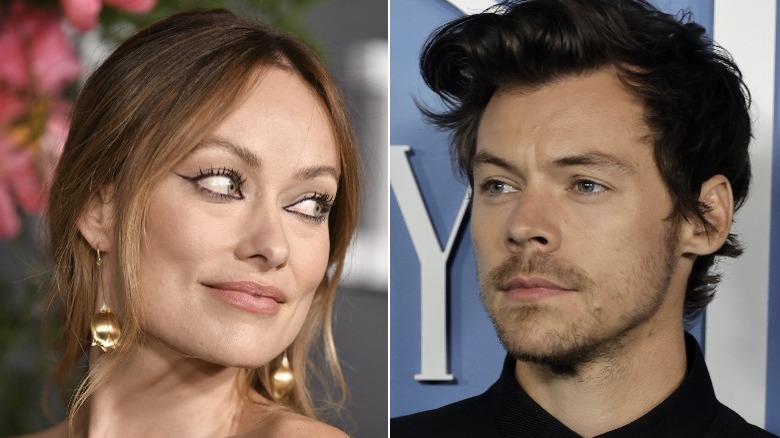 Rodin Eckenroth & Kevin Winter/Getty
Days after news of their split first came to light, Hollywood Life revealed that neither Harry Styles nor Olivia Wilde was willing to admit their relationship was over. "Harry will not say that they have broken up — just that they are taking a break and putting their relationship on pause," the insider explained. "No one thinks that they will resume the relationship after his tour, but Harry says that he does not know what the future holds." While that's great in terms of avoiding a Ross Gellar/Rachel Green-type situation, things are still a little murky. "Harry says he does not know what the future holds," the source added. "They have been talking about it for some time. But he will not say it is over and neither will she" 
It's also unlikely that if the two rekindled their romance, Styles would be willing to share it with the world. After all, a few months before their alleged split, Styles told Rolling Stone, "I've never talked about my life away from work publicly and found that it's benefited me positively." Wilde has likewise spoken about keeping her personal life out of the spotlight. In an interview with Vogue last year, she explained, "When you're really happy, it doesn't matter what strangers think about you. All that matters to you is what's real, and what you love, and who you love." Whatever the future holds, we're wishing the best for these two.