Meghan Markle Confronts Andy Cohen About Failed WWHL Appearance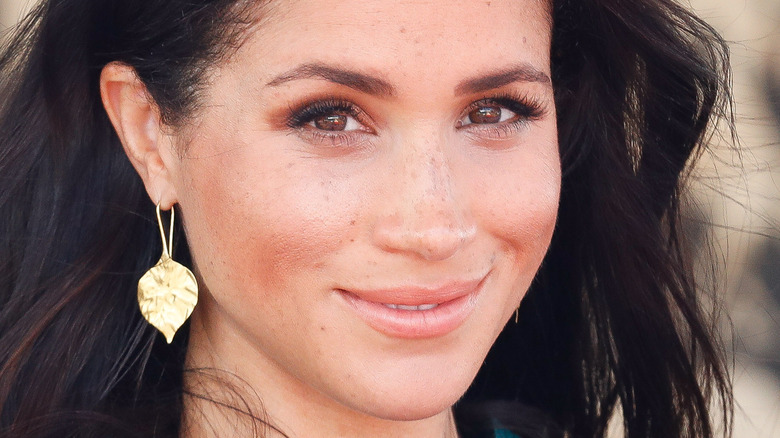 Chris Jackson/Getty Images
Long before Meghan Markle married Prince Harry and joined the royal family, she was busy making a name for herself in Hollywood. As many know, Meghan appeared on the wildly popular game show "Deal or No Deal," and later, she played the role of Rachel Zane on the television series "Suits." However, once Meghan and Harry wed, her life changed drastically, and she stopped her career in television to assume her role as a royal.
In a 2022 interview with Variety, Meghan confirmed what many thought to be the case — that she's done with acting, as she's busy with plenty of other projects and her growing family. "No. I'm done," she said when asked about a potential return to acting. "I guess never say never, but my intention is to absolutely not." In the interview, Meghan was also asked if there were any similarities between her career in television and her role as a member of the royal family. "For me, it was always about being able to find your North Star within that model. Find someone who believes in you," she revealed. "As complex as any organization might be, there is always some thing in it that I think is positive."
Meghan also talked about her and Harry's company, Archwell, and some of the projects that they hope to do down the road. These days, she can pick and choose her projects but before, that wasn't always the case. And believe it or not, Andy Cohen once snubbed her. 
Andy Cohen apologizes to Meghan Markle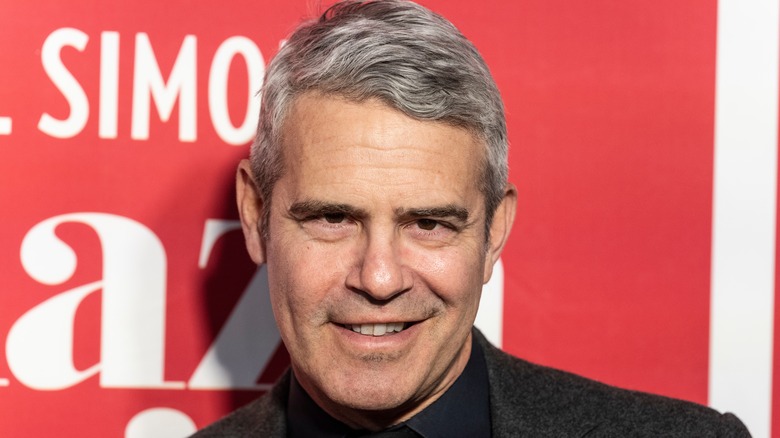 lev radin/Shutterstock
Meghan Markle has been snubbed a time or two in her life. On her podcast, "Archetypes," the former "Suits" star spoke with Andy Cohen about her not-so-great experience when she starred on the show. "I was so eager to be on your show because I was such a 'Housewives' fan at the time," Meghan told Cohen, adding that the booking just didn't work out. Cohen chimed in, telling Meghan that he felt bad about things and he and his staff thought, "'I think she may be a housewives fan but even worse, Andy, we think we didn't have her on the show.'"
Cohen added that the snub "is now the biggest blunder in the 13 years of the show," but Meghan made sure to reiterate the fact that there is no love lost, especially since she doesn't watch the housewife franchises anymore, since her "life had its own level of drama," she said. "I get why it was such a huge huge part of pop culture and when it began because you began with Orange County and I'm from California ...at least it felt remotely like a world that I knew but still felt so foreign." However, Meghan added that most of her friends still watch the series.
Interestingly enough, Harry reportedly has a tie to a former housewife in "The Real Housewives of D.C." star Catherine Ommanney. In November 2022, she told The U.K. Sun that she and Harry were involved romantically but obviously, things didn't pan out.