Selena Gomez, Justin Bieber Reportedly Not 'Broken Up' But Working Through 'Issues'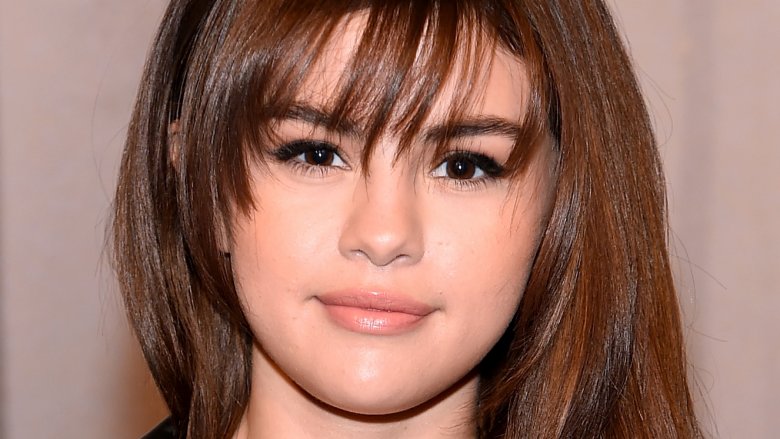 Getty Images
It sounds like the singers are working through some relationship problems.
Despite recent rumors that Selena Gomez and Justin Bieber are supposedly on a break, the couple is "still together," Entertainment Tonight reported on Wednesday, March 7, 2018.
As a source told the publication, the apparent distance currently between the two may be attributed to "various reasons," adding, "It's not because they are broken up or taking a break." However, the insider noted that it "doesn't mean things are perfect between them." The source explained, "They have issues just like any other couple."
According to the source, Bieber is still supporting the "Bad Liar" singer as she focuses on her recent mental health treatments. "She's still working hard, looking after her health, and doing what's good for her," the insider alleged. "Justin isn't walking all over her."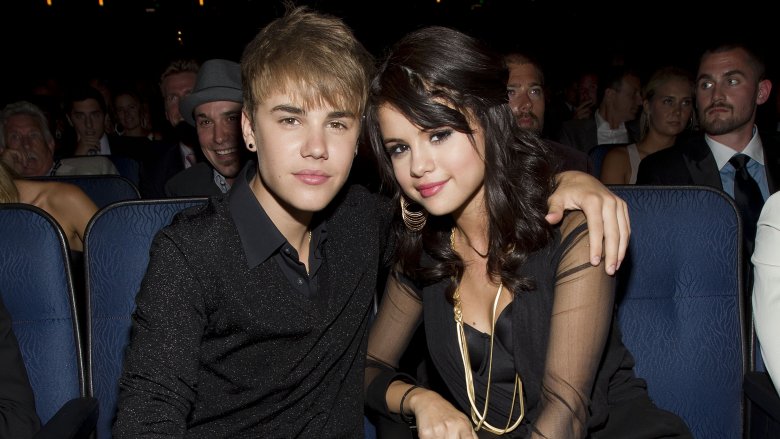 However, the fact that Gomez's family is still getting comfortable with her renewed romance with the "Sorry" singer seems to be causing some tension. "It's not easy for Selena to be stuck in the middle," the source said. "Her family not liking him is the biggest issue — but if they can get through that or if her family changes their tune, things will be a lot smoother."
The cute pair have been notably private since getting back together in late 2017r. But despite the reported relationship drama, Gomez publicly acknowledged their romance for the first time earlier in March in honor of Bieber's 24th birthday. "March 1, 1994 someone I know that happens to be super cool was born," she wrote on Instagram, captioning a snapshot of herself with a Polaroid of her boyfriend on her forehead. "Boom."
As Nicki Swift previously reported, Gomez, 25, and Bieber, 24, rekindled their romance in October 2017 after Gomez underwent a kidney transplant, which she needed as a result of her lupus. The couple, who recently flew to Jamaica for Bieber's father's wedding, had previously dated on and off between 2011 and 2015.