Selena Gomez Reportedly 'Taking Time To Herself' Amid Justin Bieber Breakup Rumors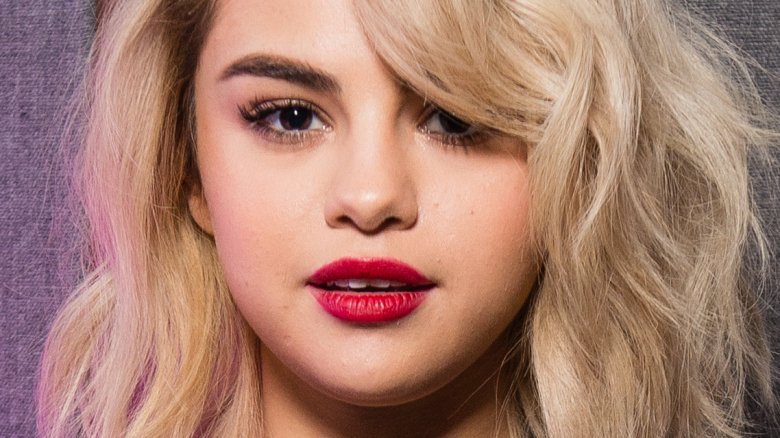 Getty Images
The "Bad Liar" singer is focusing on herself.
According to an Entertainment Tonight exclusive, published on Tuesday, March 13, 2018, Selena Gomez is taking a break from the spotlight and work amid recent rumors that she and Justin Bieber are breaking up. "Selena is very delicate; her 'comeback' to the spotlight has been tough — especially with the interest in her personal life with Justin and her mother," a source told the publication. "She is taking time to herself. This is not the first time she has done this."
Explaining that Gomez, who recently opened up about focusing on her mental health treatments, is heading out of Los Angeles to spend time with her family, the insider added, "She wants to repair her relationship with her mother, that's a priority for her, too."
However, this doesn't mean that the pop stars have actually broken up. "She needs to figure out how to live the life she wants in the spotlight," the source continued, adding, "If that's even possible."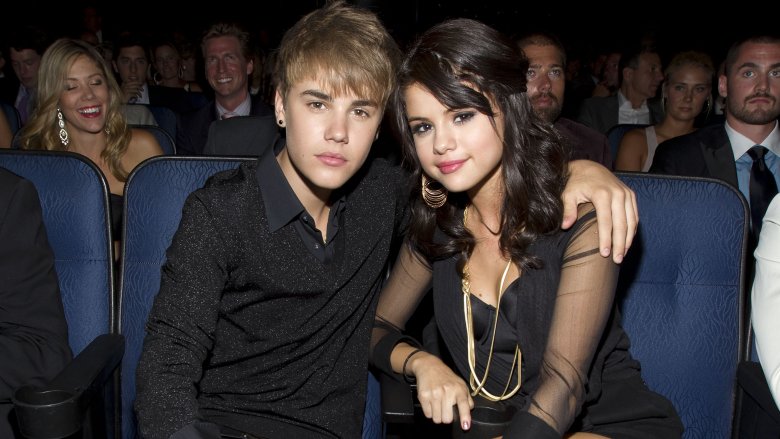 As Nicki Swift previously reported, rumors that Gomez, 25, and Bieber, 24, were about to split made the rounds last week. However, another ET source revealed at the time that while there has been distance between them for "various reasons," the pair was "still together." However, they were apparently simply working through some "issues just like any other couple."
The fact that Gomez's family is reportedly still getting comfortable with her renewed romance with the "Sorry" singer, in particular, seemed to be a source of tension. "It's not easy for Selena to be stuck in the middle," the insider added. "Her family not liking him is the biggest issue — but if they can get through that or if her family changes their tune, things will be a lot smoother."
The two had previously dated on and off between 2011 and 2015. They rekindled their romance in October 2017 after Gomez underwent a kidney transplant, which she needed as a result of her lupus.