Jesse Williams Granted Joint Physical Custody Of Children In Divorce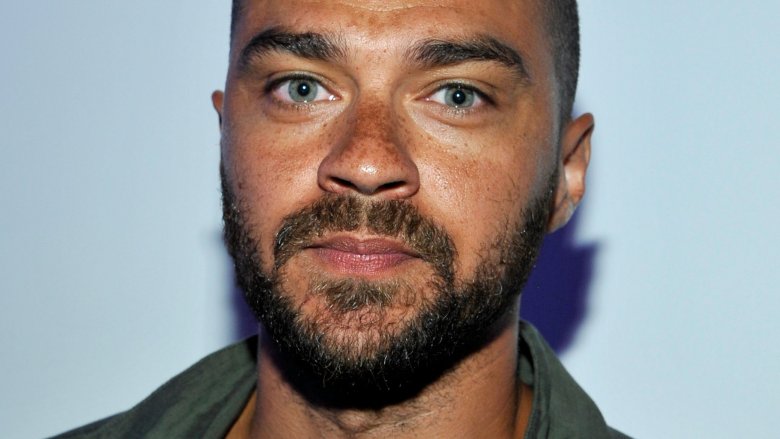 Getty Images
Jesse Williams and Aryn Drake-Lee have reached a custody agreement nearly a year after filing for divorce.
On Monday, March 26, 2018, E! News reported that the Grey's Anatomy star and his ex-wife were awarded joint physical custody of their children, daughter Sadie, 4, and son Maceo, 2.
According to court documents obtained by the publication, Williams will have custody of his kids two days each week, every other weekend, and on Father's Day. Additionally, the former couple will alternate having their kids on major holidays, including Thanksgiving, Easter, and the Fourth of July. 
According to People, Williams and Drake-Lee must also "communicate exclusively through OurFamilyWizard," an online platform designed to help divorced parents amicably co-parent. Communication via text and phone calls will only be allowed in the case of an emergency.
As Nicki Swift previously reported, Williams and Drake-Lee dated for five years before getting married in September 2012. After filing for divorce in April 2017, citing "irreconcilable differences," they went through a nasty custody battle.
While seeking joint custody in June of that year, Williams accused his ex of limiting his time spent with their kids, stating, "She has rejected, without any reason, each and every request I have made to have the children sleepover at my residence."
In response, Drake-Lee's lawyer said, "Aryn is solely interested in the best interests of their children, supporting a healthy relationship with both parents, and protecting the children's privacy." Drake-Lee later requested full custody of their children in August, harshly accusing the 36-year-old actor of being an unfit parent with a serious temper problem. 
Williams' lawyer later dismissed the claims as mere "dramatizations," while the TV star further fought back, saying, "Despite Aryn's claims throughout her Declaration, I am equally capable of caring for [our two kids]. I have always played a constant and significant role in their lives."
Luckily, things seemed to have calmed down by September, when the two reached a joint legal custody agreement of their children. More recently, a judge ordered Williams to pay his estranged wife over $50,000 monthly in spousal support in January of this year.