Harvey Weinstein Pleads Not Guilty To Recent Charges For Alleged Sexual Assault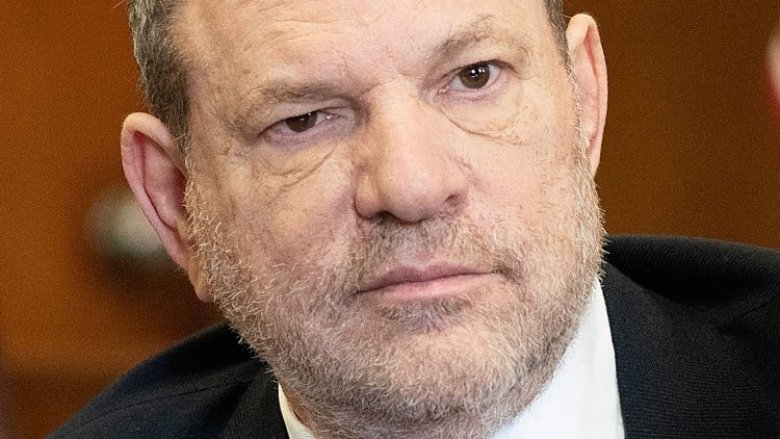 Getty Images
Harvey Weinstein has entered his plea in New York City court.
On Monday, July 9, 2018, the disgraced movie producer pleaded not guilty to recent charges stemming from an alleged 2006 sexual assault, E! News reports. 
"The case has not grown stronger for the prosecution," Weinstein's attorney, Benjamin Brafman, told reporters following the morning arraignment, during which the judge ruled against prosecutor Joan Illuzzi's argument that the filmmaker be paced under house arrest. "Indeed, since his arrest in May, his defense has grown substantially stronger as we have found overwhelming corroboration well beyond Mr. Weinstein's assertions that support his claim that all sexual encounters were consensual and that he did not rape anyone." 
However, Brafman noted that he anticipates that additional charges may be filed as the case moves forward, saying, "If there's more, we'll deal with them as they come."
As Nicki Swift previously reported, Weinstein was charged with first degree criminal sexual act, as well as two counts of predatory sexual assault, earlier this month. These latest charges are the result of an alleged incident which occurred in July 2006, when the Miramax co-founder allegedly forced a woman to perform oral sex on him. As each charge is considered to be a felony, Weinstein could face a maximum sentence of life in prison if found guilty.
In October 2017, a shocking New York Times exposé detailed Weinstein's alleged 30-year history of sexual abuse against women in the entertainment industry. Since then, over 80 women have come forward with allegations against him.
The 66-year-old was later arrested and charged with rape, a criminal sex act, sex abuse, and sexual misconduct after turning himself into police custody on May 25, 2018. After pleading not guilty to the charges, which stemmed from two alleged incidents in 2004 and 2013, he was released on bail. Five days later, Weinstein was indicted on charges of rape in the first and third degrees, as well as criminal sexual act in the first degree, to which he also pleaded not guilty.