Ariana Grande Reveals Struggle With Anxiety, Dizzy Spells After Concert Bombing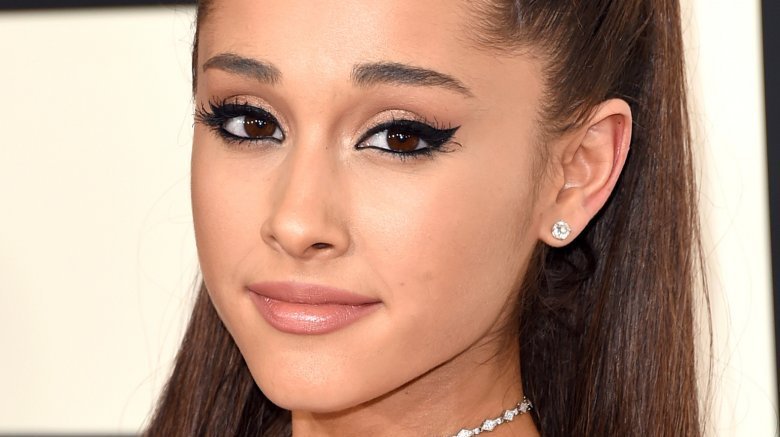 Getty Images
Ariana Grande is reflecting on the Manchester bombing.
During her August 2018 Elle magazine cover story, published on Wednesday, July 11, the "No Tears Left To Cry" singer spoke about how she was affected by the terrorist attack which took place at her Manchester, England concert in May 2017.
"When I got home from tour, I had really wild dizzy spells, this feeling like I couldn't breathe," Grande told the magazine. "I would be in a good mood, fine and happy, and they would hit me out of nowhere. I've always had anxiety, but it had never been physical before. There were a couple of months straight where I felt so upside down."
The 25-year-old pop star went on to say that the horrific events pushed her to use her platform to speak out on social and political issues, adding, "Experiencing something like that firsthand, you think of everything different."
As Nicki Swift previously reported, Grande opened up about the devastating bombing, which claimed the lives of 22 people and injured more than 500, just ahead of the its one-year anniversary. "You think with time it'll become easier to talk about. Or you'll make peace with it," she told Time magazine. However, Grande, who was made an honorary citizen of Manchester due to her resilient and charitable response in the tragedy's aftermath, added, "But every day I wait for that peace to come and it's still very painful."
More recently, Grande was forced to address a controversial joke her new fiancé, Pete Davidson, made about the attack last fall. While joking about Grande's level of fame at a charity stand-up show, Davidson allegedly said, "Britney Spears didn't have a terrorist attack at her concert."
"This has been v tough & conflicting on my heart," the "Light Is Coming" singer, who became engaged to the comedian after only a few weeks of dating last month, tweeted after the joke resurfaced in early July. "He uses comedy to help people feel better ab how f**ked up things in this world are. We all deal with trauma differently. I of course didn't find it funny. It was months ago & his intention wasn't/ is never malicious but it was unfortunate."