Britney Spears Celebrates Reconciliation With Mother Lynne Amid Long-Standing Family Feud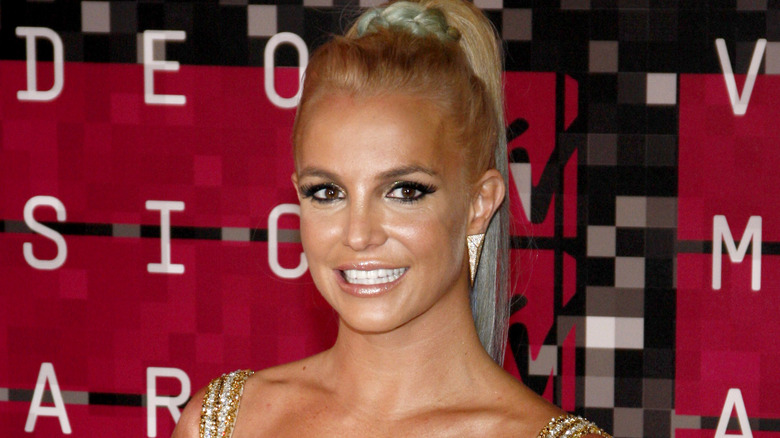 Tinseltown/Shutterstock
Britney Spears has opened up about a recent reunion with her mother, Lynne Spears. Britney has spoken out against Lynne in the past, such as when she addressed her mother's role in her past conservatorship back in July 2022. This took place after Lynne had posted text messages from a previous conversation between herself and Britney. In a now-deleted Instagram post, Britney stated that Lynne had been "play[ing] the responsible, perfect parent" amid the conservatorship making headlines, per Us Weekly. The "Gimme More" singer then added that Lynne "abused me ... yes, I will say it. And it blows my mind you still play the prayer-loving mom!!!"
The following month, Lynne voiced her desire to speak with her daughter while saying that Britney had not been open to communicating with her for some time. "Britney, your whole life I have tried my best to support your dreams and wishes!" Lynne wrote via Instagram. She went on to say, "Your rejections to the countless times I have flown out and calls make me feel hopeless! I have tried everything. I love you so much, but this talk is for you and me only , eye to eye, in private." Now, the two have met up after years apart.
Britney Spears says 'time heals all wounds' after reuniting with her mom, Lynne Spears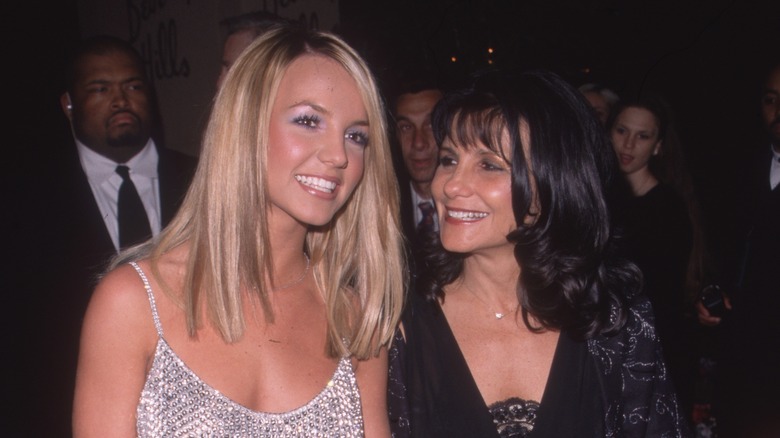 Paul Skipper/Getty Images
Britney Spears and her mom, Lynne Spears, have reconciled following a period of conflict. This comes a few months after Britney hinted at being receptive to making up with her mom in a social media post. She wrote to Lynne in December 2022, "Let's have coffee and talk about it !!!" TMZ reported in May 2023 that Britney was aware that Lynne would be visiting, and the pop icon welcomed her mom into her Los Angeles residence. Britney's husband, Sam Asghari, was reportedly also home at the time. The news site additionally revealed that Britney and Lynne carried out a conversation that lasted about half an hour. Furthermore, Lynne is "committed to making it right with her daughter," insiders have told TMZ.
Since their meeting, Britney has shared a positive message about seeing Lynne again on Instagram. In the post, Britney referred to Lynne as "My sweet mama" and stated that it's been three years since she and her mom have spent time together. She also wrote, "With family there's always things that need to be worked out ... but time heals all wounds !!! And after being able to communicate what I've held in for an extremely long time, I feel so blessed we were able to try to make things RIGHT !!! I love you so much !!!"