Real Housewives Star Teresa Giudice Won't Leave Husband Joe Following Deportation Ruling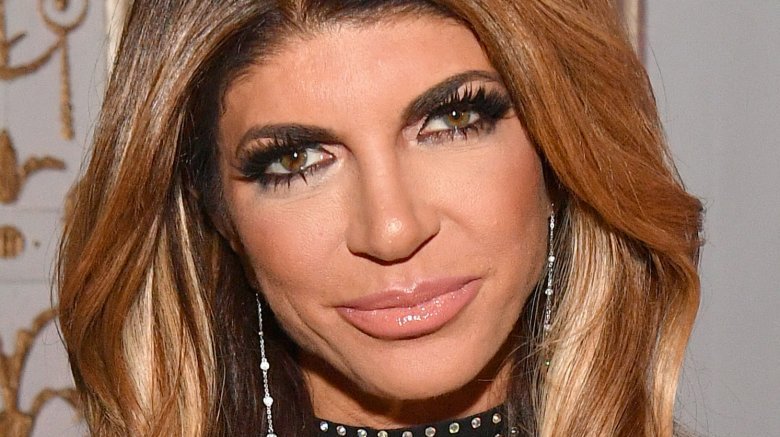 Getty Images
The Real Housewives of New Jersey's Teresa Giudice is standing by her husband.
During an exclusive clip from her upcoming interview with Entertainment Tonight, shared on Monday, Oct. 29, 2018, the Bravo star put to rest lingering rumors that she's planning to leave her husband, Joe Giudice, who may be deported back to his native Italy following his current prison sentence.
When interviewer Brooke Anderson asked Teresa if she and Joe are headed toward divorce, she said, "No, we're gonna be a family, and we're gonna fight this and get through this." The reality TV star continued, "We're not even thinking about [whether we'd move to Italy] right now. We're gonna take it day by day. We're gonna take it one step at a time ... First, we're gonna process the paperwork to do an appeal, and we're gonna get through that."
Speculation that Joe risked deportation has followed the Giudices around in the Real Housewives sphere for years. As Nicki Swift previously reported, Pennsylvania's York Immigration Court ruled earlier this month that Joe, 46, would be removed from the United States and deported to his home country upon his release from prison on March 14, 2019. At the time of the ruling, ET reported that Joe, who's currently serving a 41-month sentence in federal prison for mail, wire, and bankruptcy fraud, will have 30 days to appeal the court's decision.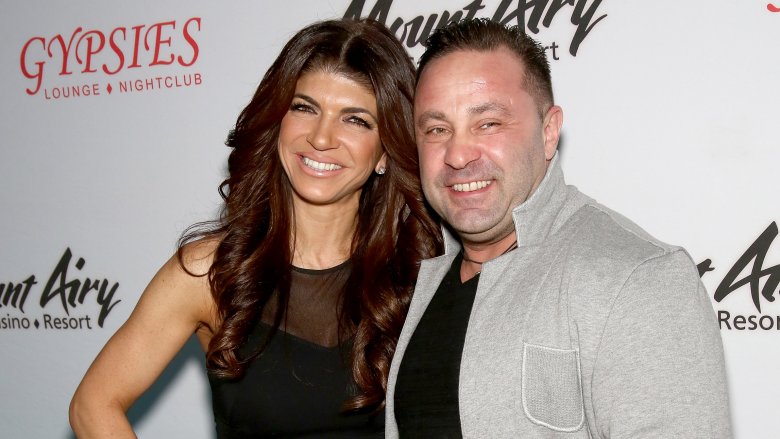 Getty Images
For her part, Teresa, also 46, was released from prison early in December 2015 after serving an 11-month stint for the same charges. The married pair share four daughters together: Gia, 17, Gabriella, 14, Milania, 13, and Audriana, 9.
While publicly addressing her husband's potential deportation for the first time on camera, Teresa told ET, "I can't predict the future, and...I'm gonna be positive about it." Admitting that she tends to "shut [Joe] down" whenever he brings up his potential deportation, she concluded, "I don't want to talk about it, and what comes first is our daughters and we're gonna fight this."
In other recent Real Housewives news, Porsha Williams of The Real Housewives of Atlanta revealed over the weekend that she and fiancé Dennis McKinley are expecting a baby girl. The engaged pair first announced that they were expecting their first child together in mid-September 2018, just days before sharing news of their engagement on social media. 
Teresa Giudice's full interview with Entertainment Tonight will air on Monday, Oct. 29 at 7:30 p.m. on CBS.