Former Bachelor Star Chris Soules Pleads Guilty ​following Fatal Car Crash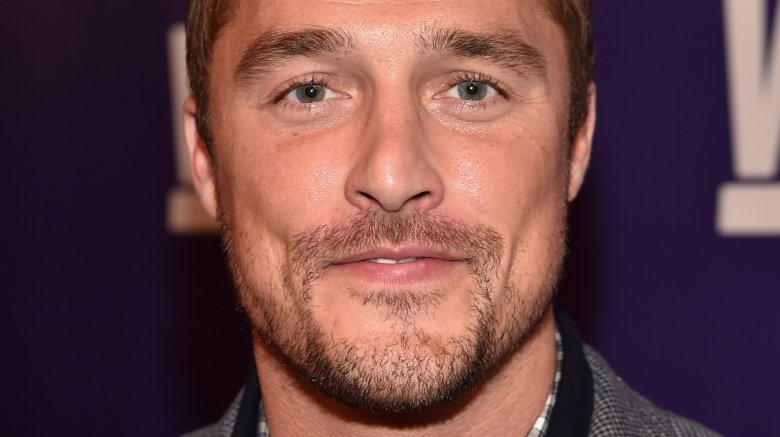 Getty Images
Former star of The Bachelor, Chris Soules, has struck a plea deal in his ongoing fatal car crash case.
On Tuesday, Nov. 13, 2018, the reality TV star pleaded guilty to one count of leaving the scene of a personal injury accident, E! News reports. 
According to TMZ, while this aggravated misdemeanor is a lesser charge than the original felony for leaving the scene of a fatal accident, Soules may still face up to two years behind bars. Meanwhile, both media outlets have noted that he is expected to be sentenced on Tuesday, Jan. 8, 2019.
As Nicki Swift previously reported, Soules, 37, was arrested in April 2017 after allegedly rear-ending a tractor trailer in Aurora, Iowa. The accident sent both his pickup truck and the other vehicle, which was driven by 66-year-old Kenny Mosher, into a ditch. Mosher, who was taken to a nearby hospital, tragically later died from his injuries.
While it was later reported that the television personality called 911 following the crash, he allegedly got a ride from a friend and went home before authorities arrived on the scene of the accident. After getting booked hours later, he was released on $10,000 bail. Soules initially pleaded not guilty to the original class D felony charge, before filing an appeal in February 2018 when a motion to dismiss the charge ahead of his trial was denied.
At the time of this writing, Soules has yet to publicly comment on the latest development in his court case. However, attorney Gina Messamer has since released a statement to E! News on her client's behalf. "The prosecutor has amended the charge down to a misdemeanor and Mr. Soules has entered a Conditional Guilty Plea to the misdemeanor charge," the statement read. "This misdemeanor charge carries a penalty ranging between a deferred judgment and no jail time up to two years' incarceration ... The basis for Mr. Soules' guilty plea is that he failed to provide his registration information to law enforcement or 911 dispatch as required by Iowa law."