Singer-Songwriter Teddy Geiger Opens Up About Transitioning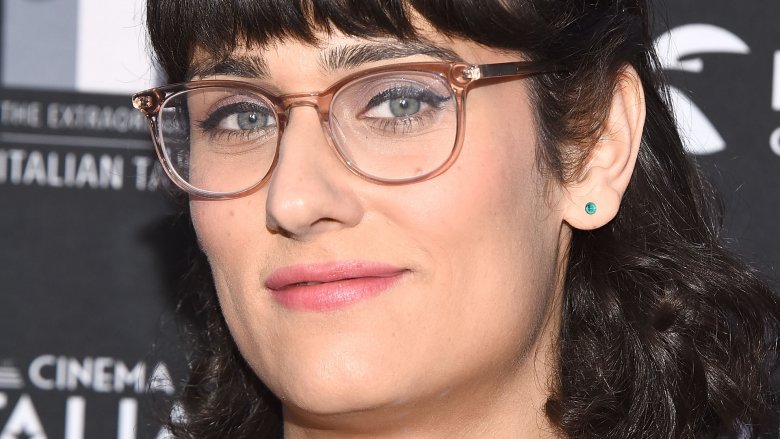 Getty Images
Singer-songwriter Teddy Geiger is living her truth.
During an interview with Rolling Stone, published on Wednesday, Nov. 14, 2018, the "For You I Will (Confidence)" hitmaker opened up about her gender transition.
"I didn't know anyone who was trans," Geiger, who was assigned male at birth but identifies as female, told the magazine. "I had very little connection to that, so it wasn't really until maybe three years ago I started actually painting my nails and going out. Nobody cared if I was femme."
While the "Body and Soul" singer revealed that she initially wasn't sure if she'd transition, she added, "At a certain point I realized that I was born uncomfortable. I was born in this in-between where I want to express one way." Of coming out publicly, Geiger said, "Nobody really knew me, and all of this stuff that now on a day to day basis I don't have to deal with. It is a huge weight lifted."
As Nicki Swift previously reported, Geiger, 30, first announced that she was transitioning in October 2017. "I started talking about it with a couple of my close friends and family about a month ago and it's given me the courage to start the process," she wrote to her social media followers at the time. "I feel like the next step is to tell all y'all." She later made her first public appearance since at the BMI Pop Awards in May 2018.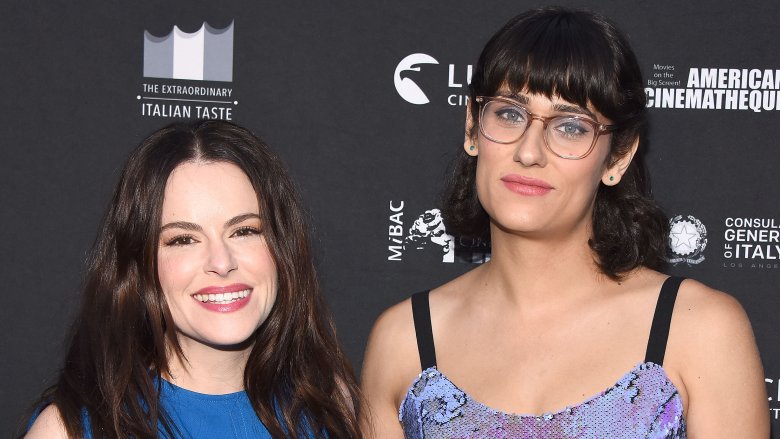 Getty Images
Throughout her career in the music biz, Geiger has written songs for the likes of Shawn Mendes, One Direction, and James Blunt. However, she's made headlines more recently with the release of her third studio album, LillyAnna, earlier this month. Meanwhile, Geiger and Schitt's Creek star Emily Hampshire announced their engagement just last weekend.
Geiger isn't the only transgender star to open up about their gender transition in recent months. I am Jazz star Jazz Jennings shared a major announcement in June 2018, when she revealed that she'd undergone gender confirmation surgery. Earlier that month, the reality TV star said in a YouTube video, "I'm so looking forward to it. I've been looking forward to this my entire life." The 18-year-old, who's documented her journey as a young transgender woman on her popular TLC series since 2015, added, "The reason why I'm being so open and documenting my journey with this procedure is because I feel education is super important. If I put out this information for people to see, they won't need to ask anymore questions."