Lena Dunham Addresses Those Lorde, Jack Antonoff Dating Rumors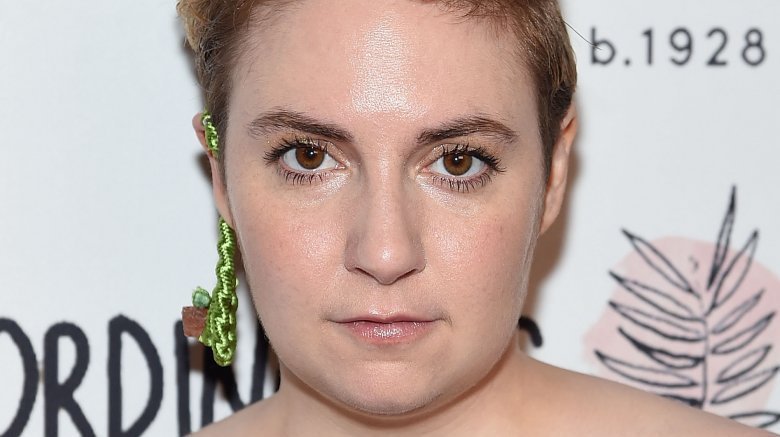 Getty Images
Girls creator Lena Dunham is breaking her silence.
During her candid interview with The Cut, published on Sunday evening, Nov. 25, 2018, the actress-writer addressed lingering speculation that her ex-boyfriend, Bleachers frontman Jack Antonoff, started dating mutual friend and singer-songwriter Lorde soon after they split earlier this year.
"It was so embarrassing. It was awful," Dunham began. "I don't think anything happened between them. I can never know someone else's life." She added, "I have never spoken to Ella [Lorde] about it. We haven't talked since Jack and I broke up. It was awful, and I couldn't do anything about it except trust that what he was saying to me was true."
As Nicki Swift previously reported, Dunham, 32, and Antonoff, 34, called it quits on their five-year relationship in January 2018. At the time, a source cited by E! News claimed, "It was mutual. Jack and Lena were growing apart and it just made sense for them to end their relationship where it was. They want the best for each other no matter what. They are both moving on."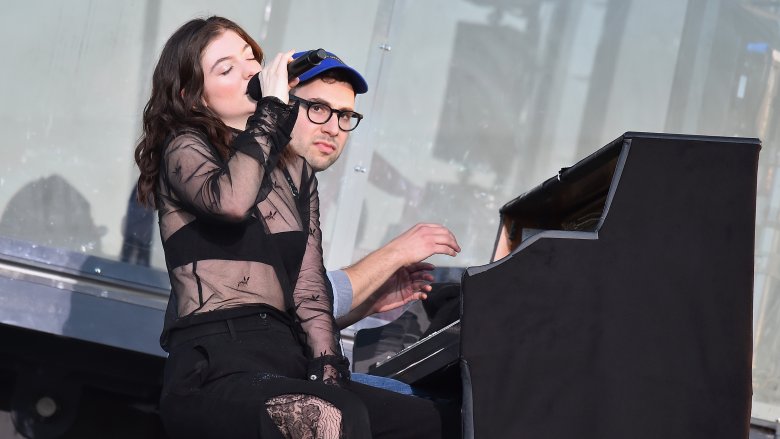 Getty Images
Shortly after, reports surfaced claiming that Antonoff had already gotten together with Lorde. However, the fun. guitarist quickly denied the rumors on Twitter, writing, "Normally I would never address rumors. But I resent having the most important friendships and working relationships in my life reduced to dumb [heteronormative] gossip. Those relationships are deeply important and sacred. With that said, I'm not seeing anyone. Lol." 
For her part, the "Green Light" singer, who collaborated with Antonoff on 2017's Melodrama, set the record straight during an Instagram Live in February 2018. "Guys, never, no — Jack and I are not dating, for the last time," Lorde, 22, told her fans at the time, adding, "But I love him, he's amazing. But we're not dating!"
These days, it seems both Dunham and Antonoff are moving on. While the "I Wanna Get Better" singer has been romantically linked with model Carlotta Kohl for months, The Cut noted that the Not That Kind Of Girl author is "very casually seeing an artist she met through mutual friends." 
However, Dunham went on to comment on the former couple's highly publicized breakup, and admitted that her chronic health issues, which stem from her longtime battle with endometriosis, played a role in the longevity of their romance. "Our relationship probably lasted longer than it should have," she told the publication. "He's a very loyal person, so he was not going to bail when the going got tough."