The Truth About Madison Prewett And Selena Gomez's Friendship
While Madison Prewett didn't end up in a relationship with Peter Weber following his season of The Bachelor, she did get something else and it's way better (no offense, Pilot Pete): a friendship with Selena Gomez! Yup, Madison, an Alabama native, shocked fans everywhere by chilling in Gomez's Instagram Stories on the same day she announced her split from Peter. 
The singer began her Instagram Stories by speaking about coronavirus. According to Billboard, Gomez said, "Hey guys, I hope everyone is being safe and taking good care of yourselves. I know you're probably tired of hearing it, but I just want to let you guys know that I am praying and I am thinking about everyone." 
While walking around Target, Gomez then captured a shot of her friends, including none other than Madison. The 27-year-old asked Madison, 23, what games she wanted, but Madi said she would play anything. Judging from the IG posts, there were five women in total and once they finished up at Target, they went back to play. Madi's team beat Gomez's team, and she even made reference to her time on The Bachelor by holding up a card that read "Winners" with a rose drawn on it. 
It must be so relaxing for Madi to be able to hang out with a group of women and not have to compete against them for a man! 
Madison Prewett and Selena Gomez connected through church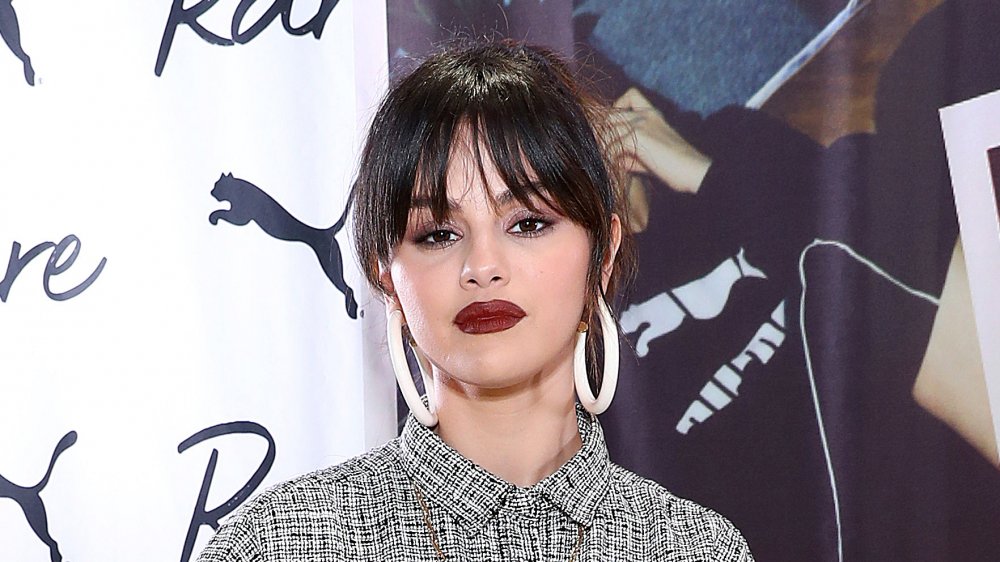 Cindy Ord/Getty Images
While it totally shocked fans to see the two women together, Entertainment Tonight explained the pair met through Hillsong Church, and because of their Christian backgrounds, "Prewett and Gomez have a lot of mutual friends and really roll in the same extended social group." ET also reported Selena Gomez has a renewed interest in her Christian faith, so her friendship with Madison Prewett makes perfect sense. 
When TMZ stopped Peter Weber as he was out running errands, they surprised him with the news of Madi's new friendship. He said he didn't know they were hanging out. Still, Bachelor fans will remember, Madi's faith was so significant to her throughout the season. In fact, it was the reason she left Peter in Australia after she struggled with the knowledge that he had been intimate with other contestants in the Fantasy Suites.
According to People, Madi listed their differences when she decided to leave Peter in Australia and faith was clearly part of the list: "I think a lot of things have been brought more into focus over the past day or so — like how different we are when it comes to marriage, when it comes to faith, when it comes to lifestyle... I don't know that we're the best for each other."
I'll tell you who seems like they're the best for each other: Madi and Selena Gomez.