The Truth About Kate Gosselin's Plastic Surgeries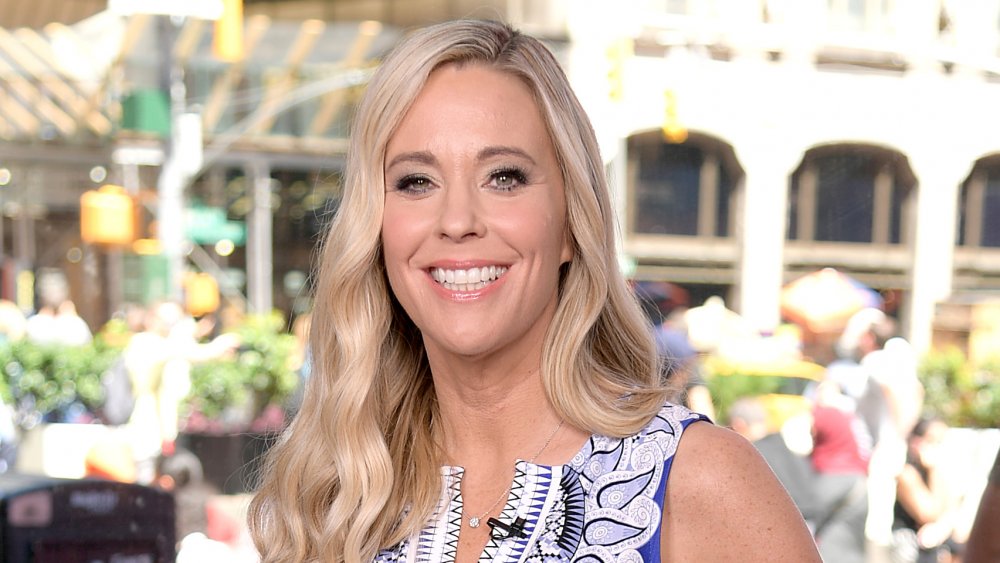 Michael Loccisano/Getty Images
Kate Plus 8 star Kate Gosselin, 45, has faced a series of controversies throughout her years on TV. On that list? Her supposed plastic surgeries.
The TLC reality star — who gained fame from the decade-long show about her life raising eight kids with then-husband Jon Gosselin — has always denied that she's had any work done other than a tummy tuck. And it took years for her to admit even that! 
In 2010, Gosselin appeared on The View to clear up various rumors about her life. At the time, Whoopi Goldberg asked what work she'd had done, to which Gosselin answered, "I've had a tummy tuck — we all know that." Still, she denied having gone under the knife for anything else, according to Us Weekly. 
Gosselin got the stomach procedure done in 2006 after giving birth to her twins and her sextuplets, reported The Hollywood Gossip. She even had a Twitter exchange with a fan afterwards. "Get through the first two weeks of pain and yuck," Gosselin tweeted, according to the outlet. "It'll be the BEST decision you've ever made! How's that?;)."
Kate Gosselin insists she's just 'got a good bra'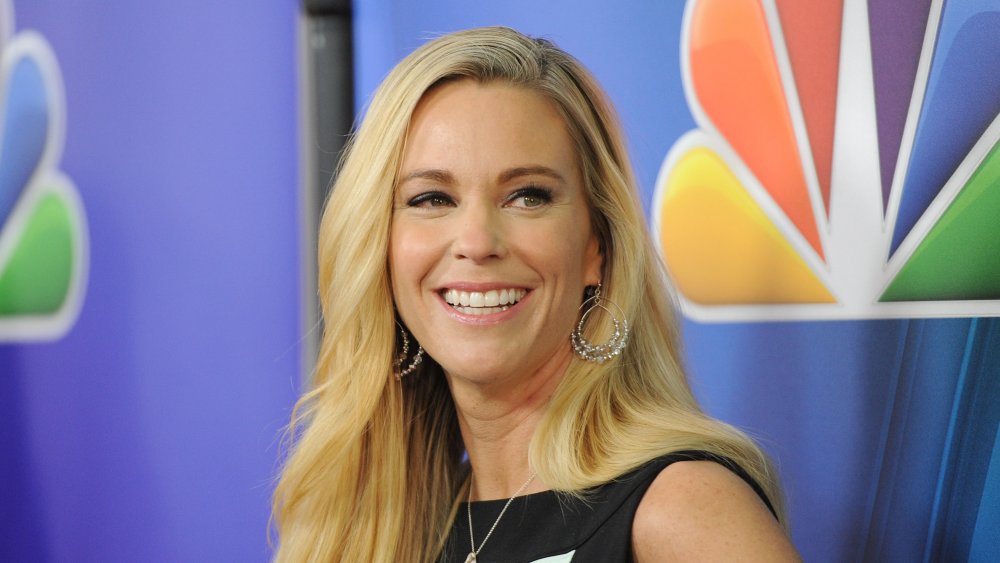 Angela Weiss/Getty Images
During her 2010 appearance on The View, Kate Gosselin insisted she's never had plastic surgery on her breasts. "Why is it so fascinating? I got a good bra!" she said, according to Us Weekly. However, a source close to her claimed to the outlet that she did have a breast enhancement surgery in March 2009.
When asked if she's ever had Botox, Gosselin told The View ladies, "Absolutely not." But an insider told the magazine she had a botched Botox job around her brows — and experts agreed. NYC doctor Steven Pearlman told Us Weekly, "The center of her eyebrows are dropped and spread, which can happen from Botox treatment of the forehead frown lines."
While Gosselin stands by her claims that her beauty is au naturel, she understands why people think she looks younger than ever. "I think when the world met me I was three days post having sextuplets, so the only place you can get from that point is younger... You guys saw me at my worst first, and then I just kind of reversed in front of your eyes," she said at an E! News event in 2015. She also told Andy Cohen in 2012, "I am probably one of the rare few who de-age," according to HuffPost. 
So, is Gosselin hiding details about her plastic surgery journey? The reality star seems pretty adamant in her denial.