The Truth About Harry And Meghan's New Organization Archewell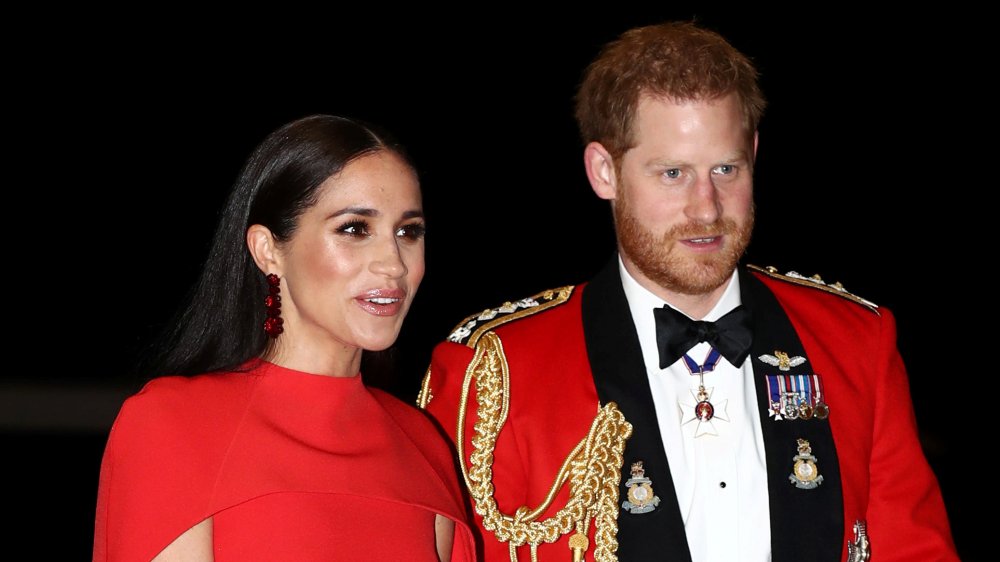 Wpa Pool/Getty Images
Prince Harry, 35, and Meghan Markle, 38, have officially announced the launch of their new organization after being forced to ditch their Sussex Royal brand upon leaving the monarchy. The pair's new non-profit is called Archewell — a nod to their son, Archie Harrison, and the meaning behind his first name.
On April 6, 2020, the Duke and Duchess of Sussex told The Telegraph that with their new organization, they intend to "do something of meaning, to do something that matters." It's still unclear exactly what that is.
They also spoke about the name's inspiration. "Before SussexRoyal, came the idea of 'Arche'—the Greek word meaning 'source of action'. We connected to this concept for the charitable organisation we hoped to build one day, and it became the inspiration for our son's name," Meghan and Harry told the U.K. publication. "Archewell is a name that combines an ancient word for strength and action, and another that evokes the deep resources we each must draw upon."
Prince Harry and Meghan Markle change things up after leaving the palace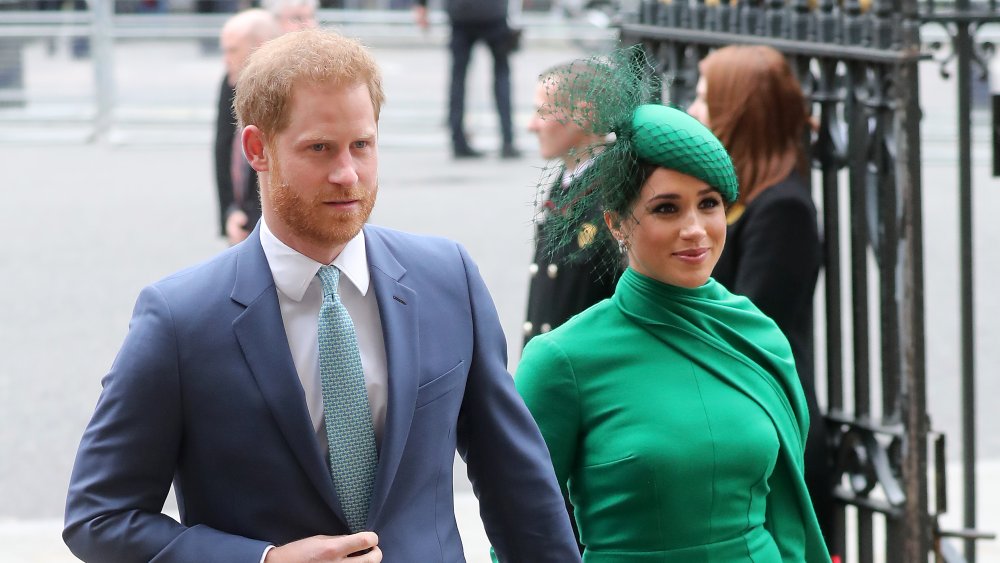 Chris Jackson/Getty Images
The former royals haven't wasted any time launching their new lives since their exit from the palace. And knowing they'd have to eventually give up their Sussex Royal trademark upon Queen Elizabeth's request, they have already trademarked the name Archewell for multiple purposes, including clothing and audiobooks (via E! News). 
As fans know, Prince Harry and Meghan Markle have also begun pursuing other endeavors. Recently, they moved from Vancouver Island to Meghan's hometown of Los Angeles. Plus, the former Suits actress jumped back into show business by signing a voiceover deal with Disney for their upcoming documentary Elephant.
Still, a source close to the pair told The Sun that Meghan won't be returning fully to TV as an actress now that she's gotten a taste of royalty. "Those days are gone," the insider claimed. Now, she and her prince will focus on helping people in need, just like they did when they were senior royals.
Prince Harry and Meghan Markle's new endeavors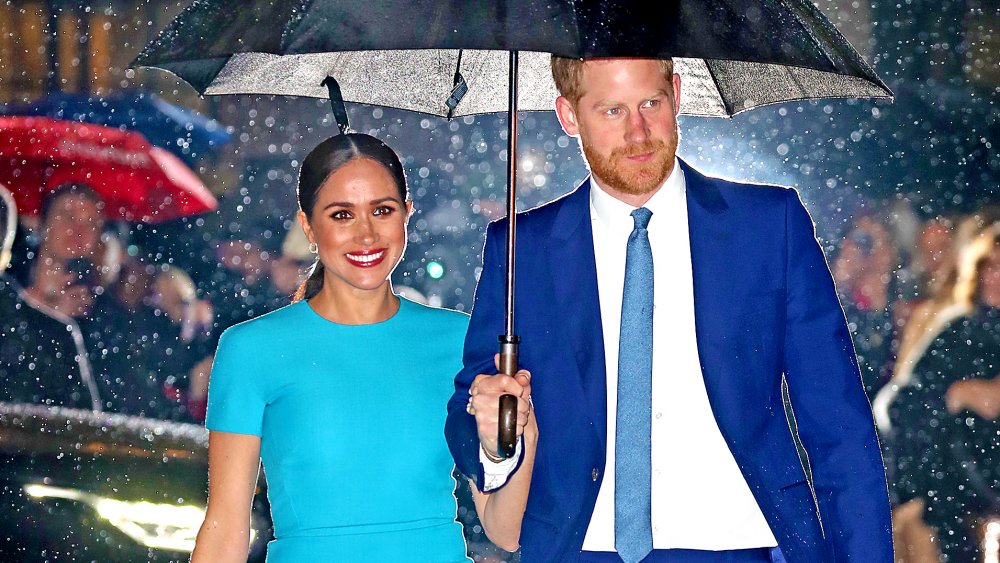 Chris Jackson/Getty Images
Meghan Markle — along with Prince Harry — is now taking on the role of full-time humanitarian, something she's been anxious to do from the day she retired from Hollywood to marry Harry.
"I think what's been so exciting [transitioning] out of my career and into, as you said, the causes I can focus even more energy on, very early out of the gate, [is that you] have a voice that people listen to, a lot of responsibility," Meghan said in an interview with the BBC after the couple announced their engagement in 2017 (via Time). "There's a lot to do." 
At the time, she even addressed her acting career and admitted that, while she was proud of her work, she was leaving that part of her life behind. "I see it is a new change, a new chapter," Meghan said. "I've been working on my show seven years, we were so fortunate to have that longevity, and I feel like I checked that box and am very proud of the work I've done there." 
With Archewell, the Sussexes plan to run everything from emotional support groups to a multi-media educational empire to a well-being website, according to The Telegraph's report.