Celebrities Who Lost A Child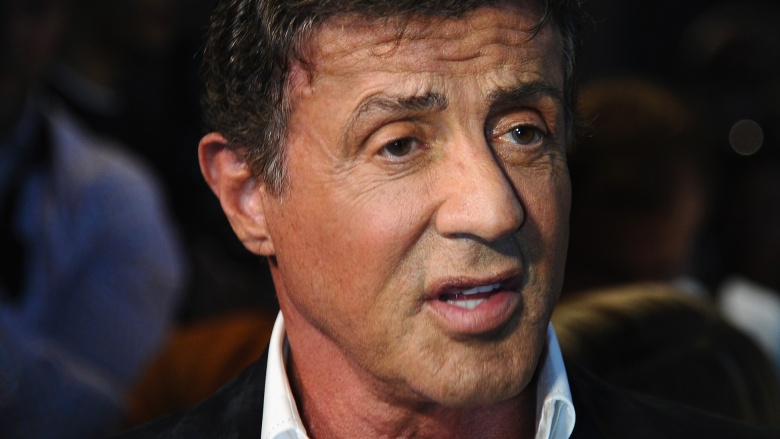 Getty Images
It has been said that losing a child can be the worst kind of pain ever inflicted on a parent. No one knows that better than the following celebrities, who each lost a child through one tragic circumstance after the next. Read on to learn more about these truly heartbreaking events.
John Travolta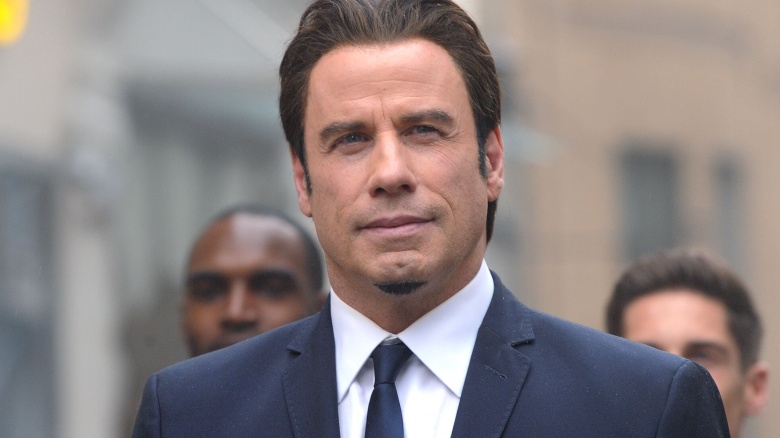 Getty Images
John Travolta and Kelly Preston's eldest son, Jett, died at the age of 16 while the family was vacationing at their home in the Bahamas in 2009. Rumors swirled over the cause of Jett's death; his official death certificate eventually concluded that he died after suffering a seizure. Speaking to BBC News in 2014, Travolta confessed he "didn't know if [he] was going to make it" after Jett's death, adding that it was the people of Scientology who ultimately helped him to recover, emotionally. "They didn't take a day off, working through different angles of the techniques to get through grief and loss, and to make me feel that finally I could get through a day," he said.
Anna Nicole Smith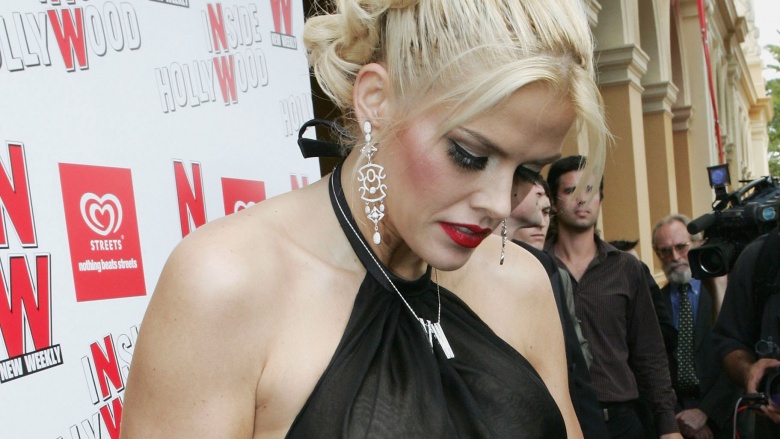 Getty Images
Another celebrity who tragically lost a child in the Bahamas: Anna Nicole Smith, whose 20-year-old son, Daniel, died from a mix of prescription drugs in 2006, mere days after Smith welcomed her first daughter, Dannielynn Birkhead, into the world. Less than a year later, Smith also died from a similar combination of prescription drugs in her Hollywood, Florida, hotel room. She was 39.
Bobby Brown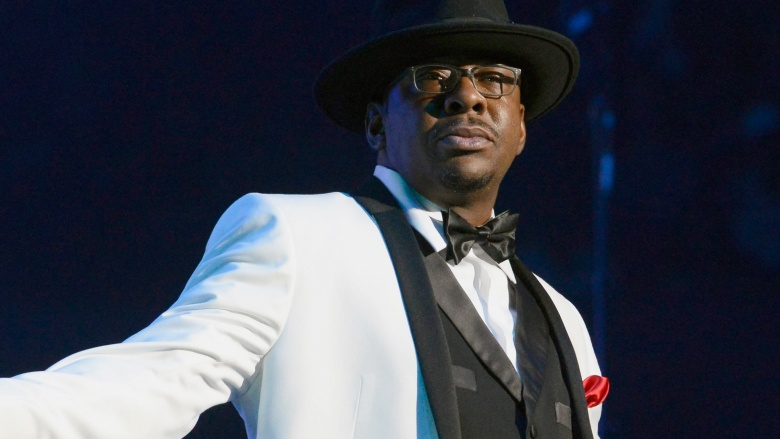 Getty Images
Rapper Bobby Brown is still grieving over the loss of his daughter, Bobbi Kristina Brown, who died on July 26, 2015, about six months after she was found unresponsive in a bathtub in her Georgia home. (Bobbi had been kept on life support following the incident, before being moved to a rehab felicity and, later, hospice care.) "Krissy was and is an angel. I am completely numb at this time," the 46-year-old singer said of the 22-year-old daughter he helped raise with his late wife, Whitney Houston. "My family must find a way to live with her in spirit and honor her memory. Our loss is unimaginable."
Marie Osmond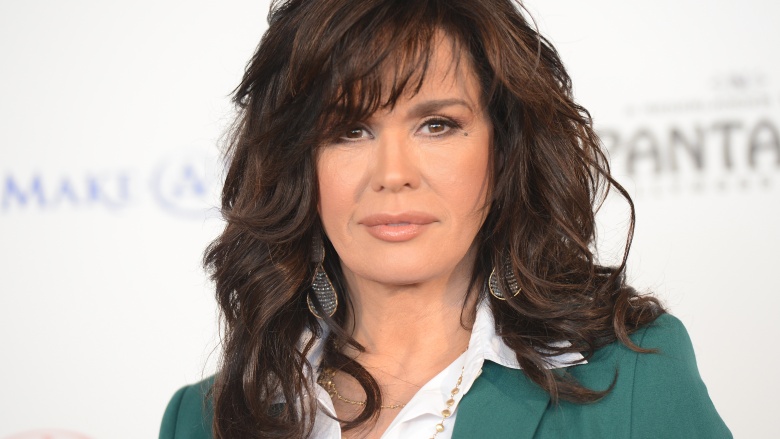 Getty Images
Tragedy struck the Osmond family in 2010 when Marie Osmond's 18-year-old son, Michael Blosil, committed suicide by jumping from the eighth floor of his Los Angeles apartment building. Osmond discussed the pain of losing her son in her 2013 memoir, The Key Is Love, writing, "You cry until then you can't cry, and then you cry some more [...] Even as I write this I want to cry out, 'Please, don't let this be true.'"
Eric Clapton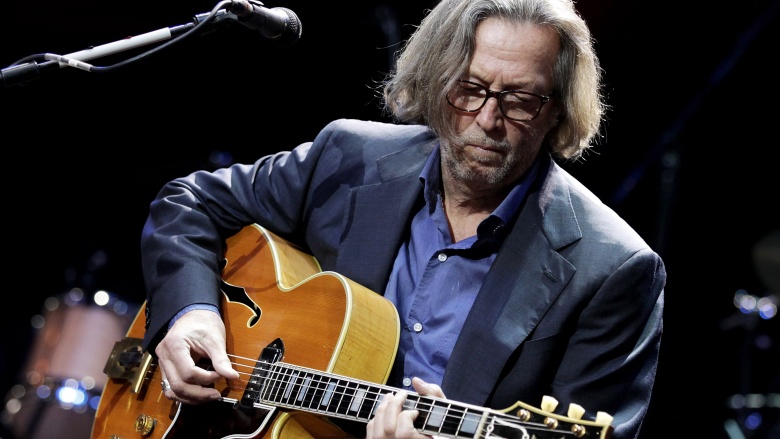 Getty Images
Widely considered one of the greatest songs of all time, Eric Clapton's "Tears in Heaven" was actually inspired by the shocking death of his four-year-old son, Conor, who fell to his death from the 53rd floor of a New York City apartment building in 1991. Clapton later spoke to 60 Minutes about the death of Conor, saying that writing and playing music was ultimately his way of dealing with the tragedy. "The key thing that I learnt about life from the death of my son was that we only have this moment. That we don't have tomorrow. Tomorrow doesn't exist and you can... and anything can happen even before the sun sets," he said.
Mary Tyler Moore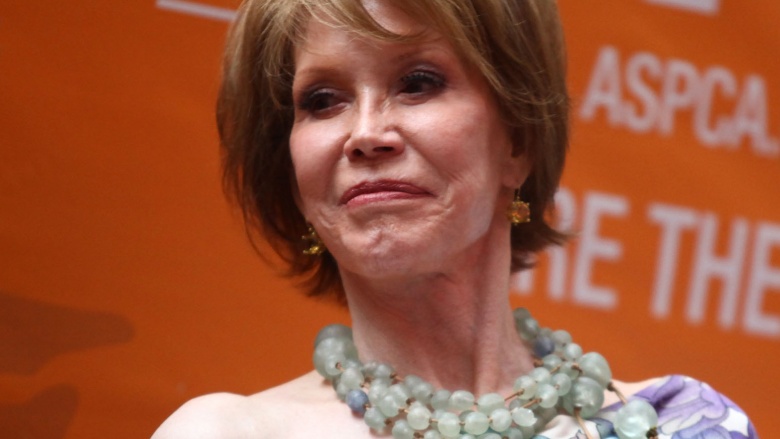 Getty Images
In a horrible twist of fate, Mary Tyler Moore's 24-year-old son, Richie, died after accidentally shooting himself in the head with a shotgun. The death was especially eerie, as it happened about a month after the release of the Oscar-winning film, Ordinary People, in which Moore played a mother grappling with the death of her son.
Joe Biden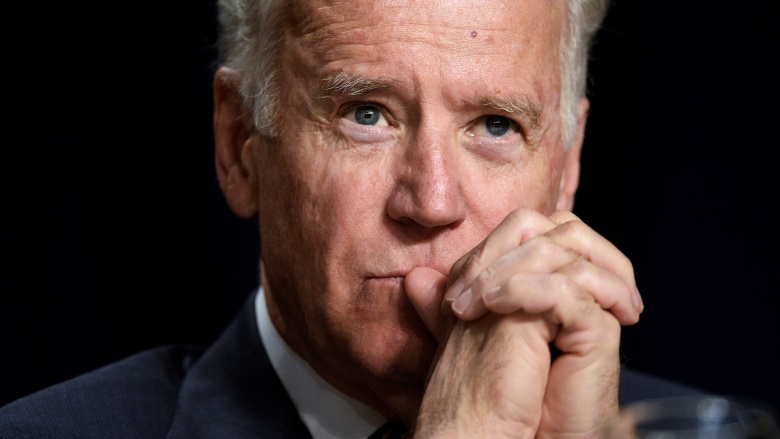 Getty Images
Vice President Joe Biden's elder son, Beau, died in May 2015 after battling brain cancer at the age of 52. It was the second time Biden had lost a child; his 13-month-old daughter, Naomi, was killed alongside his first wife, Neilia, in a car accident in 1972.
Sylvester Stallone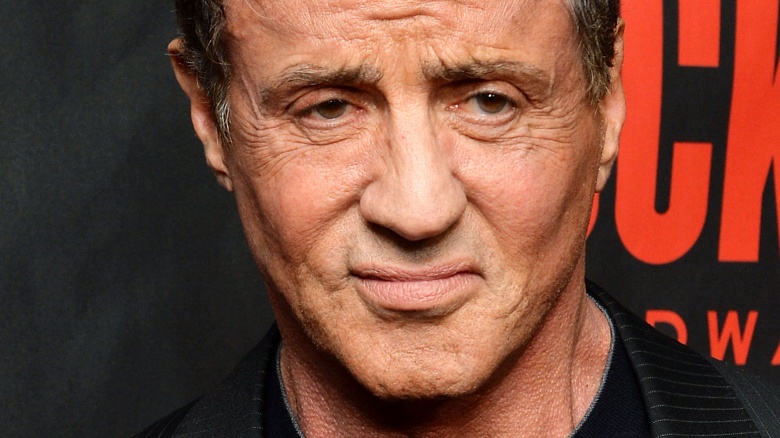 Getty Images
Rocky legend Sylvester Stallone's eldest son, Sage, died of a heart attack in July, 2012, after reportedly battling heart disease for years. Stallone spoke openly about losing his son while promoting The Expendables the following month, telling Tonight Show host Jay Leno, "[Sage] was a lovely boy and I'll always treasure that."
Paul Newman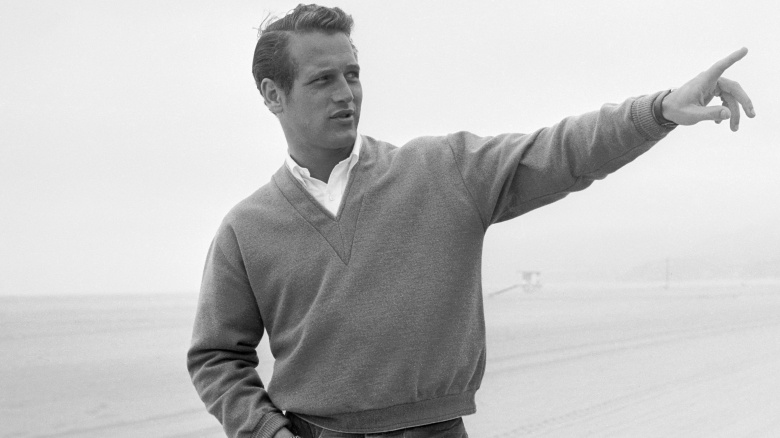 Getty Images
Scott Newman, the eldest child and only son of Oscar-winning actor Paul Newman, died on November 20, 1978, of an accidental overdose of alcohol and Valium. Newman subsequently created the Scott Newman Foundation in Scott's honor, a charity designed to produce anti-drug abuse films.
Mike Tyson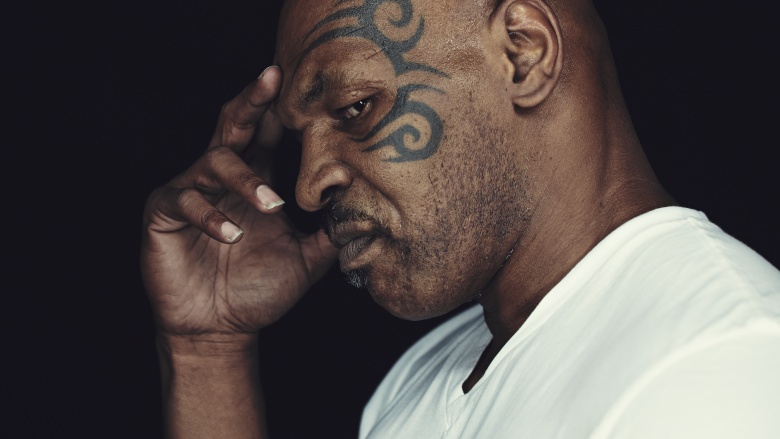 Getty Images
Boxing legend Mike Tyson's four-year-old daughter, Exodus, died in May 2009 after accidentally hanging herself on a treadmill cord inside her Phoenix home. In a 2011 interview with talk-show host Ellen DeGeneres, Tyson spoke about the raw pain he felt after learning of Exodus' death, admitting, "I was pretty outraged; torn apart. When I went to the hospital when she was on the machine, I was anticipating—because I was probably coming down from a hangover [...] that I'm going to go to the hospital and raise hell. Once I got there and saw other people who had children who already died or were dying, they were handling it with dignity and I didn't want to be the psycho parent. I wanted to handle it with dignity as well."