This Is How Much BlackPink's Jisoo Is Really Worth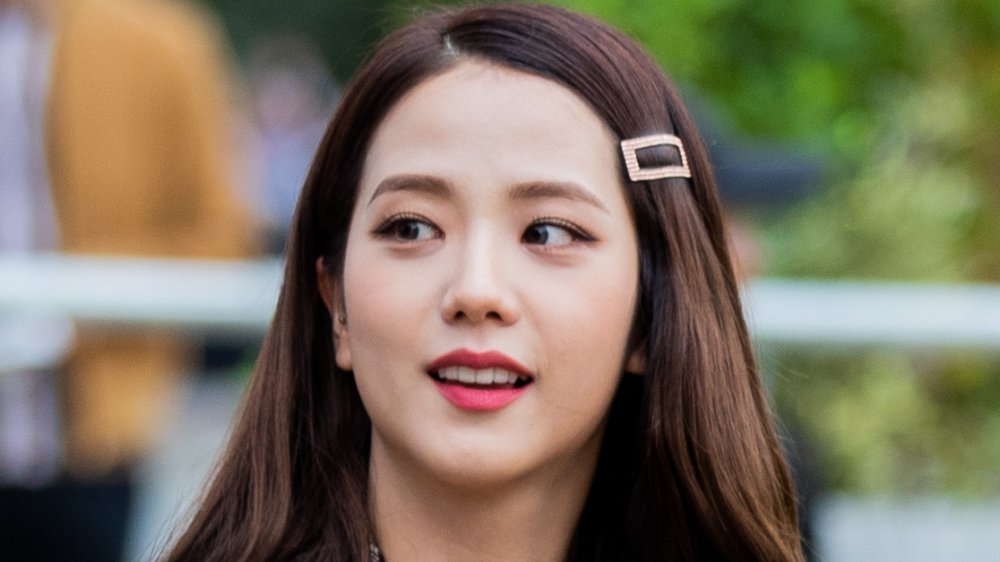 Christian Vierig/Getty Images
Are you a Blink? If you don't know, that's what fans of K-pop girl group Blackpink are called and there are millions of them around the world thanks to the fact that the K-pop stars are riding high at the top of the scene. Even though they haven't been around for long, the group — which includes Rosé, Lisa, Jennie, and Jisoo — has performed at Coachella, teamed up with Lady Gaga and Dua Lipa for "Sour Candy" and "Kiss and Make Up," respectively, and are giving BTS a run for their money — literally! Blackpink seems to earn a decent chunk of the industry's overall earnings.
"K-pop has become a truly global phenomenon thanks to its distinctive blend of addictive melodies, slick choreography and production values, and an endless parade of attractive South Korean performers who spend years in grueling studio systems learning to sing and dance in synchronized perfection," according to Vox. That's why it's a nearly $5 billion business. 
Blackpink's Jisoo is not only one of the performers fueling the lucrative industry, she's getting rich off of it as well. However, it's not the only way that this K-pop star is making money.
Jisoo can thank music and makeup for her millions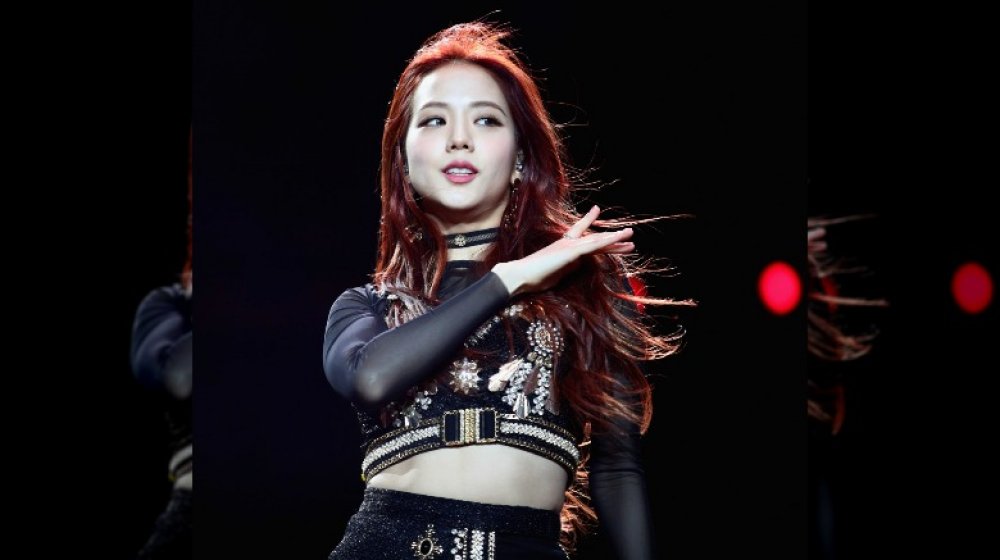 Rich Fury/Getty Images
Along with the other members of Blackpink, Jisoo is responsible for chart-topping songs, record-breaking videos, and sold-out tours. That's why it's not surprising to find out that she's made a lot of money during her time in the spotlight. And yet, like the other singers who perform alongside her on stage, the K-pop idol isn't just relying on music to bring in the funds. She's also turning her fame and influence into further profitable opportunities.
Stylecaster notes that "Jisoo has her own brand deals to make cash outside of BLACKPINK. With Rosie, she's a face of the South Korean cosmetics brand Kiss Me" while also acting as "an ambassador for Dior Beauty."
For those reason, it's estimated that Jisoo is worth about $8 million, according to Celebrity Net Worth. Does that seem like a lot to you? Maybe it doesn't seem like enough? Either way, it's a fortune that's in line with what Rosé, Lisa, and Jennie have. And frankly, we're sure the Blinks out there wouldn't be shocked if all four women doubled — or even tripled — their worth over the next few years.