The Real Meaning Behind Lady Gaga's Chromatica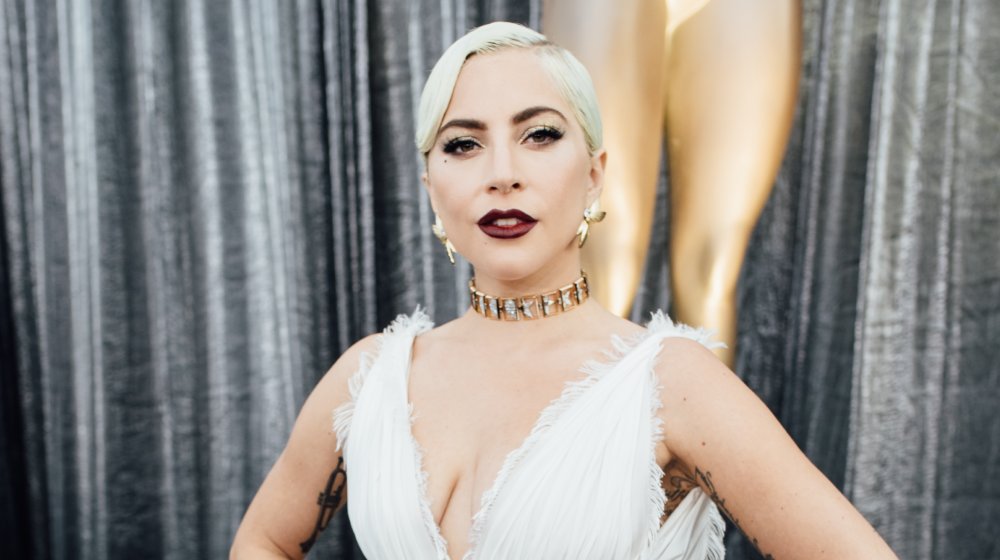 Emma Mcintyre/Getty Images
Lady Gaga's album Chromatica dropped on May 29, 2020. Originally, the album was supposed to drop on April 10, according to Variety, but had to be pushed back because of the global pandemic. Just when it seemed like the ideal time to release the new music, the world was shaken by the tragic death of George Floyd, which occurred on May 25.
In a remarkable act of solidarity, Blackpink, who collaborated with Lady Gaga on the song "Sour Candy," asked their fans to avoid trending any hashtags for the song or album. Instead, they asked people to wait so that the hashtag #BlackLivesMatter could trend. Lady Gaga jumped behind this initiative too and so Chromatica opened to a world that was struggling not only with the coronavirus but with grief and rage at the travesty of Floyd's death.
However, Gaga's newest album, while full of dance-pop vibes, is gritty and real in its own right and her messages behind many of the songs are powerful. According to Variety, the themes of the album are much more serious than previous work by Gaga, ranging from sexual assault to mental health. Keep reading to hear what she has to say about it. 
Lady Gaga opens up about mental health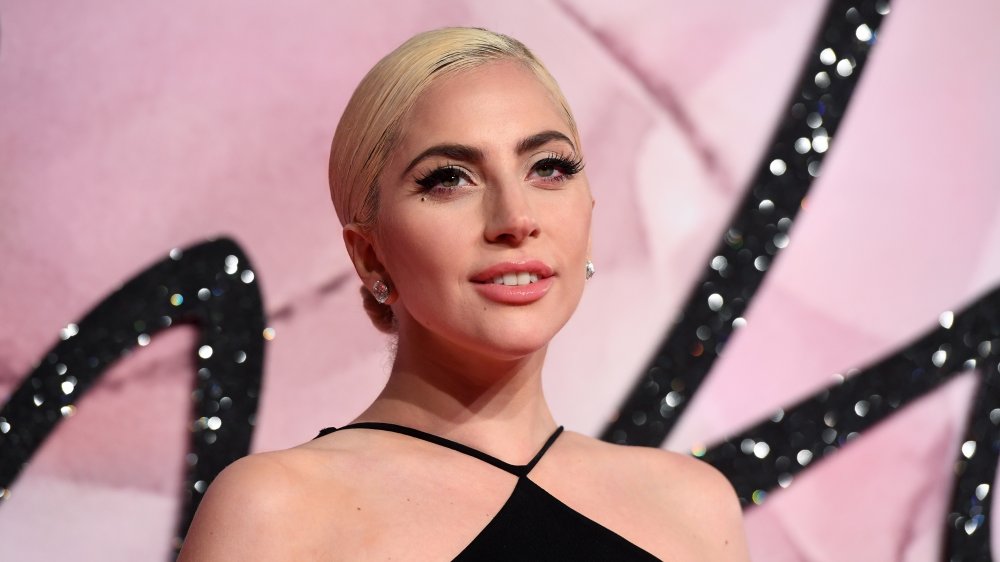 Stuart C. Wilson/Getty Images
Lady Gaga didn't hold back in her recent album, Chromatica. The pop star spoke with Apple Music in an interview on May 21, 2020 to discuss the important themes that came up in her recent collection. She said: "I think that the beginning of the album really symbolizes, for me, what I would call the beginning of my journey to healing, and what I would hope would be an inspiration for people that are in need of healing through happiness, through dance."
Gaga added: "And that's in what I would call radical acceptance... For example, I know that I have mental issues; I know that they can...  sometimes [render] me nonfunctional as a human. But I radically accept that this is real."
Lady Gaga went on to speak about her commitment to self-forgiveness: "I forgive myself for all the ways I've punished myself in private. I've been open about the fact that I used to cut. And I've been open about the fact that I have had masochistic tendencies that are not healthy."
Lady Gaga then tackled shame and said of these toxic behaviors: "They're ways of expressing shame. They're ways of expressing feeling not good enough, but actually they're not effective. They just make you feel worse."
Keep reading to find out how Lady Gaga tries to create a common humanity in listeners.
Lady Gaga talks about suffering and pain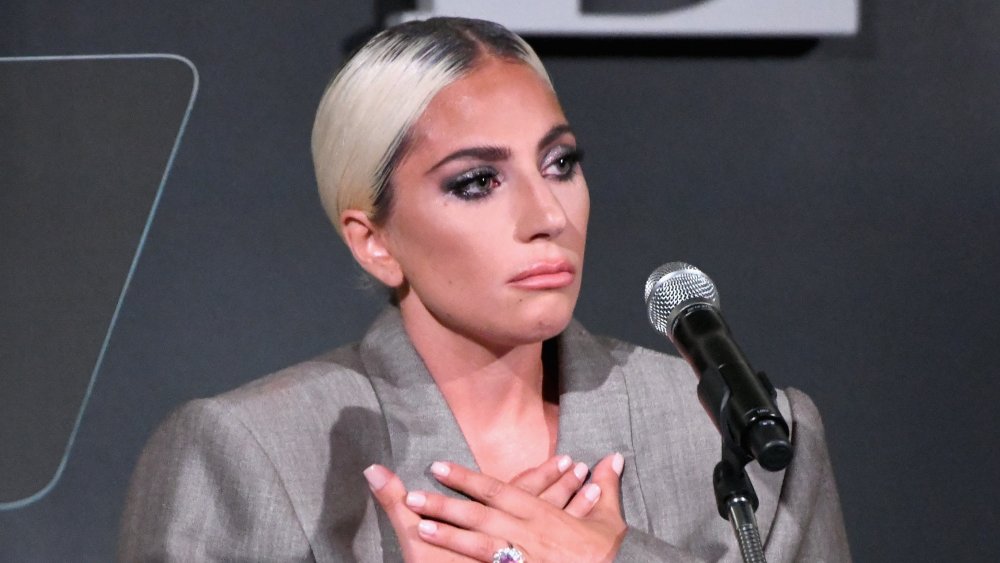 Michael Kovac/Getty Images
Lady Gaga got candid and vulnerable in an interview with Apple Music to mark the release of her newest album, Chromatica. The star tackles some heavy issues in her songs and spoke about them frankly. She said that her song "Free Woman" addresses how she was sexually assaulted by an unnamed music producer and how she has survived that trauma.
Gaga's main goal with her album was to bring about a common thread of humanity for listeners. She said: "If you're listening to this album and you're suffering in any type of way, just know that that suffering within itself is a sign of your humanity and you are not broken. You are connected to the whole world and we are one giant body. We are one full entity."
She concluded with a powerful message: "And the whole you is having a whole human experience and there might be parts of your life that feel completely shallow or robotic or ancillary and unimportant, and that's okay, but that suffering is a sign that you're real and it's a way to ground yourself."