The Truth About Madison Beer's Plastic Surgery Rumors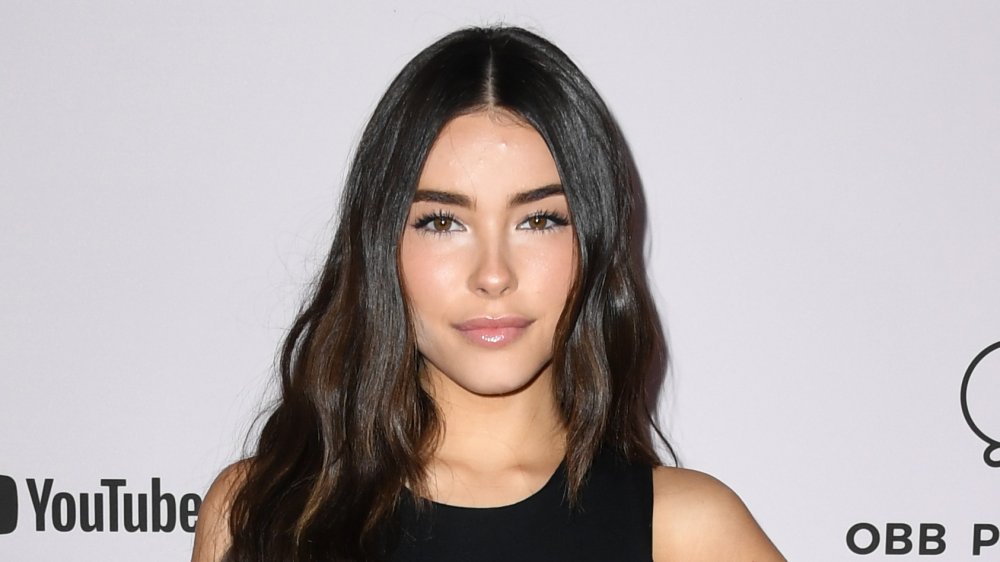 Jon Kopaloff/Getty Images
Madison Beer is tired of plastic surgery rumors. The singer and close friend of David Dobrik set the record straight about all the speculation about work she may or may not have had done. Beer said in a May 2020 TikTok live stream (according to Elite Daily), "I said very transparently, the one thing I've ever done, which was I got my lips done and I got them dissolved. That's literally all I've ever done and people will continuously say 'oh she got an eyebrow lift'."
Other than her lip fillers, Beer maintained that she's never had any other work done, even though some fans and the general public seem to assume she has. "Literally everyone who wants to say that I'm a horrible person and I'm lying to my fans ... my fans, my real fans, they know that I'm being truthful," she said on the stream.
Beer thinks she looks pretty much the same as she has over the past couple years, except for natural aging, but she's been subject to people comparing older pictures of her with current shots side by side to push the plastic surgery agenda.
Madison Beer has come a long way from her YouTube days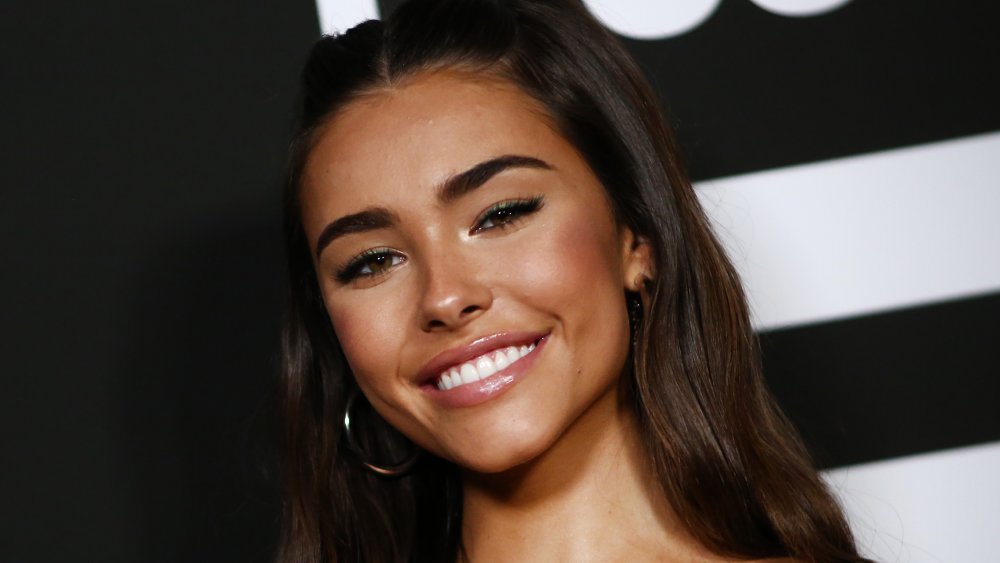 Tommaso Boddi/Getty Images
Madison Beer made a name for herself on YouTube when she was just 13 years old — which is where she caught the eye of Justin Bieber. After posting a video of herself singing Etta James' "At Last," to YouTube, Bieber tweeted about it, calling her a future star. Before she knew it, Beer was signed with Bieber's manager Scooter Braun, but it wasn't all smooth sailing from there.
Beer hit some bumps in the road to where she is now, like not feeling passionate about the music she was expected to sing at the time. Whereas her label wanted her to be pop, she didn't, and in 2016, she was dropped from her contracts. Instead of scrambling to try to get new contracts and a new recording deal, Beer instead focused on social media and grew her platform exponentially. She told Elite Daily in 2019, "It's incredible that we live in such a dope age where, literally, with the click of a button, I can reach 13 million people." 
Using social media to her advantage, Beer, along with her fanbase, came out on top. She released her debut EP, As She Pleases, in 2018 and has over 19 million followers on Instagram and counting. It's those followers — her loyal fans — who don't seem to care one way or another if she's had plastic surgery or not.