Here's How Much Gabriel Iglesias Is Really Worth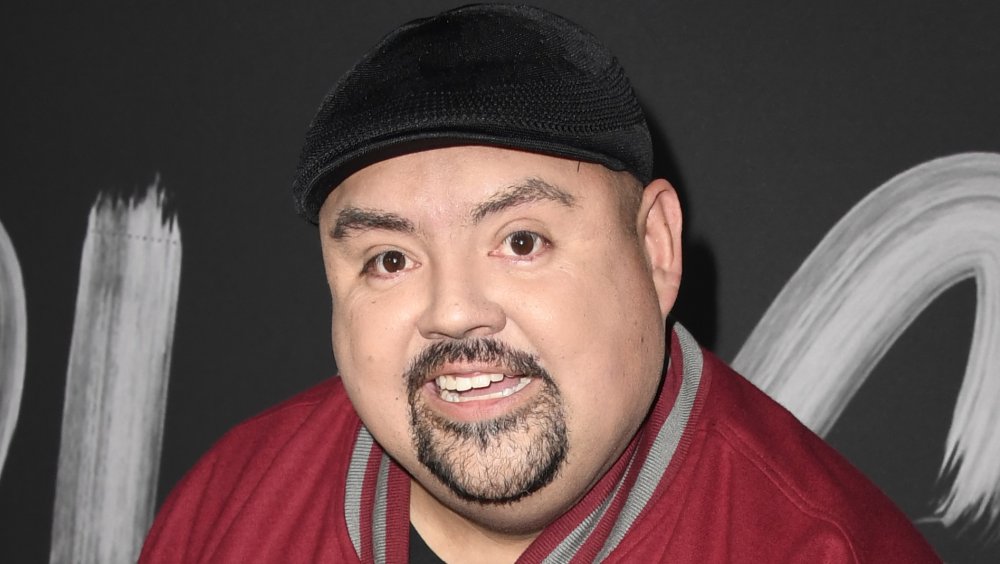 Frazer Harrison/Getty Images
If you have a knack for making people laugh and are eager to make a fortune, then perhaps you should think about pursuing a career as a comedian. If you're lucky enough to become a star, then you could join the A-list league of hilarious entertainment industry millionaires like Chris Rock, Dave Chappelle, Amy Schumer, and Pete Davidson. And then, there's Gabriel Iglesias, who is so rich that he's willing to share his wealth.
The star, who's appeared in movies like 2012's Magic Mike and 2015's Magic Mike XXL, made headlines in March 2020 when he left an incredibly generous tip behind after performing at the Gotham Comedy Club. When his set ended up going on for almost two hours, it meant that the club's staff had to stick around until he was done, according to Page Six, which is why he felt compelled to compensate them for their time. And we're not just talking about $50 or $100. Iglesias left behind $3,000 — now that's a tip! Granted, the employees had to split it up, so depending on how many people were working that night, they could have each earned a massive perk or a tiny gratuity.
Either way, Iglesias can certainly afford to be benevolent.
Gabriel Iglesias is one of the highest-paid comedians around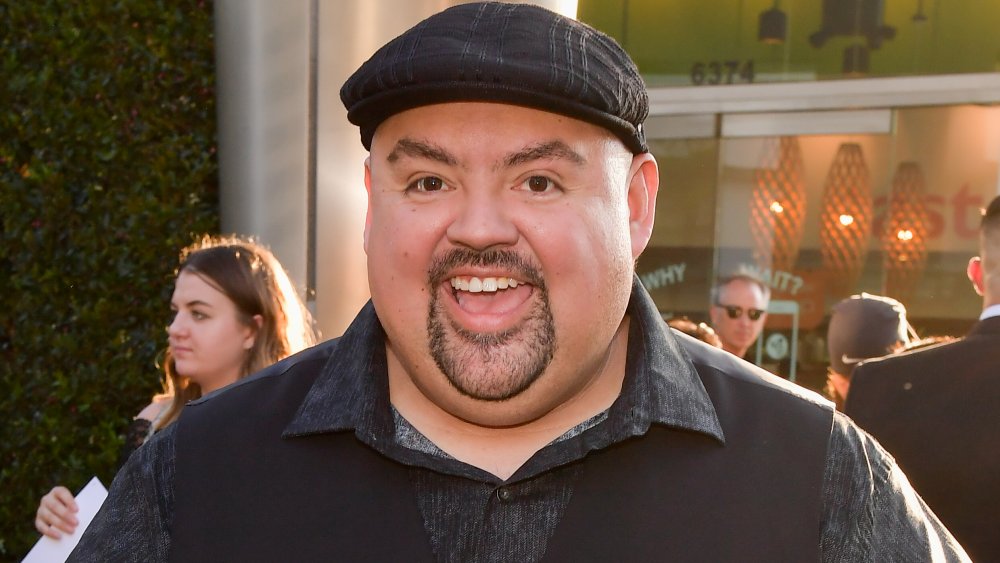 Matt Winkelmeyer/Getty Images
Gabriel Iglesias is a busy man, and in Hollywood, that can translate into a lot of money. If you missed him on Modern Family or Narcos, then you might have seen him on Mr. Iglesisas. And if you have kids, there's a good chance that you heard his voice as Jimmy in 2014's The Nut Job, as Pepe Rodriguez in The Book of Life (which came out that same year), or as Cuatro in 2017's Ferdinand.
Thanks to his many gigs — as well as the likely lucrative deal with Netflix for Mr. Iglesias that he signed in April 2018 — in the 12 months between June 2017 and June 2018, Iglesias took in a whopping $21 million, according to Celebrity Net Worth, which put him among the highest-paid comedians in the entertainment industry.
Iglesias might not have to worry about money these days, but the star told Netflix Is A Joke that he actually gave up financial security in order to pursue comedy. "Believe it or not, I had a really, really good day job that paid me a lot of money and benefits," he explained. "I used to sell cell phones. I was clearing at the time in 1996, about five grand a month and for a 20-year-old, even now, that's insane."
That might be true, but it's nothing close to the $40 million Iglesias has now, according to Celebrity Net Worth. We bet he doesn't regret giving up that cell phone job and taking a chance on comedy!