Whatever Happened To American Idol Winner Candice Glover?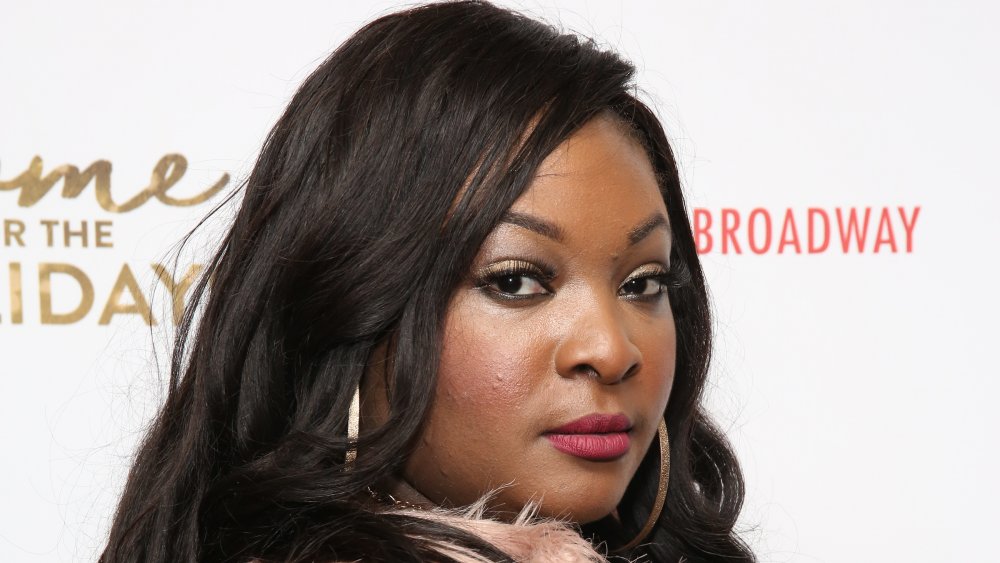 Walter Mcbride/Getty Images
Candice Glover wowed millions with her rendition of The Cure's "Lovesong" when she performed during American Idol's 12th season in 2013. At the time of the performance, the South Carolina native was in the top six. Glover continued to belt out hit after hit to become the season's winner, beating Kree Harrison and becoming the first woman to win the reality singing competition since season six winner Jordin Sparks. 
Not bad for a singer who previously auditioned twice before getting the chance to appear on the show, according to NBC News. "I can't even — oh my God. Three years!" Glover said following her win (via People). That being said, the road to fame has been a difficult one for Glover. Her debut album, Music Speaks, was delayed twice and was released in February 2014 — nine months after her win. 
"The recording process with people who have been in the business for a really long time was kind of intimidating at first," she told The Hollywood Reporter in 2014. "I didn't know how to act or what to do, and I was in the studio messing up and singing off-key because I was nervous." As the outlet noted, because of the delays, "the project may have missed its window to launch her solo career." The evidence? It wasn't as successful as the debut albums of other American Idol winners like Kelly Clarkson and Carrie Underwood or even Idol losers like Adam Lambert and Jennifer Hudson.
So what's the singer been up to since her rocky start in the industry?
Candice Glover went independent following the album fiasco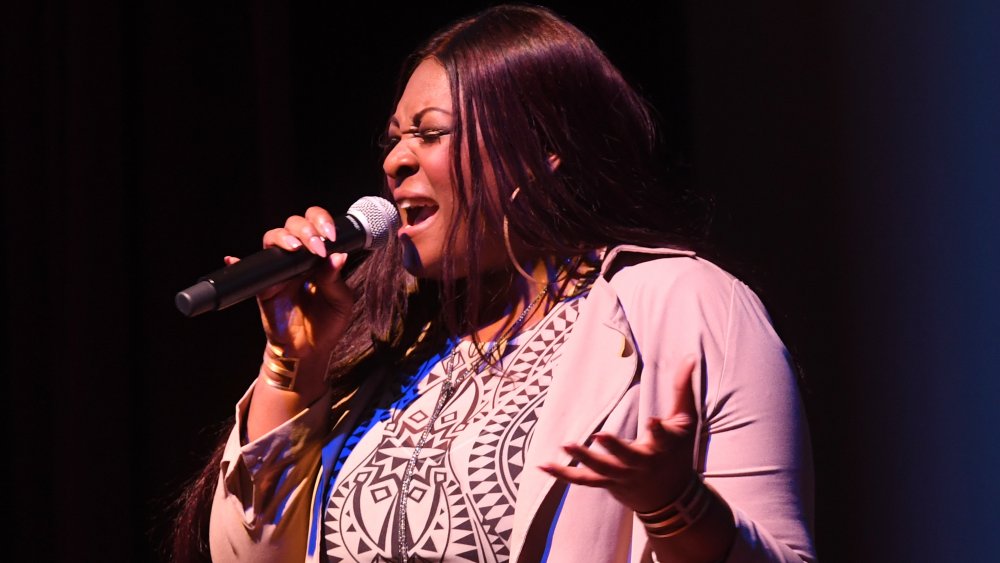 Paras Griffin/Getty Images
Candice Glover blamed the multiple delays of Music Speaks for its lackluster performance. Glover told NBC News in 2017 that because of miscommunication between the singer's label and iTunes "everybody that pre-ordered [her] album the night of [her] win, got a blank album to their phones." She added that because of the mishap, "people missed out [on] the opportunity to get [her] actual album when it did come out the following year." 
In an interview with the Atlanta Journal-Constitution in 2017, Glover said that she did not regret appearing on American Idol, but the music that was released following her win was not her creative vision. The singer revealed she took a break from the music business and social media following the album release. "That definitely affected me ... and by me not really posting on social media and stuff, definitely when you're not letting people know what you do every day, you kind of lose that audience," she told NBC News.
In January 2016, Glover revealed she had "parted ways" with Interscope Records — the label she got signed to when she won American Idol — and announced her plan to strike out on her own. Glover began writing more of her own music and releasing songs through SoundCloud with a sound that is closer to jazz and R&B. As of this writing, Glover has yet to release a full album, and her last song posted to SoundCloud was a remix of DJ Khaled's 2017 hit "Wild Thoughts."
Candice Glover has been busy honing her acting skills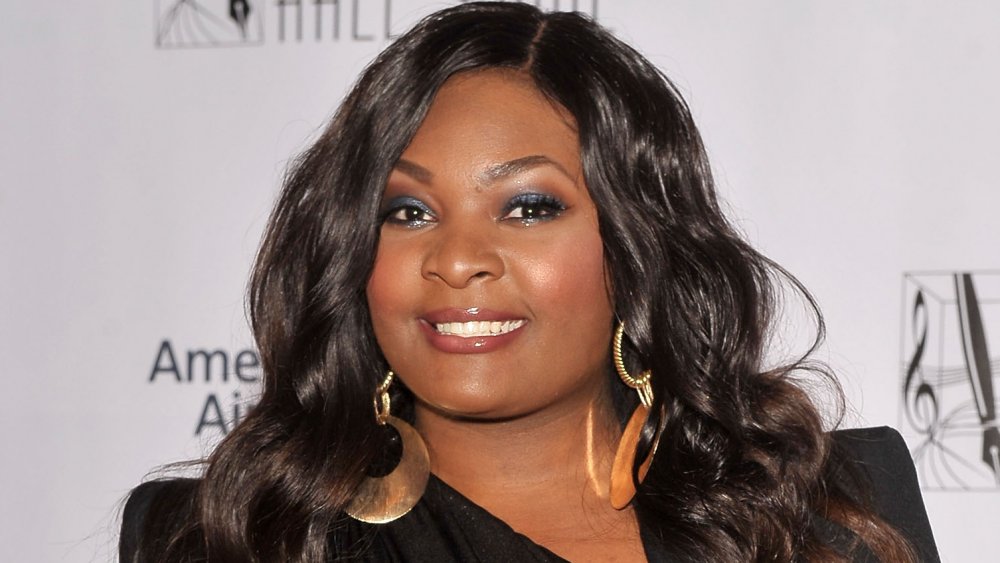 D Dipasupil/Getty Images
Candice Glover got the opportunity to showcase her music and acting skills when she made her Broadway debut in 2017, appearing in the Christmas musical Home for the Holidays at the August Wilson Theater, per NBC News. While her debut was supposed to happen sooner — Glover was set to "appear in a jazz-themed Broadway production that never materialized" — she called the Christmas show a "blessing."
"It definitely feels like an accomplishment to finally make it to Broadway," she said. Before appearing on Broadway, Glover was part of the cast of the 2014 Hallmark Channel holiday film Northpole, starring Tiffani Thiessen and Lori Loughlin. Glover returned to her Southern roots when she appeared in the 2019 series G.R.I.T.S. (Girls Raised In The South). The show was filmed in Savannah, Ga., by students at the Savannah College of Art and Design.
Glover told SavannahNow.com in 2019 that she was very drawn to her character, Tiana, sharing, it's "almost as if the role found me." The chance to work close to her hometown of Beaufort, S.C., and to explore other parts of show business was exciting to her."... While I go all over the world, I love the fact that I get to come back here [to Savannah] and continue to work on the things that I want to be better at," she said
While Glover's path after American Idol has not mirrored the success of past winners, the singer is in control of her career and is doing it her way.