Taylor Swift's Last Great American Dynasty Lyrics Explained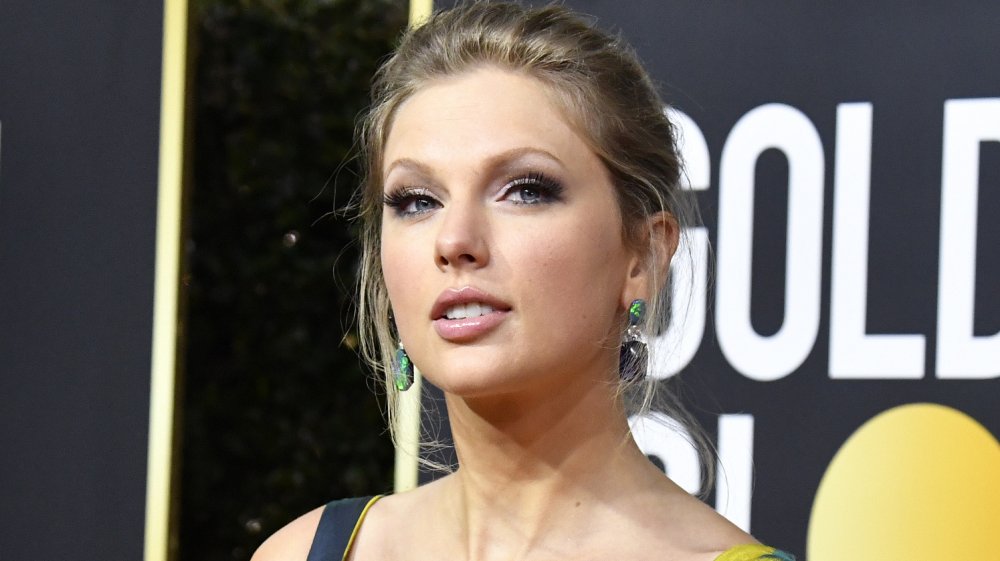 Frazer Harrison/Getty Images
Taylor Swift's "Last Great American Dynasty" is the third song on her eighth studio album, Folklore, which dropped on July 24, 2020. According to Refinery 29, during the YouTube video premiere for her single "Cardigan," Swift described the album as "wistful and full of escapism" in addition to calling it "Sad, beautiful, tragic." 
She also said that what "started with imagery" and "[v]isuals that popped into [her] mind" soon turned into characters whose stories she felt inclined to tell. Swift explained, "I found myself not only writing my own stories, but also writing about or from the perspective of people I've never met, people I've known, or those I wish I hadn't."
The "Last Great American Dynasty" lyrics are especially noteworthy as it follows the real-life story of Rebekah Harkness, according to E! News, the woman who previously owned Swift's house in Watch Hill, R.I. It's the same home that Swift frequently held Fourth of July parties with famous friends like Blake Lively, Gigi Hadid, Karlie Kloss, Cara Delevingne, and more from 2013 to 2016, per Cosmopolitan.
Not only do the track's lyrics draw subtle comparisons between Swift and Harkness, who was often also a target of harsh criticism from the gossip tabloids and people in her circle, according to The New York Times, but they offer some insight into the pop star's mind these days, including why she might see herself as a "mad woman." Keep scrolling to find out more about the woman who inspired Swift's new song.
Who is Rebekah Harkness?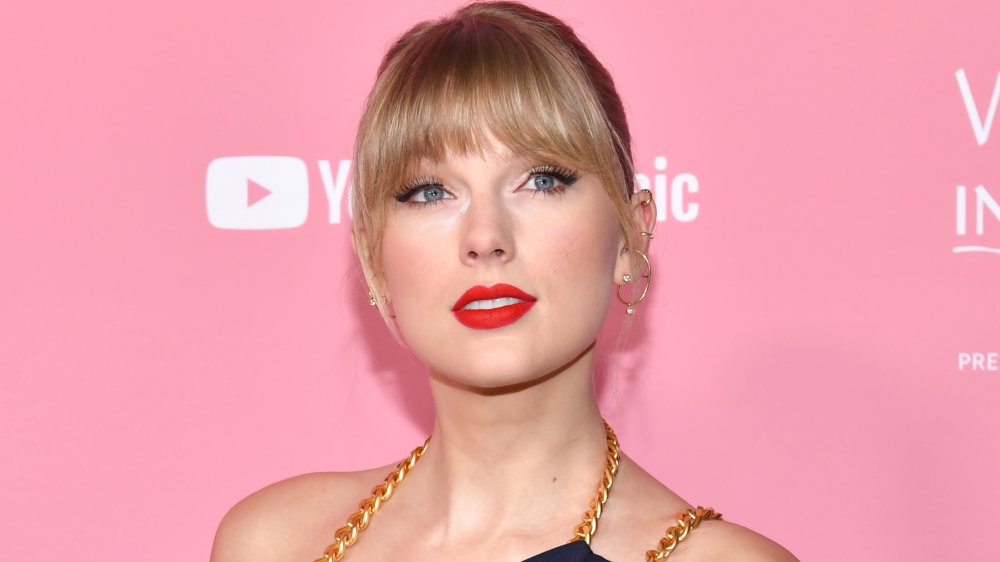 Emma Mcintyre/Getty Images
Taylor Swift purchased Rebekah Harkness' former Rhode Island mansion — nicknamed the "Holiday House" — for about $17 million back in 2013, per Business Insider. According to the Washington Post, Harkness was a divorcée who married William Hale Harkness — the heir to the Standard Oil company — and was known for throwing extravagant parties. On "Last Great American Dynasty," the singer draws some surprising parallels between herself and Harkness, who Swift described as a "a misfit widow getting gleeful revenge on the town that cast her out."
Swift's lyrics also detail Harkness' antics including how she "filled the pool with champagne" and dyed her neighbor's pet "key lime green" all while having a "marvelous time ruining everything." But the most interesting part of the track is the bridge where Swift switches into the first person and makes it clear she doesn't care how others see her. "Holiday House sat quietly on that beach/ Free of women with madness, their men and bad habits/ And then it was bought by me," she sings, continuing in to the chorus, "There goes the loudest woman this town has ever seen/ I had a marvelous time ruining everything."
Ah! Swift's mind and songwriting skills never cease to amaze us.