Inside Olivia De Havilland's Life Before She Passed Away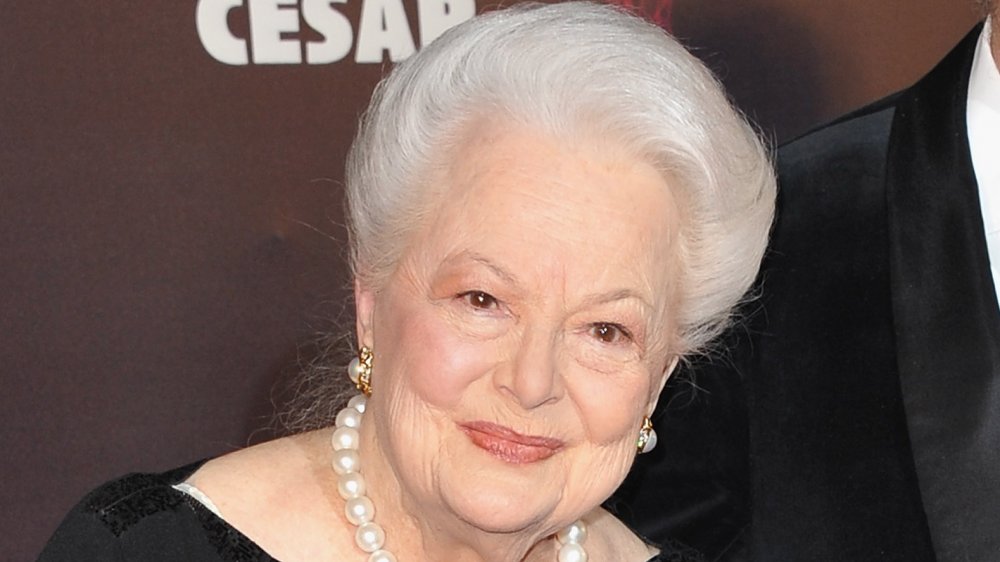 Francois Durand/Getty Images
As the Academy of Motion Picture Arts and Sciences wrote on Twitter, actress Olivia de Havilland "was a mainstay of Hollywood's Golden Age and an immeasurable talent." Yet, while the industry legend passed away on July 26, 2020 at the age of 104, the two-time Oscar winner's activism will live on for generations to come, as her fight for performers' rights left an indelible mark on the business.
According to USA Today, de Havilland became one of Hollywood's most outspoken stars when she took Warner Bros. to task in the '40s. Following her death, TCM's Ben Mankiewicz described de Havilland's "greatest contribution" as that which set the "template for labor rights in Hollywood." In 1943, she fought Warner Bros.' attempt to extend her contract without her consent. Although her contract had expired, the studio "claim[ed] she owed six more months because she had been suspended for refusing roles," per USA Today.
However, in what became known as the "de Havilland Law," California's Court of Appeals "rul[ed] that no studio could extend an agreement without the performer's consent" – an act that's impacted countless star's to this day.
"Olivia made a powerful impact in my life and I had the pleasure to spend some time with her in Paris," actor Jared Leto wrote in remembrance of the actress. "I thanked her for her bravery and shared how her choices affected me and my brother and gave us opportunities to fight for our creative freedom." But de Havilland wasn't through fighting the system, as the star's final years proved.
Olivia de Havilland sued FX for the 'right of publicity' at age 101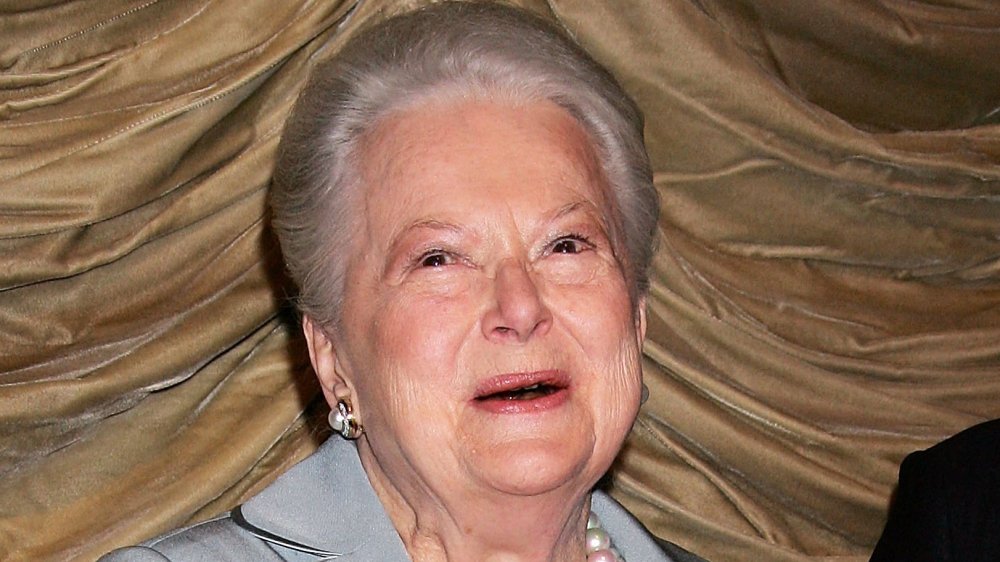 David Livingston/Getty Images
As the last surviving star from Gone with the Wind, actress Olivia de Havilland spent most of her years in the public eye. However, when Ryan Murphy Productions partnered with FX for Feud: Bette and Joan – an anthology series on the alleged feud between industry icons Bette Davis and Joan Crawford — de Havilland was up in arms by how the show portrayed her involvement with the matter. Thus, in 2018, de Havilland sued both the production company and the network for "right of publicity" which, per The New York Times, closely aligns with matters "akin to libel and defamation."
"... [F]riends and family started getting in touch with me, informing me that my identity was actually being represented on the program," de Havilland wrote in an email, per The Times. "No one from Fox had contacted me about this to ask my permission, to request my input, or to see how I felt about it. When I then learned that the Olivia de Havilland character called my sister Joan [Fontaine] 'a b**ch' and gossiped about Bette Davis and Joan Crawford's personal and private relationship, I was deeply offended."
While few expected her to win — her case was ultimately dismissed by the California courts and rejected by the Supreme Court — de Havilland's team argued that Feud's physical copycatting of her likeness to frame the story painted the star in false light. Her lawyers also noted that no one should have to endure the "emotional distress" that accompanies such public embarrassment.
Olivia de Havilland wanted to 'speak truth to power'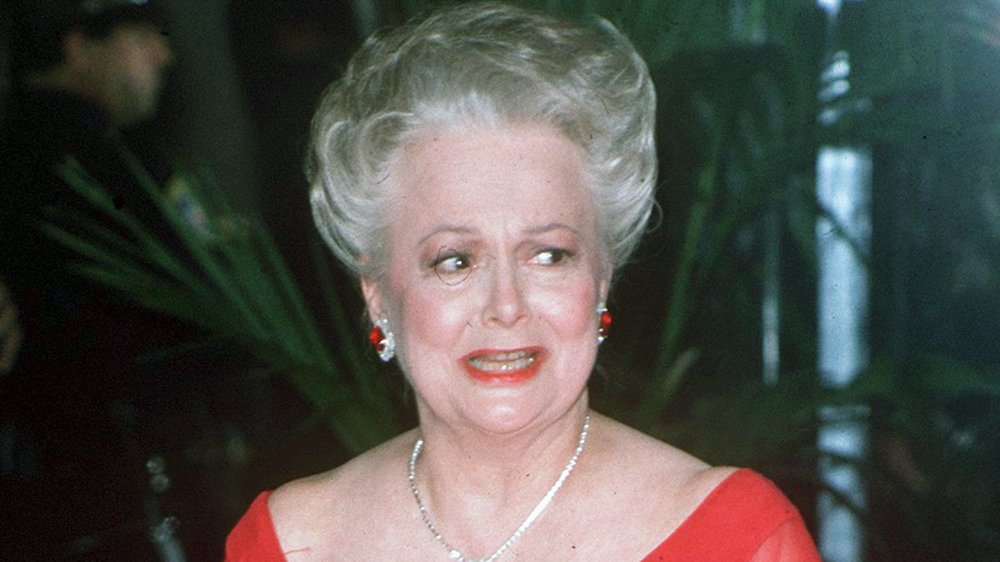 Kypros/Getty Images
Hollywood insiders knew that icon Olivia de Havilland's lawsuit against FX's fictional depiction in Feud: Bette and Joan would likely fail against California's anti-Slapp (Strategic Lawsuit Against Public Participation) statute, as it allows for the "quick dismissal" of any such suit that aims to quash free speech, per The New York Times. However, de Havilland recognized that her status within the industry offered her freedom to speak out against practices she deemed unfair.
"A large part of the reason I decided to move forward with my action against FOX is that I realize that at this stage of my life and career I am in a unique position to stand up and speak truth to power — an action that would be very difficult for a young actor to undertake," de Havilland wrote in an email to The Times. 
"I believe in the right to free speech, but it certainly must not be abused by using it to protect published falsehoods or to improperly benefit from the use of someone's name and reputation without their consent. FOX crossed both of these lines with Feud," the actress added, "and if it is allowed to do this without any consequences, then the use of lies about well-known public figures masquerading as the truth will become more and more common. This is not moral and it should not be permitted."
Even in her final years, de Havilland worked tirelessly to improve the industry.