This Is How Adam Lambert Lost A Ton Of Weight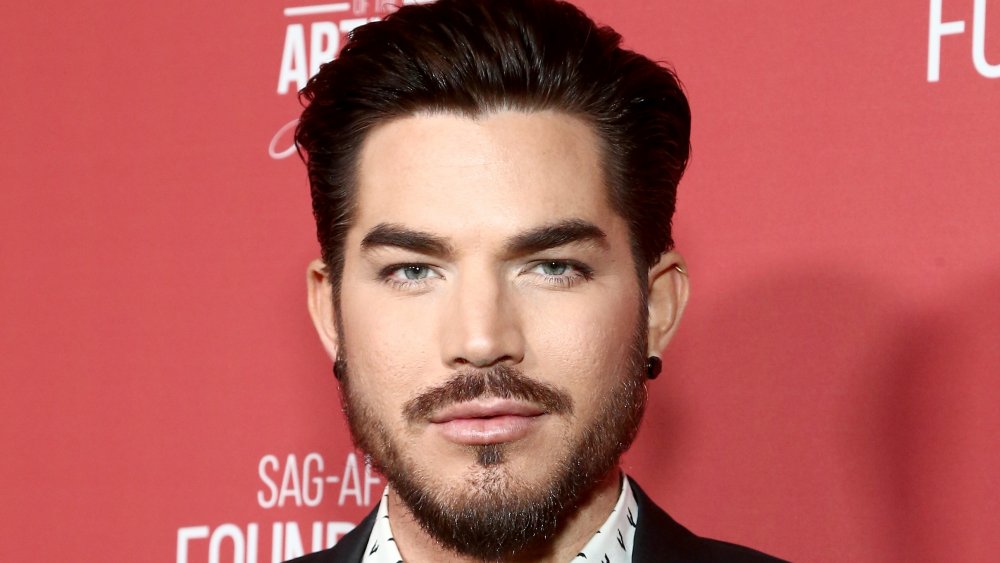 Tommaso Boddi/Getty Images
Lots of celebrities have shed serious weight through diet and exercise, including Adele, Rebel Wilson, Kelly Clarkson, and Rob Kardashian. But did you know Adam Lambert also underwent a major weight loss transformation before his rise to fame? 
In early 2009, the singer won over viewers on the eighth season of American Idol before beginning a successful music career that's included multiple albums and the opportunity to tour with Queen. (Lambert is now the legendary rock band's lead singer, taking over for Freddie Mercury, and even appeared in 2018 musical biopic Bohemian Rhapsody.)
However, before he became famous, Lambert struggled with confidence due to his weight and what he described as a "little bit of an ugly-duckling complex" in his early 20s. "When I was in high school I was 250 pounds and that creates some stuff ... some body image stuff, some confidence issues. And I got a lot of my confidence from the validation I got as a performer," he said during an interview on Sirius radio's Morning Jolt in 2009 (via CNN).
So how did Lambert lose all the weight? Keep scrolling to find out more about his body transformation.
Adam Lambert slimmed down by making a few simple lifestyle changes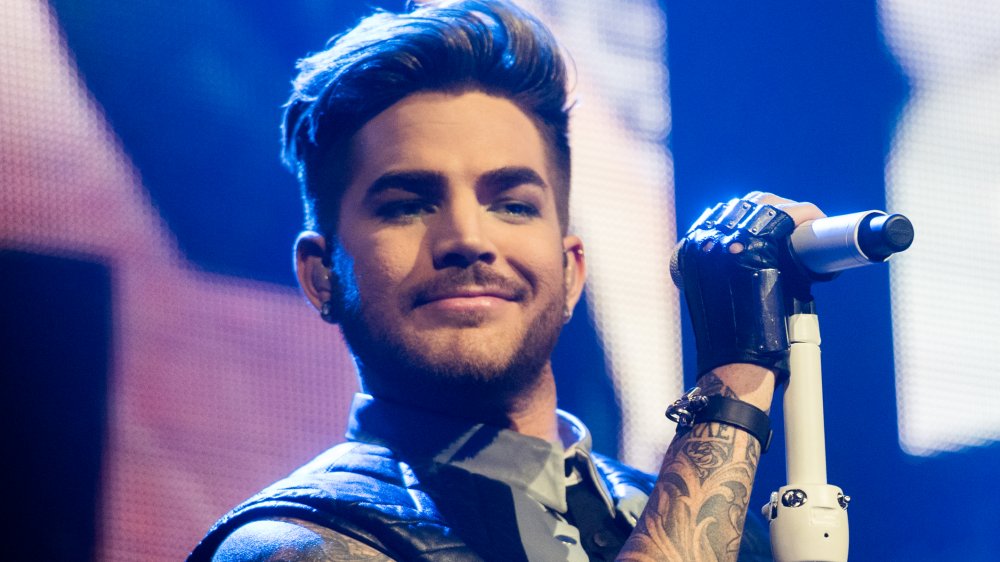 Noam Galai/Getty Images
While opening up about his weight loss to OK! magazine in 2010, Adam Lambert said he dropped about 40 pounds in the early 2000s after changing his eating habits. "When I was in high school, I had bad eating habits," the American Idol runner-up explained at the time. "I ate a bunch of crap — a bunch of fast food and stuff." After that, Lambert said he took it upon himself to learn about "what's healthy and what's not healthy," in addition to making sure he didn't overeat during meals. "I used a little bit of self-control," he told the magazine.
Lambert said that shedding the weight made him feel "a hundred times better" physically, adding that it helped with his "self-esteem and body image." However, his eating habits aren't the only things he changed. Lambert also hired a personal trainer and used exercise to maintain his slim figure and new lifestyle.
Adam Lambert also worked with a celebrity personal trainer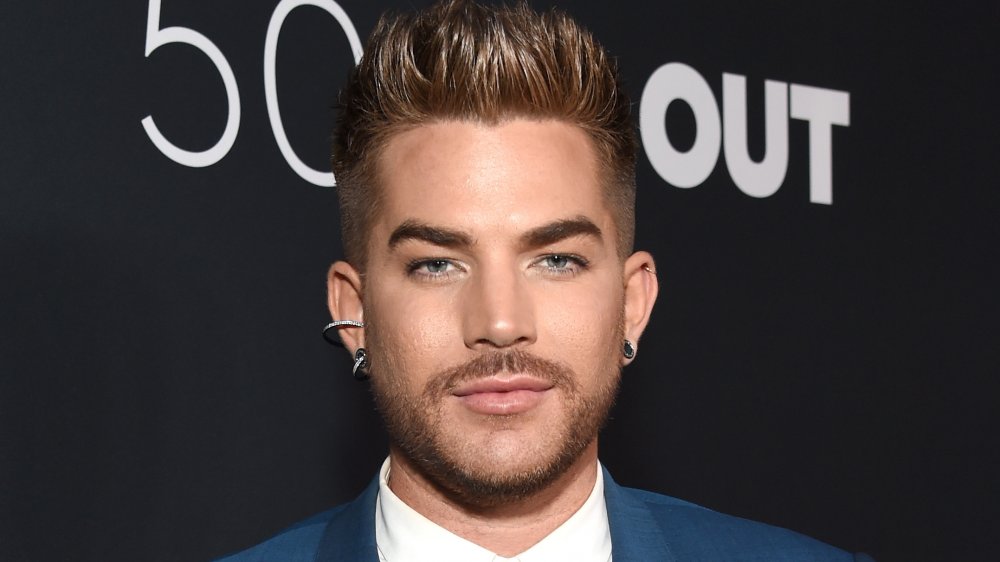 Michael Kovac/Getty Images
In 2015, Adam Lambert's celebrity coach, Seth Gottesdiener, wrote a blog post titled "How to Get Fit Like Adam Lambert," in which he detailed how he and the singer started working together. In a since-deleted post for Livestrong, he wrote (via Facebook): "Adam and I started working together about 18 months ago to up his fitness game. He came to me with weight-loss goals and the desire to tone his entire body. I knew we'd be working together long-term, so we've gradually built a foundation."
Gottesdiener, who's also trained Olympic athlete Gus Kenworthy and DJ Steve Aoki, added: "Since I've started training Adam, he's been incredibly consistent, with very few lapses in our training cycle. He's said to me he might not always love going to the gym, but he knows he has to do it and always feels amazing afterwards." He also revealed some of the exercises he had the pop star do, including burpees, mountain climbers, and speed rope. 
It's unclear if the two still work together these days, but Lambert has definitely maintained his slim figure, proving that hard work does pay off.