The Real Reason Simon Cowell And Terri Seymour Broke Up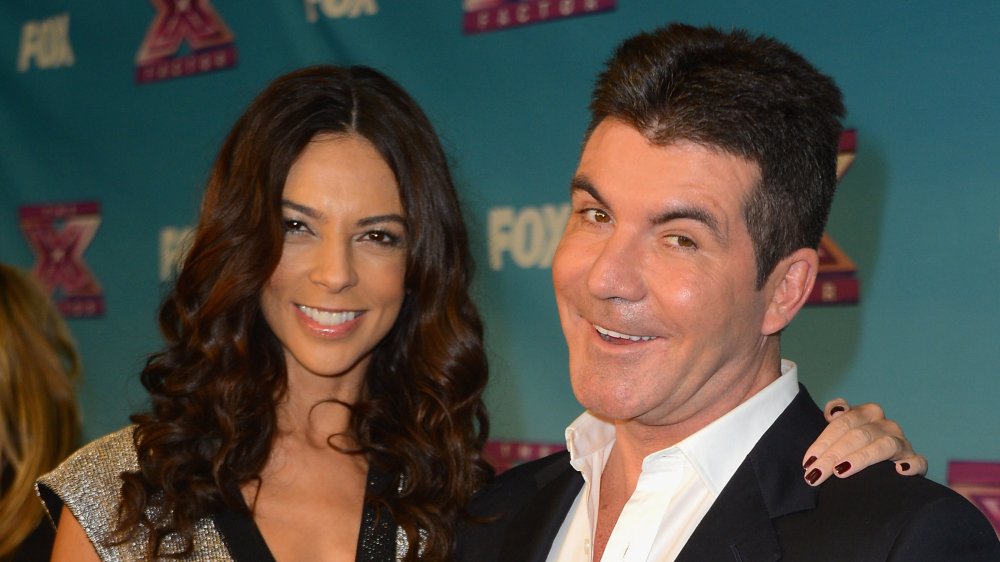 Frazer Harrison/Getty Images
Simon Cowell isn't exactly known for having peaceful and easy relationships. The British TV and music star has been through some disastrous breakups over the years. And despite being in a long-term relationship now with the mother of his child, he still hasn't settled down enough to get married. Looking back, one of Cowell's slightly less tumultuous relationships was with fellow TV star Terri Seymour.
Cowell and Seymour started dating in 2002, per Daily Mail. They split their time between LA and London while they were together, with both of them working consistently in both places — Cowell on American Idol and Seymour on Extra. However, despite staying together for as long as they did, it wasn't meant to be. But the reason behind the 2008 breakup isn't fully clear... because it's hard to know who's telling the truth.
In November 2008, Cowell told Fox News (via Just Jared) that he and Seymour were at different phases in their lives. "She wants a different path in life, and I totally respect her for it," he explained. "We will be the best of mates, but I think in relationships, you have to be totally honest. I have always been and I know Terri knows that." Cowell also said that up until that point, he never said he wanted to be married or have kids, and at the end of the day, he's married to his job.
There's another story that made headlines about the breakup, though, that's a little different from what Cowell said.
Simon Cowell was rumored to cheat on Terri Seymour throughout their relationship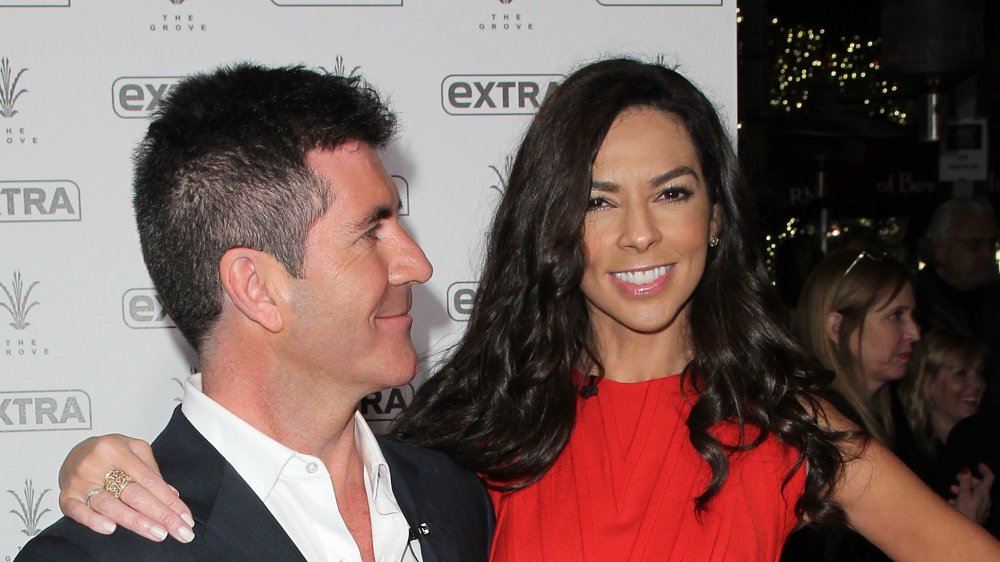 Noel Vasquez/Getty Images
When TV stars Simon Cowell and Terri Seymour broke up in 2008, rumors swirled that it was because Cowell cheated on Seymour. Not just once, but many times. It wasn't until Cowell's unauthorized biography came out in 2012 that the rumors really picked up. In the book Sweet Revenge: The Intimate Life of Simon Cowell, author Tom Bower claimed Cowell stepped out on Seymour repeatedly during their relationship because he gets "bored." According to The Mirror, Bower told Now magazine, "He cheated on his ex-girlfriend Terri Seymour with many women. The trouble with Simon is he gets bored and women need to accept that."
Most notably, Bower also alleged that Cowell cheated on Seymour with Mezhgan Hussainy — the woman he worked with on American Idol and proposed to before calling the whole thing a "big mistake." The Mirror even reported that Cowell's ex from the 1980s, Sinitta, claimed that Cowell often cheated on her as well.
When Cowell and Seymour broke up, she remained living in his LA home for three more years, according to the Daily Mail. Seymour purchased a home of her own in 2008, right around the time of the breakup, but spent three years renovating, and Cowell was reportedly fine with her staying in his home. The Daily Mirror also reported Cowell actually paid for her new house and renovations as a parting gift.
Simon Cowell and Terri Seymour are on friendly terms now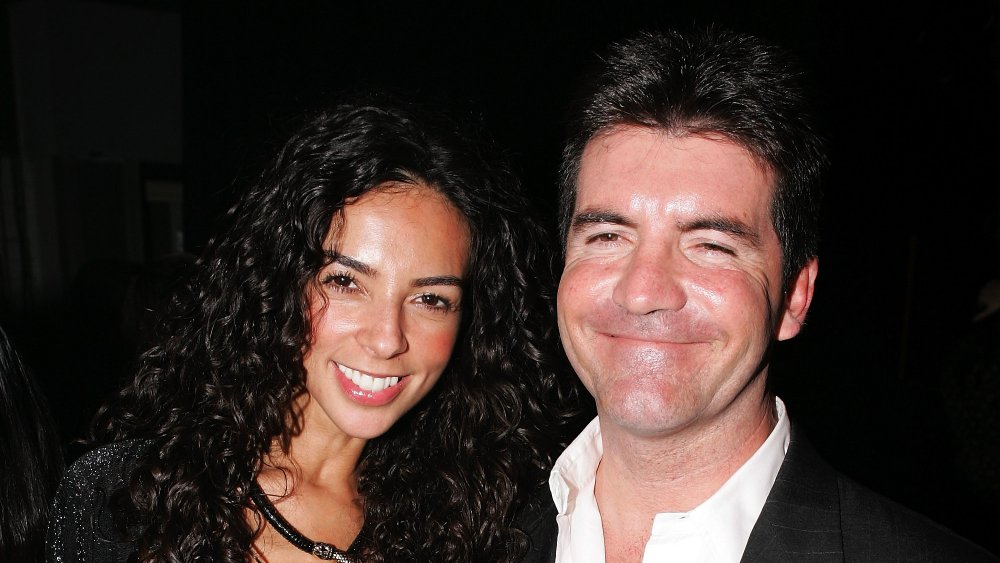 Dave Hogan/Getty Images
Over a decade ago, Simon Cowell may have claimed amid his breakup with Terri Seymour that he never wanted to be married or have kids, but he does now have a child, Eric, with his partner Lauren Silverman. And while his relationship with Silverman appears to be stable — despite their turbulent beginning — there are still rumors going around that Cowell still refuses to fully commit to a relationship, which tracks with his previous relationship issues.
After breakup rumors briefly made the rounds in May 2020, a rep for Cowell told the Daily Mail that he and Silverman were still together. Cowell's ex Sinitta, however, believes that he will never change his ways and never marry Silverman. At this point, though, they've been together for more than seven years, and Silverman has even become friendly with Seymour. The three were spotted having dinner together in LA in August 2019, according to the Daily Mail, proving that despite whatever happened between Cowell and Seymour in the past, they're at least friendly now.