Chanel West Coast Reveals The Kind Of Guy She Wants To Date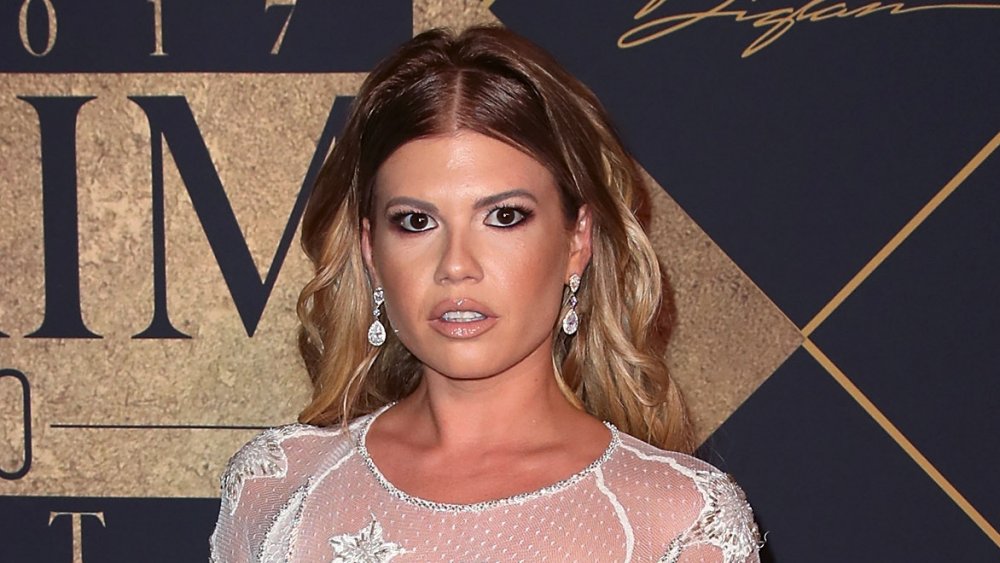 David Livingston/Getty Images
Chanel West Coast has sparked speculation about being romantically linked to two of her co-stars from MTV's Ridiculousness — Rob Dyrdek and Sterling "Steelo" Brim. Spoiler alert: She isn't with either of them. Fans even wondered if Chanel ever dated skateboarder Ryan Sheckler after he appeared on an episode of Ridiculousness. While Chanel did date musician Liam Horne, the two have since parted ways. Chanel also had a brief romance with rapper Solo Lucci, according to Life & Style, but that's over too.
In fact, it's precisely because of Chanel's publicity on Ridiculousness, and the fact that she meets new people on every episode, that fans have been seriously wondering about her relationship status. The hip-hop star told In Touch Weekly in July 2020, "I have a lot of famous friends and I've been on, obviously, a ton of episodes of Ridiculousness with so many different guests. I've created a lot of friendships and relationships with a lot of people in the business just through being on our show."
Chanel added, "And I know a lot of different people, so sometimes like, I guess hanging out with people, people [are] like, 'Oh, like, are you guys dating?' But it's like, no, I'm just a friendly person." While she's single at the moment, she gave some clues as to what she's looking for in a potential boyfriend.
Chanel West Coast would date an 'average Joe'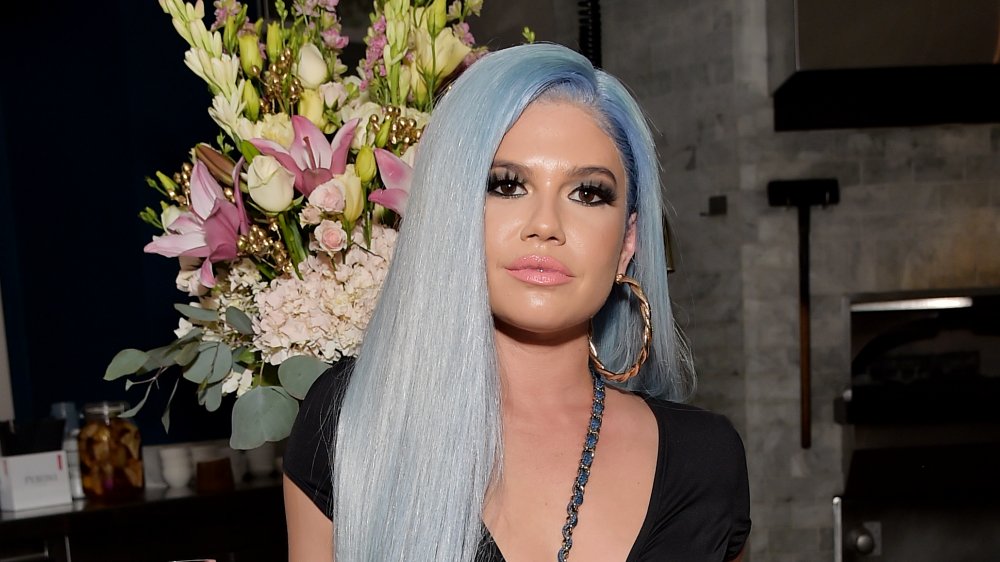 Stefanie Keenan/Getty Images
Chanel West Coast opened up about what she wants in a man. The MTV host shared with In Touch Weekly that she hasn't had much luck lately, but is considering venturing into the world of online dating, possibly through Raya, a dating app specifically for celebrities. Back in December 2019, Chanel wrote in a since-deleted post on Instagram (via Life & Style), "I do like being an independent woman, but I'm really sick of being held down in my career by everyone and their mother. Can a successful and powerful man marry me already so this industry can finally stop holding me down?"
Since that post, Chanel has softened up on the idea of only dating a "successful and powerful man." In July 2020, Chanel mentioned that while she would check out a celebrity app, she'd also be open to dating someone who isn't famous. "I would love an average Joe, like not super average, but like, you know, I'm totally down for a regular guy that's not in the industry. I just don't know where to find them, I guess," she told In Touch.
Whatever happens, she promised to keep all of her fans in the loop: "I have a lot of friends, [but] if I'm dating somebody, you guys are going to definitely know for sure." So don't worry, when Chanel finds someone, you'll know!