Inside Adam Lambert's Modeling Career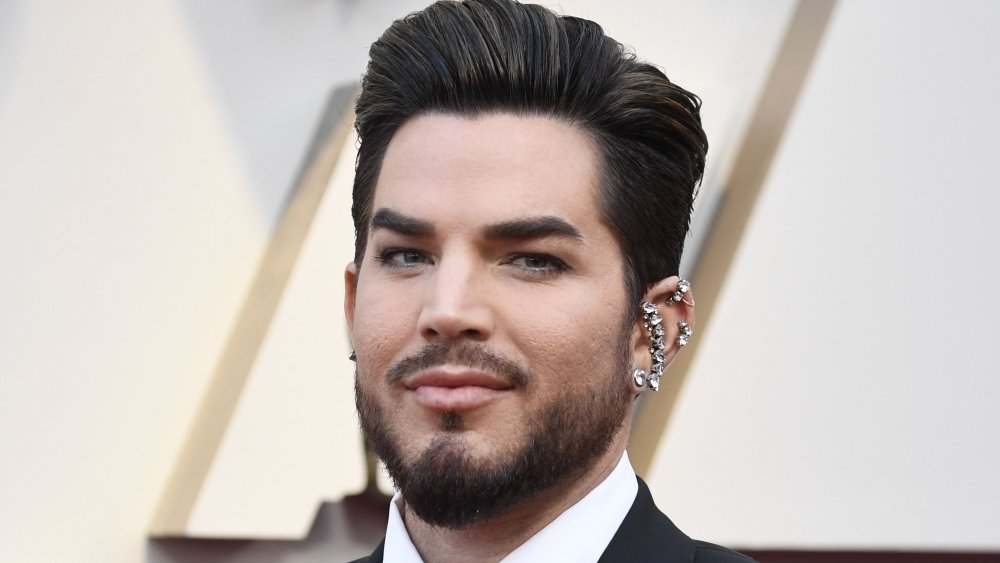 Frazer Harrison/Getty Images
Did you know Adam Lambert was almost a universally acclaimed singer and a fashion model? Lambert is best known for having blazed a trail on the eighth season of American Idol. In 2009, the rocker took the singing reality competition by storm, blowing away the judges with his stadium-ready voice and edgy takes on classic rock standards like "Mad World" by Tears For Fears. 
Ultimately, audiences may not have even been ready for Lambert, as the openly gay singer placed second in the competition to the more cut-and-dry acoustic artist Kris Allen. But no matter, as he's since become the touring frontman for the band Queen, and these days, has a net worth to sing about. According to Celebrity Net Worth, he's worth around $30 million, making him one of the more successful Idol alums.
There was always something memorable about Lambert's look, too. With glam-rock spiked hair, his tall stature (he's 6"1'), and a leather jacket-wearing, '80s inspired aesthetic, he just possesses something you don't see every day — even before opening his mouth to sing. In fact, in 2016, Lambert signed with a modeling agency, according to Billboard, potentially bringing his diverse look and identity to even more audiences. So why hasn't the star's mug graced more magazine covers if he's a signed model? Well, here's the truth behind Lambert's stint with modeling. 
Adam Lambert signed with a fashion agency, but it didn't take off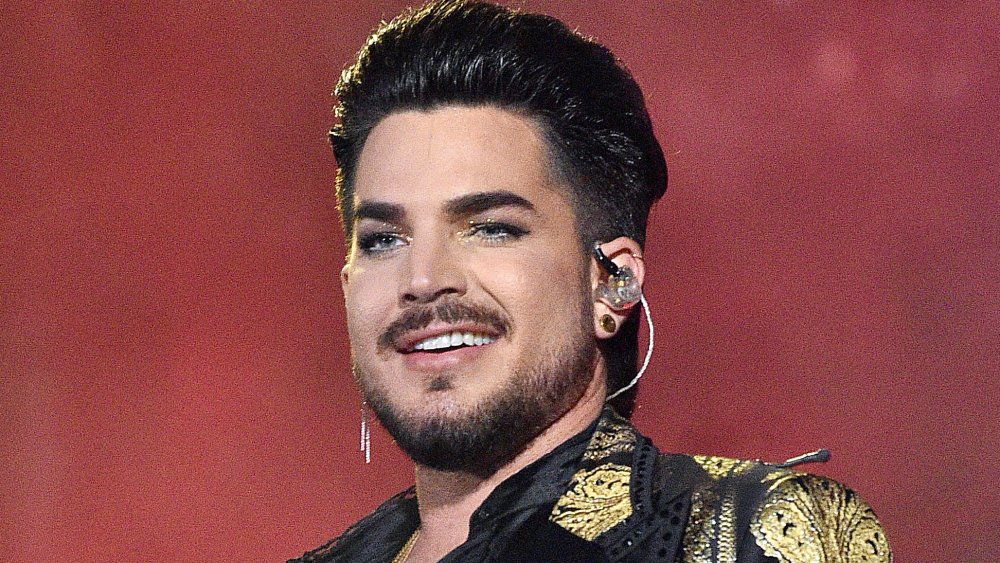 Theo Wargo/Getty Images
In 2016, Billboard reported that Adam Lambert signed a modeling contract with MiLK Model Management. Founded in 2011, the London-based agency mostly manages fashion models, but according to their website, in 2013, expanded to musical artists like Jessie J, as well. "MiLK are SUPER excited to announce a fresh new face to our Artist board — global sensation @adamlambert #MeetMiLK" the agency tweeted at the time. They Instagrammed the announcement as well, with a stunning photo of Lambert posing in a simple crew neck. So why didn't Lambert adorn billboards and runways everywhere?

It seems the rockstar's second career never fully took off, as there hasn't been much news about his modeling gigs since the 2016 announcement. Like, at all. That being said, the star has dipped his toe in the fashion arena in other ways. In 2011, he served as a guest judge on Project Runway, per PopDust, keeping it real with the contestants. He told one competitor their outfit felt like an "eighth grade production of Hair" (ouch). Needless to say, he seemed at home and clearly didn't hold back his nitpicking. Lambert has also graced magazine covers, showing off a new style for Billboard in 2015.
Also, Lambert dated a model. According to the Daily Mail, the American Idol alum and boyfriend Jaci Costa Polo called it quits in November 2019 after six months together, so it seems the star is circling the fashion world. Here's hoping Lambert will still have a big modeling break!