Julia Garner's Net Worth: How Much Is The Ozark Star Really Worth?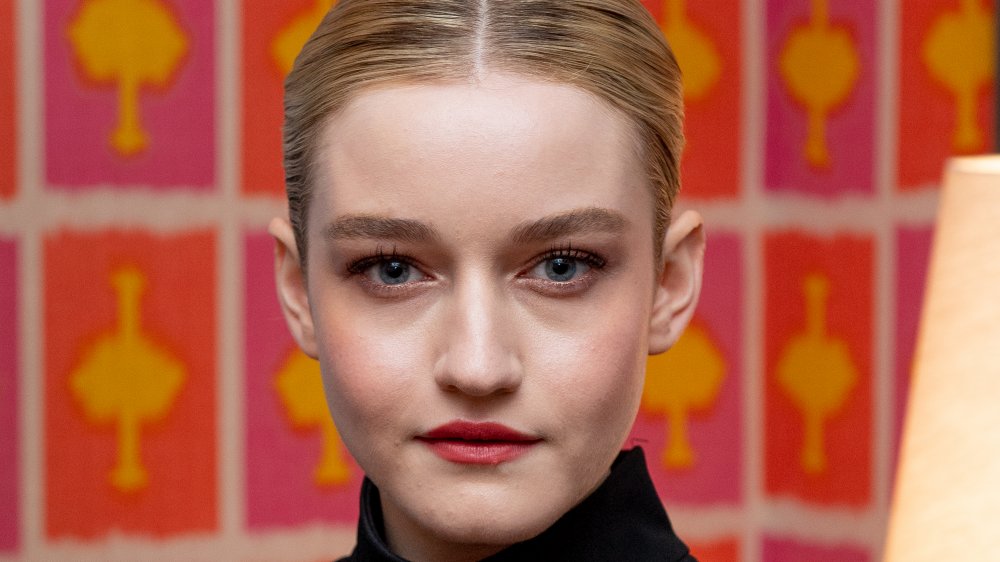 Roy Rochlin/Getty Images
Ozark star Julia Garner has a net worth that's stone-cold impressive!
According to The Hollywood Reporter, the "scene-stealer" started out acting as a teenager, taking lessons to combat her shyness. She decided to try her hand at a few auditions, and soon, was in front of a Nickelodeon casting director who told her ... to stop. "The casting director stopped me in the middle," Garner said. "She was like, 'Honey, you're great, but you shouldn't be here ... You should do independent films." 
That casting director was correct, well, half-correct. The young star hit the ground running, appearing in three films in 2012 alone, including Perks of Being a Wallflower, per IMDb. However, it was on the small screen that Garner has since done her biggest work. In 2017, she debuted her role as Ruth Langmore in Netflix's crime drama Ozark. According to Vanity Fair, the show's biggest crime was "Garner blithely walking away with the show." Yup, even among the likes of Jason Bateman and Laura Linney, Garner is a stand out with incredible acting chops, signature curly blonde tresses, and a fierce, swaggering demeanor on the hit series. "We just loved the idea of this 19-year-old woman, in this land of overly macho men, who was actually more powerful than all of them," showrunner Chris Mundy told Digital Spy. 
With a 2019 Emmy for outstanding supporting actress under her belt, here's the amazing Julia Garner's impressive net worth and a possible upcoming role that would really make her into a "Material Girl."
Garner is worth nearly $1 million already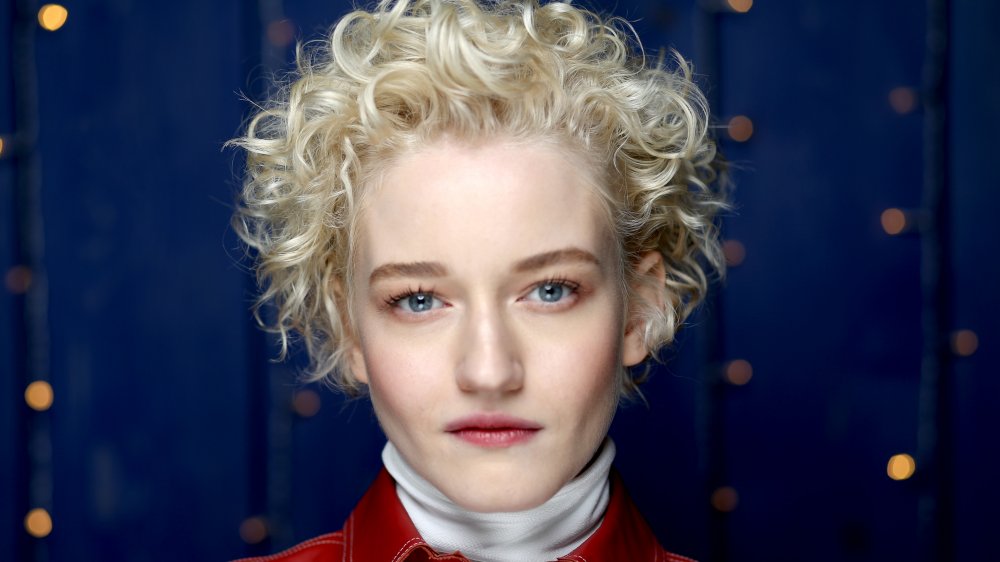 Rich Polk/Getty Images
Curious about rising star Julia Garner's net worth? According to Starswiki.net, she's worth an impressive $1 million. Not bad for a newly minted A-lister! Per Express, that solid number is certainly not hindered by her Ozark role, with the mag reporting that co-stars Jason Bateman and Laura Linney were making $300,000 apiece back in 2017 during the first season. With Ozark Season 4 beginning production in November 2020, per Collider, it's safe to say Garner will be raking in even more cash soon. 
As for other roles, it seems like Garner's schedule is pretty full. She appeared in a short film titled Joyride on Sept. 9, 2020, advertising the return of the Motorola razr (hello dollar signs) and speaking of nostalgia, there's one more role Garner may be gearing up for. On Sept. 8, 2020, Madonna shared that she and writer Diablo Cody were 107 pages into a script for a film all about Madonna's life. Meanwhile, per MME, some astute fans noted that the singer recently started following Garner on Instagram. (Can't you see the resemblance, like, really see it?) 
We'd love to see Garner take on the role of Madonna. She's clearly an acting force to be reckoned with, and that biopic paycheck definitely wouldn't hurt her net worth either! Regardless, Julia Garner is definitely a star on the rise.