This Is How Much Melissa Rauch Made From The Big Bang Theory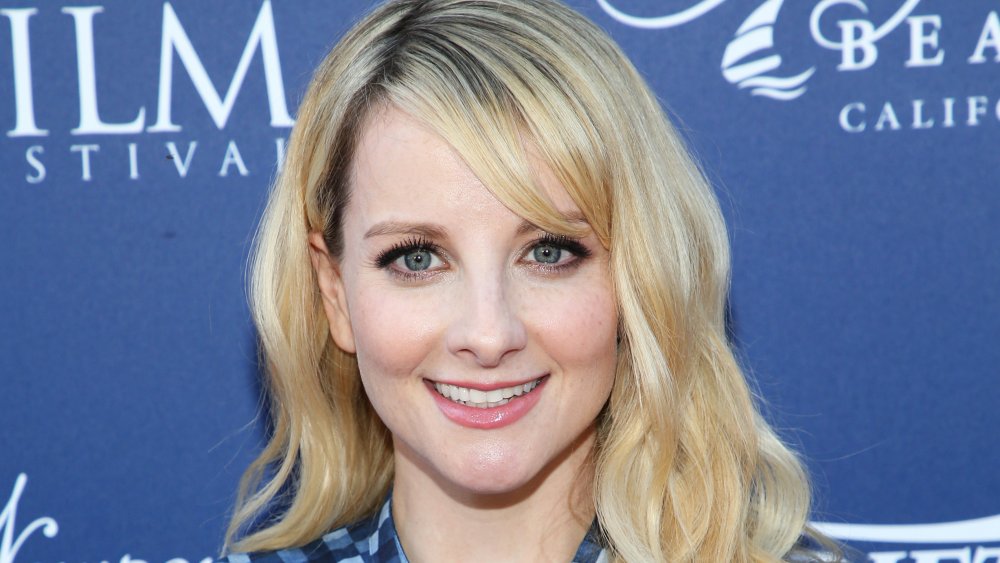 Phillip Faraone/Getty Images
How much did Melissa Rauch make from The Big Bang Theory? The popular CBS sitcom was on television for 12 seasons, airing its last episode on May 16, 2019. In her role as Bernadette, Rauch was not the highest-paid member of TBBT cast. Frankly, in 2018, the primary stars of the sitcom were the highest-paid actors on TV, according to Forbes, with Jim Parsons (aka Sheldon Cooper) taking the top spot for the fourth year in a row. That's despite taking a pay cut which had to do with Rauch.
In 2017, Parsons, Johnny Galecki, Kaley Cuoco, Simon Helberg, and Kunal Nayyar took a $100,000 pay cut so that Rauch and fellow TBBT cast member Mayim Bialik could get a salary increase! If it's hard to imagine taking such a loss to help others earn more, you should know that the core cast had been earning $1 million per episode, according to Variety. This was also a group of performers who seemed to truly care about each other. Just take a look at Parsons' farewell to the group, which he posted on Instagram in August 2018, writing, "You are all my playmates that I have fallen in love with and who have become a part of my life on set and off." 
Granted, while Rauch's pay ended up being more than originally planned, just how much did she actually make? Read on to find out!
Melissa Rauch may have more money that you realized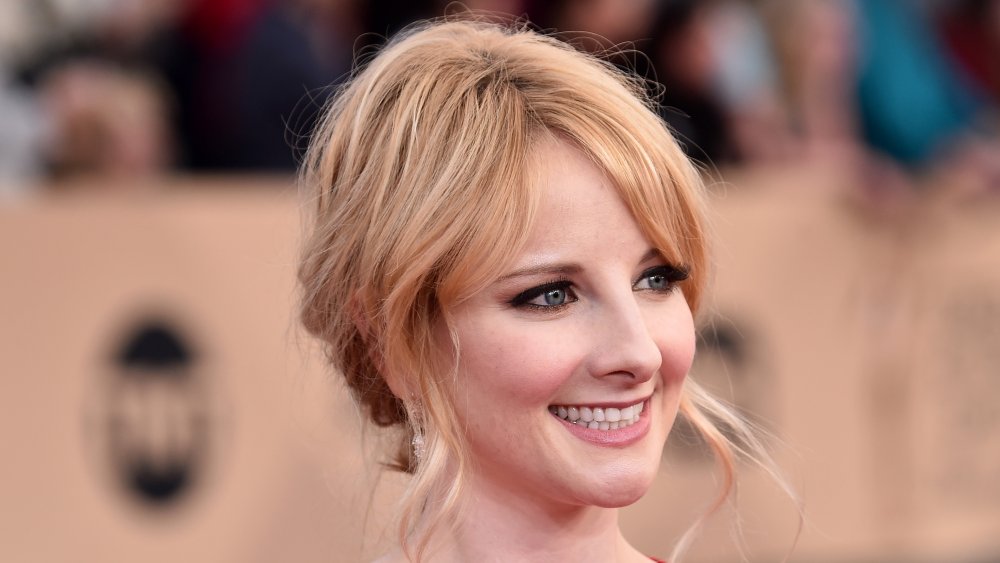 Alberto E. Rodriguez/Getty Images
In 2017, Variety reported that both Melissa Rauch and Mayim Bialik's pay had been boosted up to $500,000 per episode for The Big Bang Theory's final years. The outlet noted that the amount was "a significant increase from the $175,000-$200,000 per episode that each had been making." The higher salary is, in part, responsible for the fact that Rauch is now thought to have around $20 million, according to Celebrity Net Worth.
And it's a good thing that Rauch received the extra salary because she has another mouth to feed! People reported the actress announced her second child's birth in May 2020. The baby boy joined the family which already included the star and her husband, Winston, as well as their daughter, Sadie. The former TBBT actress took to Instagram to write, "I am incredibly thankful and overjoyed to announce the birth of our son, Brooks Rauch, who we just welcomed into the world and directly into our hearts."
Little Brooks is only one of the exciting things to happen to Rauch post-TV series fame! According to BBC America, Rauch starred in The Laundromat — a "comedic crime drama [that] follows a widow investigating insurance fraud" — along with Meryl Streep, Gary Oldman, and Antonio Banderas. If Rauch can keep landing roles like this, her net worth will likely keep rising and may one day reach the level of other TBBT alum.