This Is Why Kaitlyn Bristowe Says Being The Bachelorette Wasn't Fun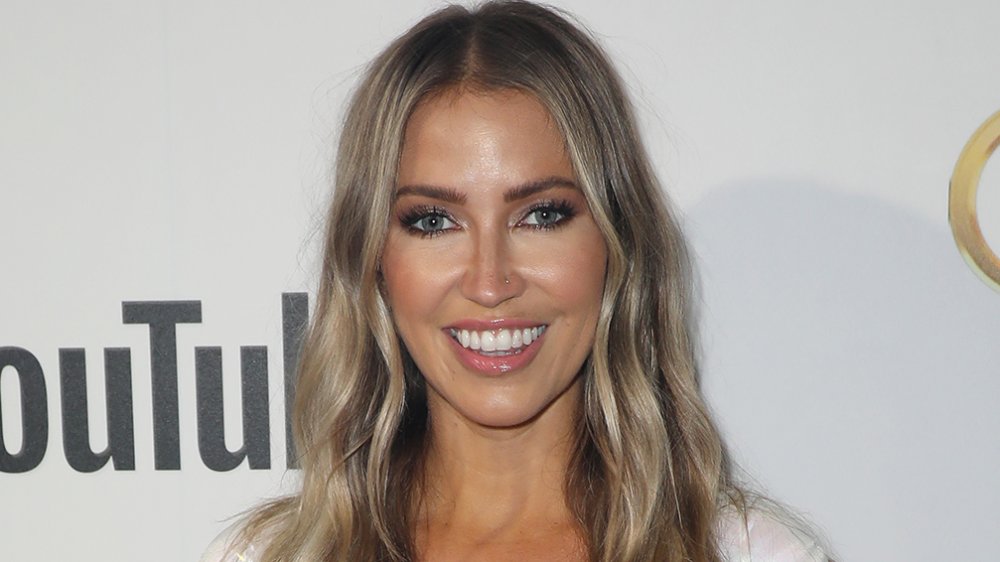 Alexander Tamargo/Getty Images
Kaitlyn Bristowe is opening up about her time as the Bachelorette, and she admitted it's not as fun as it seems. Kaitlyn was announced as the leading lady in 2015 after a run for Chris Soules' heart on Season 19 of The Bachelor, which seems to be a desirable outcome after being dumped on national television. However, there was a twist: She was not the only Bachelorette on her season. 
The 11th season of The Bachelorette actually began with two leading ladies: Kaitlyn and fellow Season 19 contestant Britt Nilsson. The men voted on the first night to keep Kaitlyn as their love interest, and sent Nilsson home. Nilsson has since gotten married and welcomed a baby with husband Jeremy Byrne.
Despite being chosen by the men on The Bachelorette, Kaitlyn was not fond of the idea of being pitted against another woman in the name of love. In an interview with Entertainment Tonight in October 2020, she recalled her experience. "...Two Bachelorettes is always better than one," she said. "Not if you ask me when it was my season, because we had two Bachelorettes and that was not fun either." Kaitlyn's unique situation has been likened to Clare Crawley's season, which premieres on Oct. 13, 2020. Clare reportedly fell in love and quit her season of The Bachelorette mere weeks into filming, and was allegedly replaced by Bachelor Nation alum Tayshia Adams.
In her Entertainment Tonight interview, Kaitlyn also opened up another difficult hurdle of her season: bullying.
Kaitlyn Bristowe was subject to harsh criticism as the Bachelorette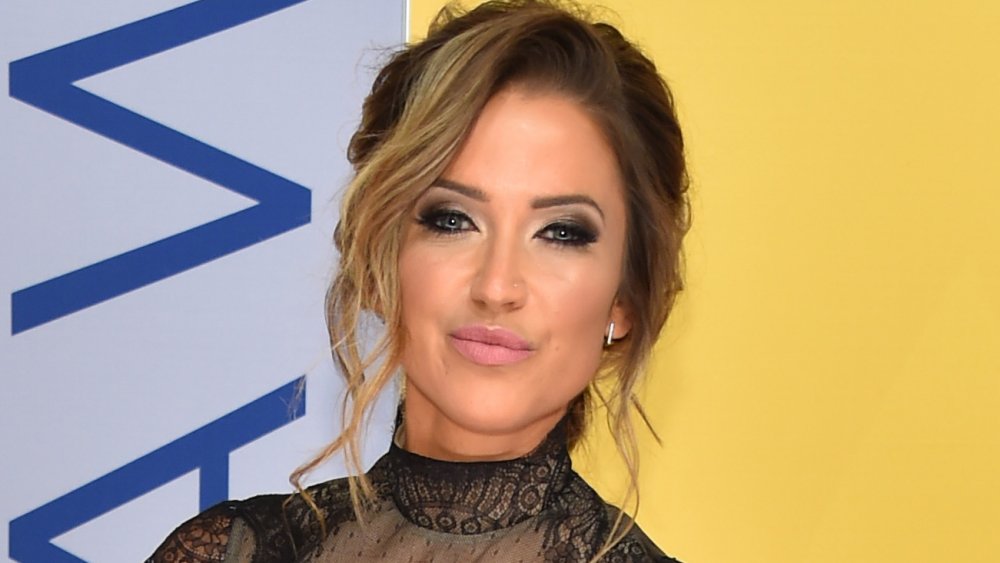 Michael Loccisano/Getty Images
In addition to being directly compared to another woman, Kaitlyn Bristowe said she was gossiped about on the internet so much that Bachelorette producers worked it into the show. "When I was on TV, I was hated. People gave me such a hard time. I was so bullied," she told Entertainment Tonight in October 2020. "It was really hard because all I was doing was being myself." She added that she was accustomed to being surrounded by people who love her.
The Bachelor and The Bachelorette do offer a therapist during filming, which Kaitlyn used to help her cope with the relentless bullying as she was trying to find her Mr. Right. However, she doesn't think she had enough access to the therapist during her time on the show. "My problem was I tried to get her [the show's therapist] more than I was supposed to. But I don't think she's as available as she should be during the whole season for people," she told Fox News.
On the love side of the story, Bachelor Nation seems to be the right fit for Kaitlyn. She accepted Shawn Booth's proposal on the finale of her Bachelorette season, but the couple ended up calling off their engagement in 2018 after three years together, per People. However, after her split from Shawn, Kaitlyn found love with Bachelorette alum Jason Tartick.