Why Charlotte Pence And Henry Bond Had Such A Short Engagement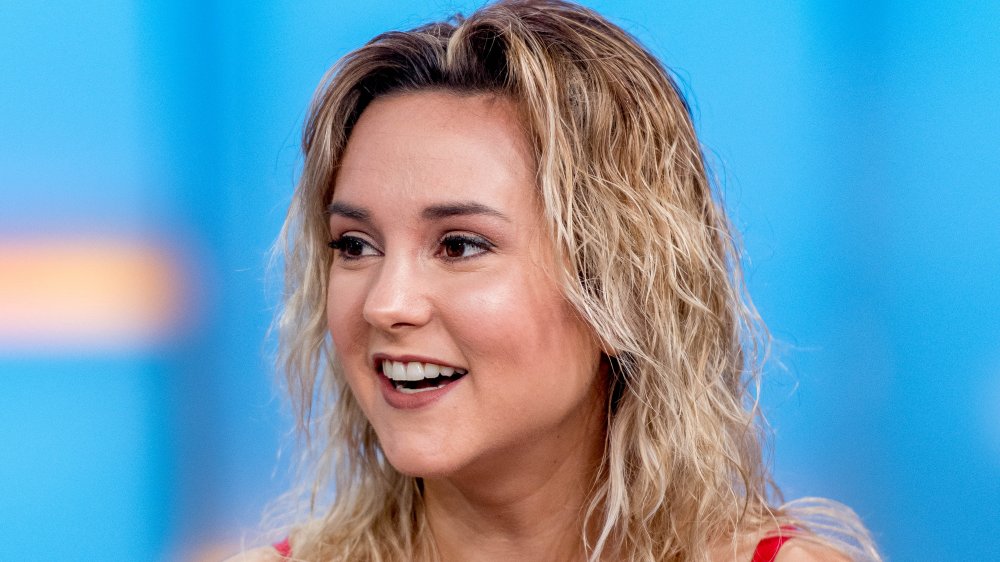 Roy Rochlin/Getty Images
Charlotte Pence's engagement period is a prime example of the fact that the time between getting down on one knee and walking down the aisle is sometimes shorter than expected! Per CNN, back in July 2019, Vice President Mike Pence and wife Karen Pence's middle child announced to the world that she was engaged to then-boyfriend Henry Bond. Charlotte shared the news on Instagram, posting beachside photos of the duo and captioning the pics, "I said 'yes,' and then I said 'thanks' a lot because I didn't know what else to say. I love you. Let's do this." Sweet! 
In October 2019, Charlotte appeared on Fox Nation. During the interview, she explained that even though she had gotten engaged in the summer of 2019, the wedding would take place very soon — as in "around the holidays" of the same year. And that was no exaggeration. Three days after Christmas in 2019, Charlotte and Bond said "I do."
They tied the knot in a regal affair at Bond's alma mater, the U.S. Naval Academy, in Annapolis, Md., according to People. Around 200 guests attended, including President Donald Trump's daughter Ivanka Trump and husband Jared Kushner. Charlotte, who wore a stunning off-the-shoulder gown, posted a photo of the event to Instagram, writing, "forever your hand in mine."
So why did Charlotte Pence and Henry Bond's wedding happen so soon after the engagement? Scroll down for the sweet answer! 
Charlotte Pence revealed her husband was being deployed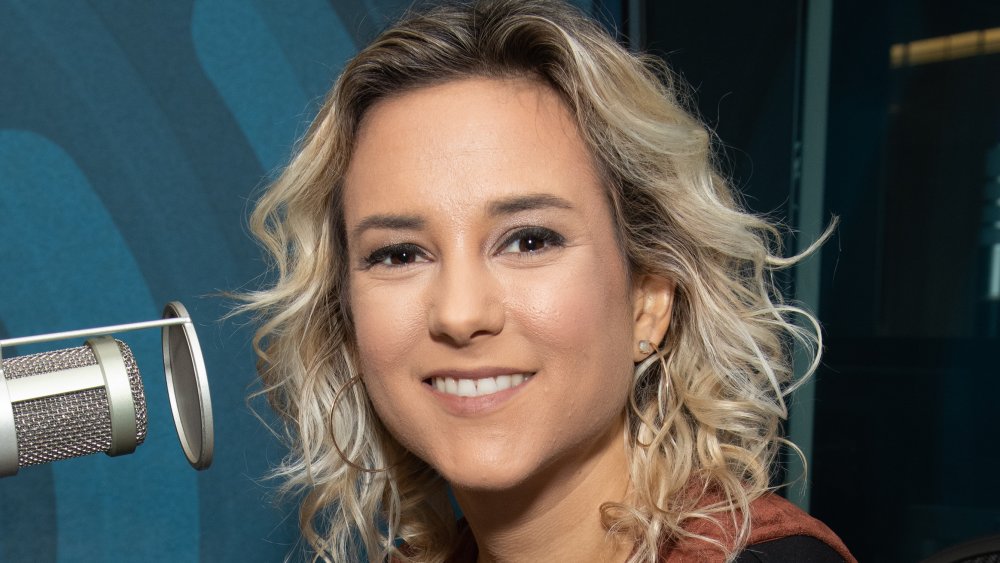 Noam Galai/Getty Images
Why were Charlotte Pence and Henry Bond's marital proceedings so rushed? As it turns out, Bond had military duties to attend to. The six-month turnaround was because Bond was being deployed. "He's in the Navy and so we had to do it quickly for deployment reasons," Charlotte explained during her Fox Nation interview.
Bond certainly won't be alone military-wise in his wife's family. Charlotte's brother and Vice President Mike Pence's son, Michael Jr., is a pilot in the Marine Corps., per CNN. Speaking of Michael Jr., he's the reason Charlotte and Bond met in the first place. The two were were introduced by Michael at his October 2017 wedding. 
According to USA Today, he was a flight school classmate of Bond's. "He [Michael] started conspiring a little with his wife, talking about how Henry really reminded them of me," Charlotte told USA Today in December 2019. "Henry I just shared a lot of the same views about life and faith and I think they were excited to see if anything happened." 
So there you have it. Now, Charlotte and Bond can enjoy forever! Plus, maybe their wedding will make it into Charlotte's rabbit picture book sequel.