Why This Blackpink Member Has Cried Only Once In 6 Years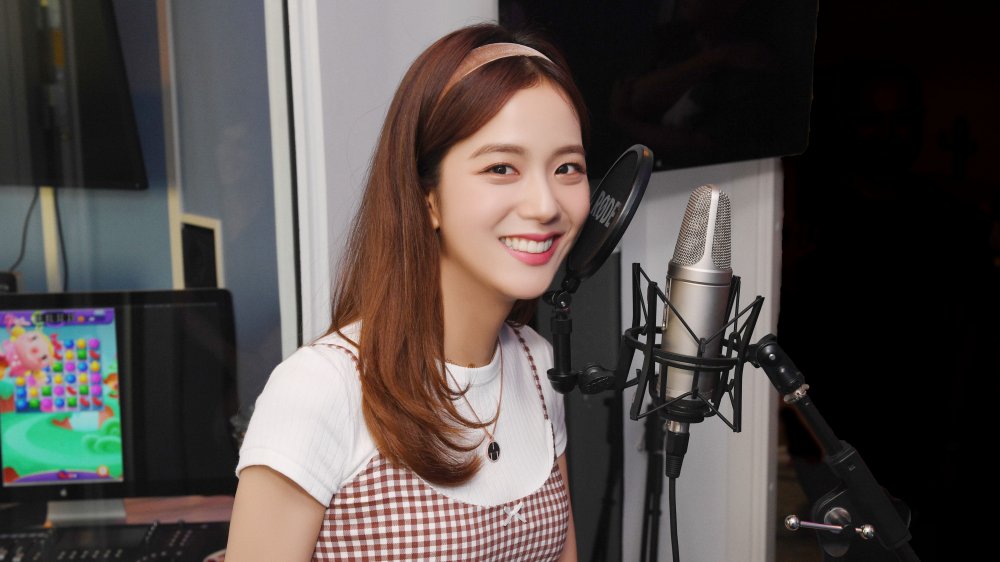 Stuart C. Wilson/Getty Images
Blackpink's documentary, Light Up the Sky, hit Netflix in October 2020 and offers fans a unique glimpse of the four superstars who make up the group: Jisoo, Jennie, Rosé, and Lisa. As The Ringer points out, instead of skimming over their story through sexist or stereotypical assumptions of K-pop, the documentary, directed by Caroline Suh, digs deeper. Viewers get a refreshingly candid sense of who the members are as individuals, including an intimate moment where Jennie shares her greatest regret. With this personalized introduction, the documentary then takes a step back to show how they came together to create the powerhouse, Blackpink. It's astonishing stuff.
With this gentle insistence on getting to know the members personally, the documentary utilizes confessional moments with the camera and also allows for others involved in Blackpink to speak about the four stars. As such, the group's longtime producer, Teddy Park, spoke about Jisoo and revealed something rather shocking about the singer.
Jisoo has a 'professional poker face'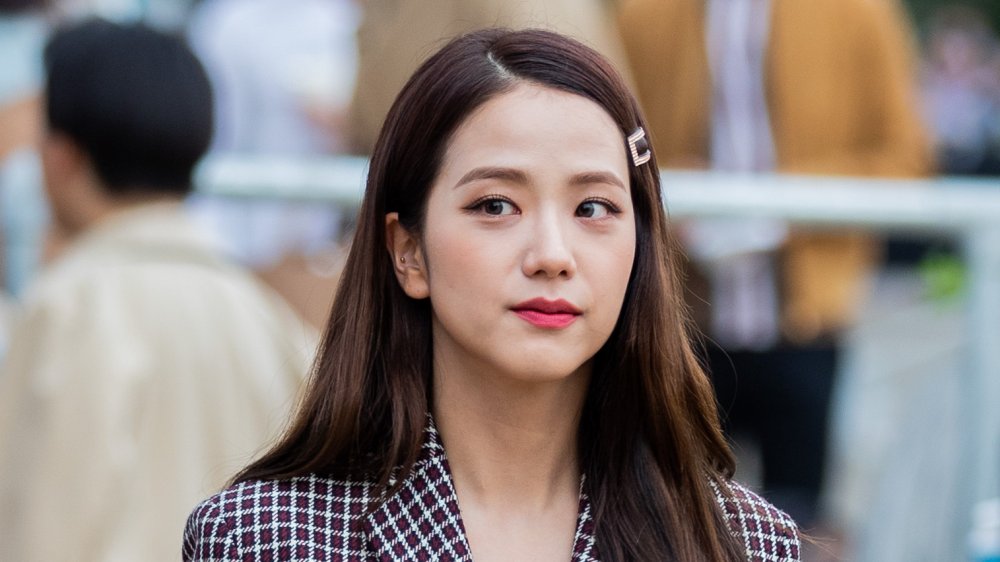 Christian Vierig/Getty Images
Teddy Park, longtime producer, and songwriter for Blackpink, spoke about the four stars, Jisoo, Jennie, Rosé, and Lisa, in the documentary Light Up the Sky. Since he's worked with all of them since the beginning, according to Decider, it's safe to say he knows the members of Blackpink really well. It was actually through Teddy that fans discovered that Jisoo is by far the most stoic of the group. "Jisoo ... [is] a straight-up Korean girl that grew up in Korea. She's the unnie of the group, she's the oldest," Teddy says in the documentary. "She does have that professional poker face. I've known Jisoo, for let's say, a good six years. I've seen her cry ... once." On a complimentary note, Teddy added, "She's super smart. A lot of people might think she's book smart but I would say she's street smart."
That's not all that might surprise you about Jisoo. At one point in the documentary, she's seen getting her makeup done and the star tells the makeup artist, "When I was younger, my relatives treated me like an outcast because I was ugly." One glimpse of her shows that Jisoo is anything but ugly.
While the documentary didn't miss the glitz and glam that's now part of Blackpink, it also paused to reveal the pain and history of each member, giving fans a sense of depth we've never had before when it comes to the K-pop group.