The Little-Known Reality Show Tinsley Mortimer Was On Before RHONY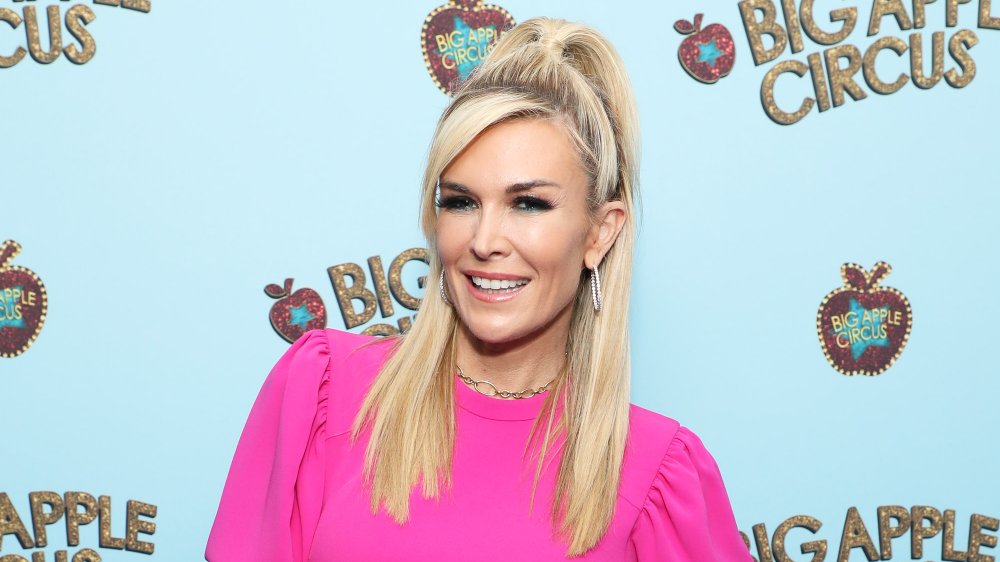 Thomas Concordia/Getty Images
Unless you had been following the New York City society pages, you probably got your first glimpse of Tinsley Mortimer when she joined the cast of RHONY for its ninth season in 2017. For a good portion of her first season on the show, Tinsley lived with Sonja Morgan, which made for some fun times until Sonja started meddling in Tinsley's love life and began making some outrageous house rules.
The Southern Charm author became fast friends with fellow Housewives star Carole Radziwill (or so it seemed). Being a good friend, Carole decided to set Tinsley up on a blind date with a friend of hers from Chicago, CouponCabin founder Scott Kluth. The two shared a kiss on their first date, and Tinsley gushed about Scott in a Bravo blog post. They dated on and off for two years before Scott popped the question in Chicago on Nov. 24, 2019. After three seasons as a Housewife, Tinsley decided to turn in her apple, move to Chicago to be with her new fiancé Scott, and say goodbye to reality TV.
But did you know The Real Housewives of New York City was not Tinsley's first foray into reality TV? Long before Tinsley Mortimer made her RHONY debut, she starred on a very short-lived glamorous reality show on The CW. Keep reading to find more about Tinsley's reality TV past.
It was a High Society life for Tinsley Mortimer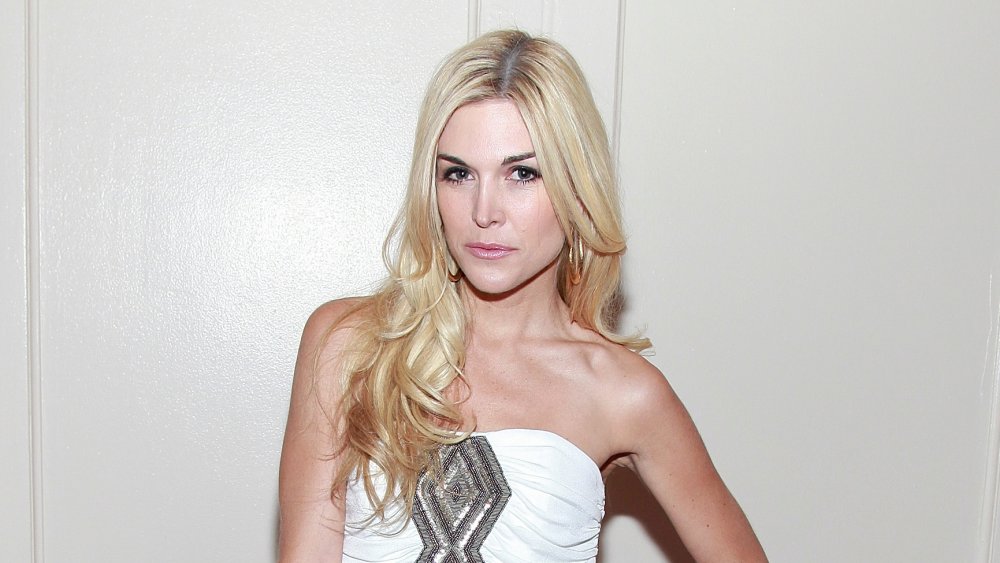 Charles Eshelman/Getty Images
Years before Tinsley Mortimer made her debut on RHONY, the socialite starred in High Society on The CW. The 2010 reality show centered around Tinsley's life as a New York socialite and her love life following her divorce from her husband, Topper Mortimer. RHONY fan favorite and Tinsley's mother, Dale Mercer, was also a cast member, along with Tinsley's younger sister Dabney Mercer and a handful of so-called "friends."
Sadly, the show was only on the air for one eight-episode season. While the series was quickly forgotten by most, does Tinsley miss it? During an appearance on Watch What Happens Live, when asked if she kept in touch with her former co-stars, Tinsley responded, "Well, my mother and my sister, yes."
It turns out that High Society morphed into a show that Tinsley hadn't signed up for. She told E! News, "Unfortunately, the production took a turn that I did not see coming. Some people were cast as my 'friends' whom I did not know. They, in turn, were enjoying their moment in the spotlight and tried to convey my life as something that really involved them when it did not." This made things very hard for Tinsley as "suddenly my life was not my own and was being portrayed as something it was not."
With two reality TV shows under her belt, it's probably only a matter of time before we see Tinsley Mortimer back on the small screen.