The Fantasia Barrino Cheating Scandal Explained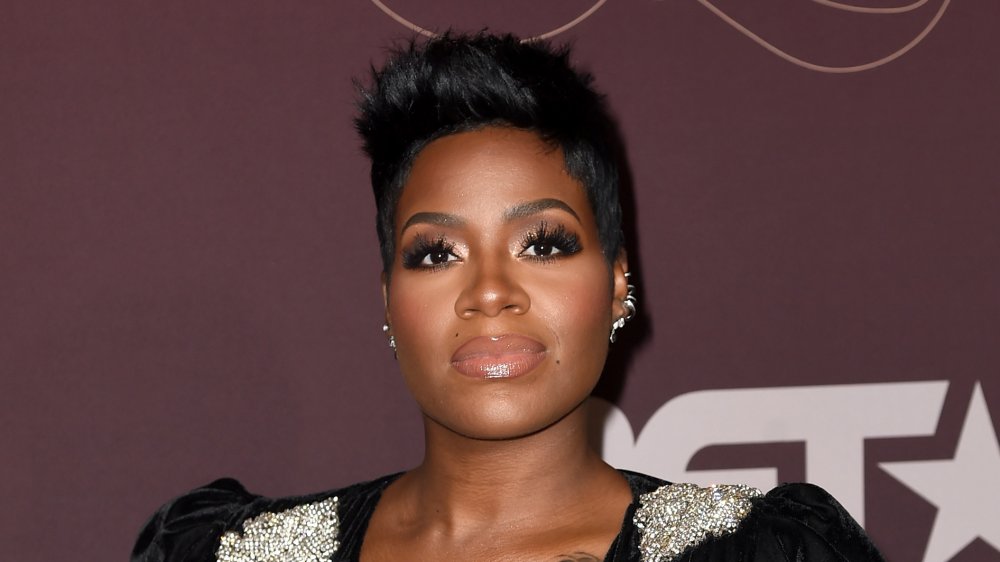 Kevin Winter/Getty Images
After winning American Idol in 2004, singer Fantasia Barrino seemingly had it all and was ready to take the world by storm. While Barrino did enjoy some post-Idol success in terms of her career, her involvement in a cheating scandal accounted for some of the hardships she faced in her personal life.
Barrino once had a relationship with a man named Antwaun Cook, per ABC News. But trouble started when his then-wife, Paula Cook, considered suing Barrino for breaking up her marriage under the Alienation of Affection law, which is only recognized in seven states — North Carolina, where the involved parties reside, being one of them. Barrino was even called to testify during Cooks' divorce proceedings, though she maintained that she wasn't at fault.
The drama does not stop there, though, and this messy scandal unfolded before the public's very eyes, causing Barrino and everyone else involved quite a bit of distress. We broke down everything you need to know about this cheating scandal, so read on to learn about the affair that allegedly blew up a marriage.
Fantasia Barrino was accused of being a 'home wrecker'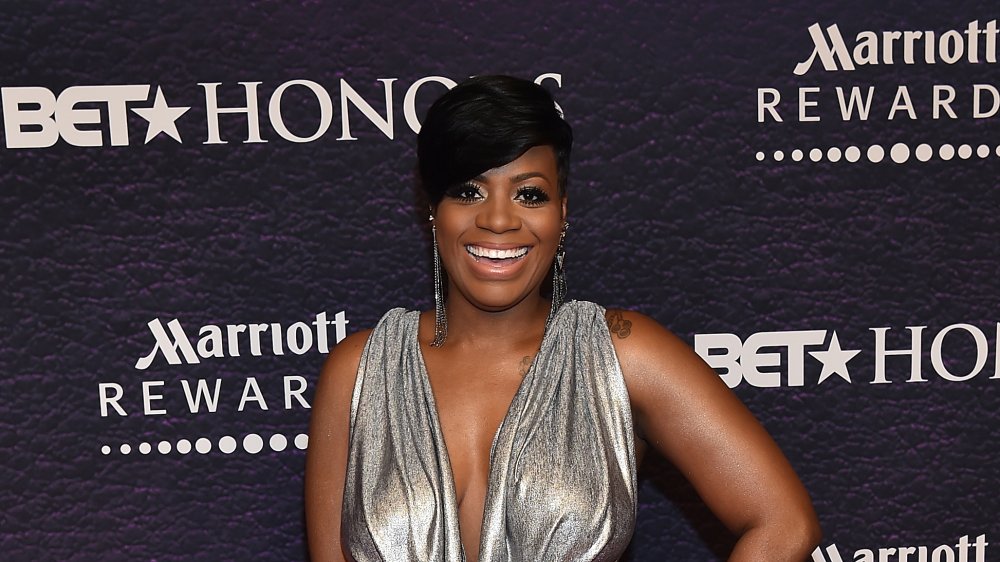 Paras Griffin/bet/Getty Images
According to ABC News, Paula Cook filed a complaint against her husband, Antwaun Cook, for custody of their two children in 2010. In the complaint, she named Fantasia Barrino as a witness and accused the singer of having an affair with her husband, thus breaking up their marriage. 
Paula alleged that Barrino met her husband in August 2009, when she came into the T-Mobile store where Antwaun worked. Paula claimed the two then went to "bars, restaurants, nightclubs and the like" and accused her husband of enjoying "the lavish benefits associated with the high-profile relationship," as per ABC News. She also considered suing Barrino.
Barrino denied claims that she had broken up their marriage, but she admitted she was in a relationship with Antwaun for 11 months under the assumption that the couple was separated.
"Fantasia is certain that she is not responsible for the deterioration of [their] marriage," the singer's manager, Brian Dickens, said in a statement, per People. In a VH1 Behind the Music interview, Barrino told her side of the story: "When I met him, he was separated... wasn't living in his home. He didn't want to be back with his wife – that is what I was told. 
The stress of the controversy clearly took a toll on the singer, and she suffered from a suicide attempt, according to People. "I remember waking up in the hospital [and thinking], 'It didn't work, I'm still here in this hellhole. Still here with all this drama going on,'" she said in the doc.
The aftermath of Fantasia Barrino's scandalous affair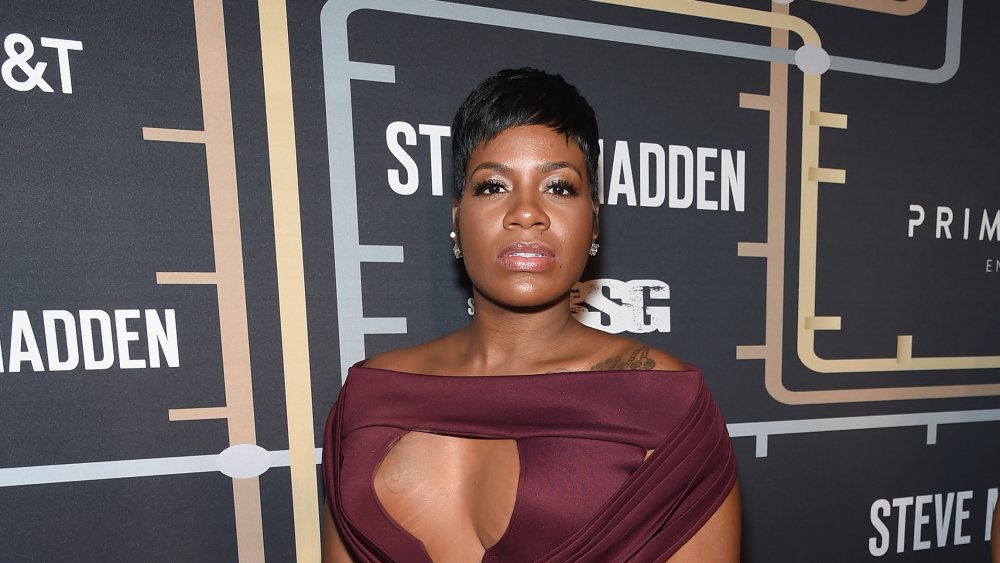 Jamie Mccarthy/Getty Images
Paula Cook alleged a different story than the one Fantasia Barrino and her reps painted. According to Cook, Barrino was aware that the couple was still married and working on their marriage. Cook claimed that Barrino once interrupted a phone call with Antwaun Cook after they had officially separated and said, "He don't want you. ... Maybe the next time that you get a husband, you'll know how to keep him. ... That's why he is here with me," per ABC News.
In court during the Cooks' divorce proceedings, RadarOnline reported that Paula's lawyers were citing a hotel rendezvous between Antwaun and Fantasia as evidence that she knew the Cooks were still married. Sources also told RadarOnline that in her testimony, Barrino allegedly confessed to having an abortion after getting pregnant with Antwaun's child.
Once the drama had subsided, Paula Cook did not go through with suing Barrino and the singer was able to move on from the disastrous scandal. In 2011, she welcomed a son, Dallas Xavier Barrino. People reported that she never disclosed the father of her son but was still romantically linked to Antwaun. Barrino is now happily married to Kendall Taylor.
For Fantasia Barrino, this scandal was only one hardship in a life riddled with adversity, including being sued by her father and publicly documented financial struggles. But her ability to overcome the dramatic affair as well as all of the roadblocks she's had to navigate shows just how strong she is.