Why Kylie Jenner Says She Hides Her True Personality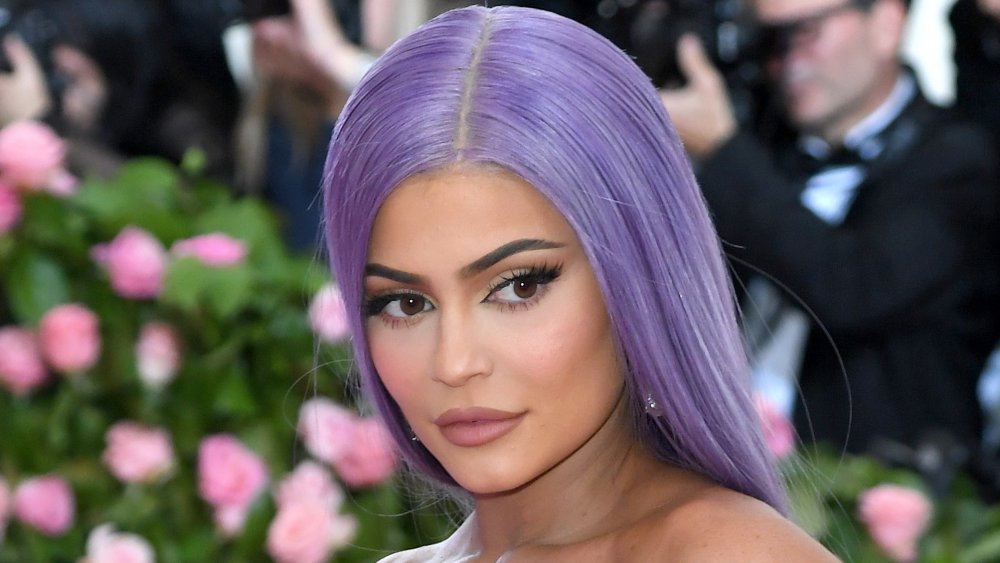 Karwai Tang/Getty Images
Growing up a KarJenner, Kim, Kourtney, Khloé, Kendall, Kylie and even Rob have become accustomed to paparazzi following them, cameras filming family dinners and the major millions that come with being reality tv stars. Since 2007, the Keeping Up With the Kardashians krew has let fans in on the day-to-day lives of their family, including some intimate moments and personal hardships the siblings take on as a family. 
From Kourtney Kardashian filming the birth of her firstborn, Mason Disick, for all of E! to see, to Kim Kardashian-West giving an inside look at the first moment she reconnected with her kids following her 2016 Paris robbery, the family has never shied away from showing the reality of their lives ... except for one sister.
Kylie Jenner is seemingly the one KarJenner who doesn't mix business with pleasure. (Remember when she successfully hid her pregnancy from the world?) The reality star isn't seen on KUWTK as much as her older sisters, and, come to find out, the Kylie Cosmetics mogul hides her true personality from the cameras. Appearing on makeup guru James Charles' YouTube channel in October 2020, Kylie revealed she feels "sad" that she doesn't show her authentic, comedic self on the show or to her millions of social media followers who watch her every move.
Kylie Jenner calls her true personality 'sacred'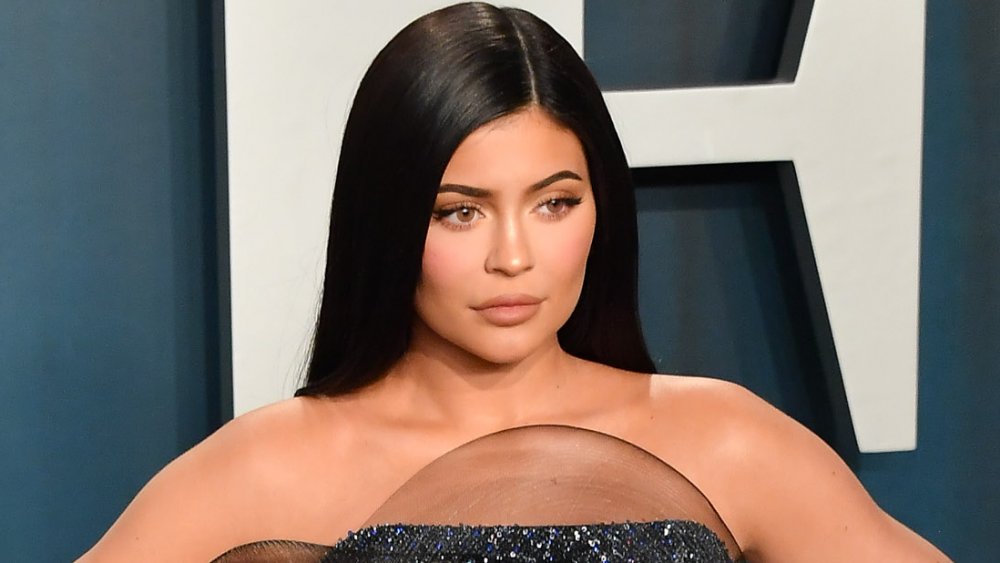 Allen Berezovsky/Getty Images
In October 2020, YouTuber James Charles filmed a special Halloween makeup tutorial with Kylie Jenner. During the tutorial, the beauty guru praised Kylie for her funny, loving personality. Charles revealed the reality star is "always cracking jokes" upon entering a room."Even for you to say, like, 'you're always so funny.' That's a bigger compliment to me than if you already knew. I don't know, it's something that is sacred," the Keeping Up With The Kardashians star.
Kylie admitted she tried showing her true personality to the public, but was met with so much backlash that it forced the reality star to hide her true self. "I think that I showed my personality, like, my true personality for so long on Vine and ... Instagram," she explained. "As I got bigger and bigger, I just realized ... when people used to say mean things about how I really am, and my personality and what I love the most about myself, it would hurt me more than almost playing a character, not showing people everything. So yeah, I just started doing a little less, which is sad. It makes me sad."
That being said, fans who may be worried about the reality star's admission shouldn't fret. Kylie promised to show more and more of her true personality via her own YouTube channel and with the end of KUWTK, she might be more inclined to let fans in on her real self.