The Trump Quote That Dana Bash Used Against Him After His Loss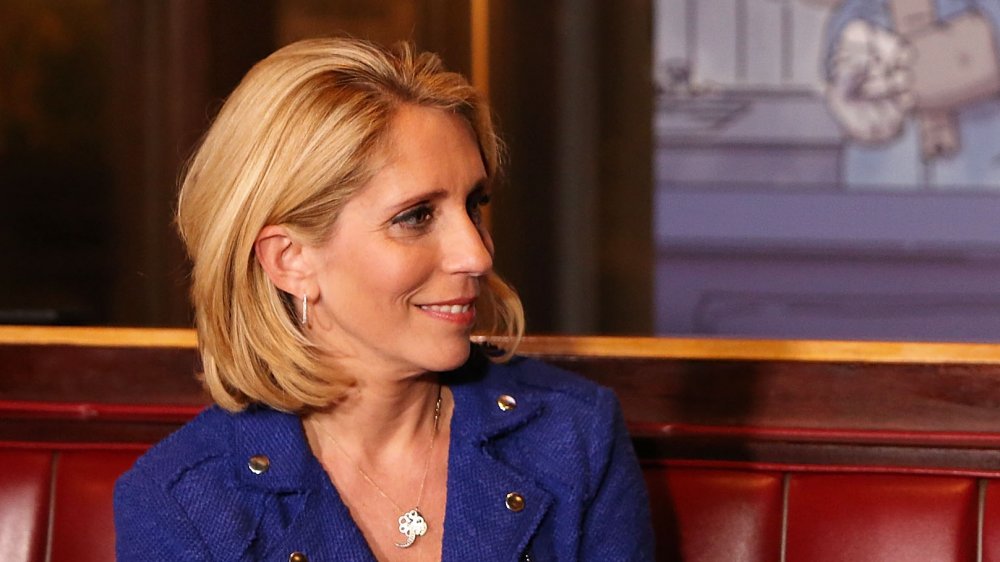 Jason Bahr/Getty Images
It became clear on Nov. 7, 2020 that former Vice President Joe Biden was the certain victor of the 2020 presidential election, defeating Republican incumbent President Donald Trump with a projected total of 279 electoral votes, per CNN. After the news of a Biden victory was confirmed by other major media outlets, many journalists and political commentators took to their platforms to discuss the historical moment and what was next to come.
As Mediaite reported, one such person was CNN journalist and commentator Dana Bash, who served as an arbiter of concise analysis throughout Trump's first (and possibly last) term in the White House as well as a vocal critic of Trump's conduct as president. It's no surprise, then, that Bash seized the opportunity to comment on Trump's behavior and refusal to concede after Biden's win. Even more pointedly, she used Trump's own words against him. So what did Bash say about Trump to viewers? Read on to find out. 
Dana Bash quoted Donald Trump to call him a 'loser'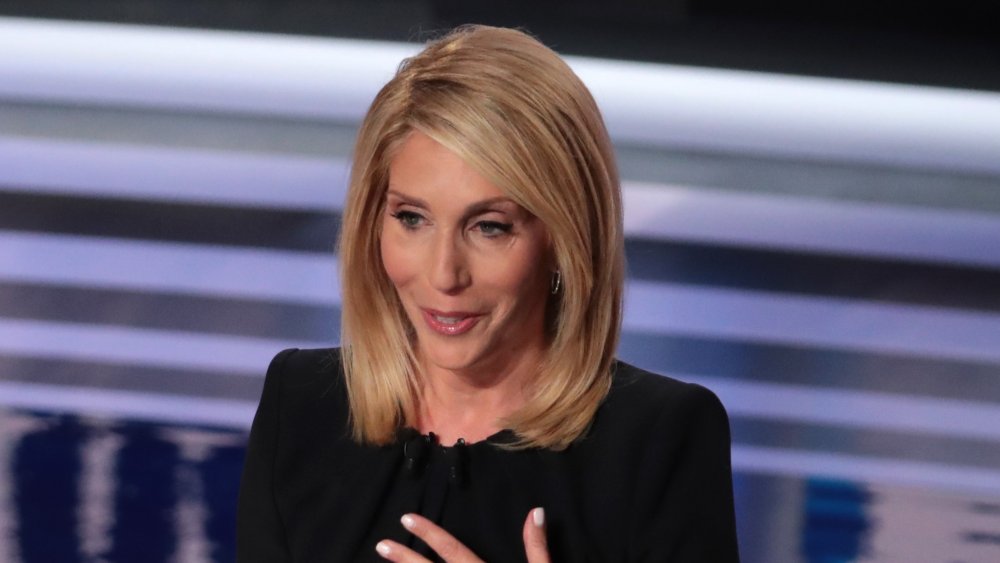 Scott Olson/Getty Images
Journalist and CNN commentator Dana Bash's response to President Donald Trump's election loss came after days of the commander-in-chief's continuous insistence that he had actually won the election, despite overwhelming evidence to the contrary. On Nov. 7, 2020, Trump went as far as to tweet to millions of followers: "I WON THIS ELECTION, BY A LOT!" — a statement that moderators of the social media platform immediately labeled as misinformation.
According to Bash, the less-than-decorous tantrum had much to do with the way Trump was allegedly raised. "He was brought up by a father who told him that you're either a fighter or a loser. And there's no one in between. And today he is a loser by definition," she said.
It was the word "loser" that served as a reference to Trump's own previous comments about others. One incident involving Trump's insult-of-choice occurred in September 2020, when The Atlantic reported that Trump had repeatedly referred to U.S. military veterans as "losers" and "suckers" for being wounded or killed during service. (Joe Biden's son, Beau Biden, served in Afghanistan before dying of brain cancer in 2015; he was also friends with Vice President Elect Kamala Harris.)