Van Jones' Emotional Reaction To Joe Biden's Victory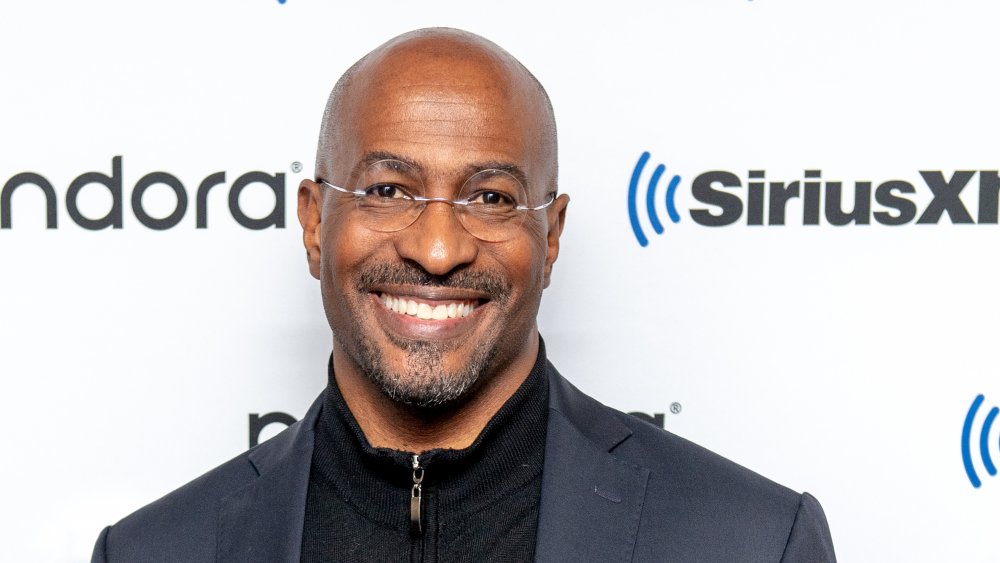 Roy Rochlin/Getty Images
Van Jones called Joe Biden's presidential victory 'a good day'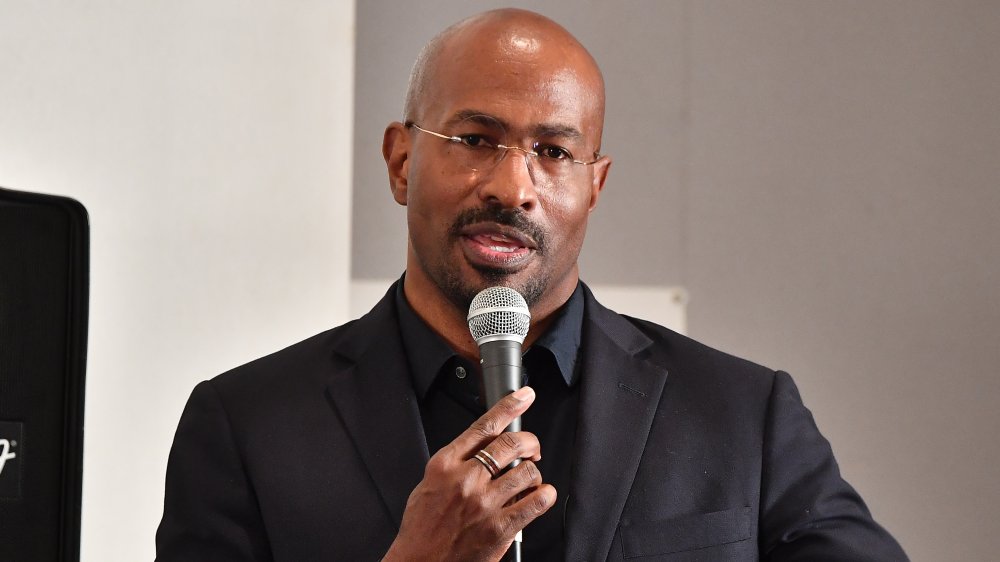 Paras Griffin/Getty Images
In a segment that aired on CNN shortly after Joe Biden was declared the next American president on Nov. 7, 2020, commentator Van Jones appeared in front of the camera and took a deep breath, seemingly holding back tears before beginning to speak. 
"It's easier to be a dad this morning. It's easier to tell your kids, 'Character matters, being a good person matters,'" stated Jones in the clip, which was also tweeted from Jones' account. "And it's easier for a whole lot of people. If you're Muslim in this country, you don't have to worry that the president doesn't want you here. If you're an immigrant, you don't have to worry if the president is happy your baby has been snatched away."
Jones also evoked the memory of George Floyd, a Black man whose death spurred Black Lives Matter protests against police brutality across the country. "This is vindication for a lot of people who really have suffered. 'I can't breathe.' That was not just George Floyd. There were a lot of people who felt like they couldn't breathe," Jones said.
"It is a good day for this county," concluded Jones. "I am sorry for the people who lost, but for most, this is a good day."