Who Will Replace Alex Trebek On Jeopardy?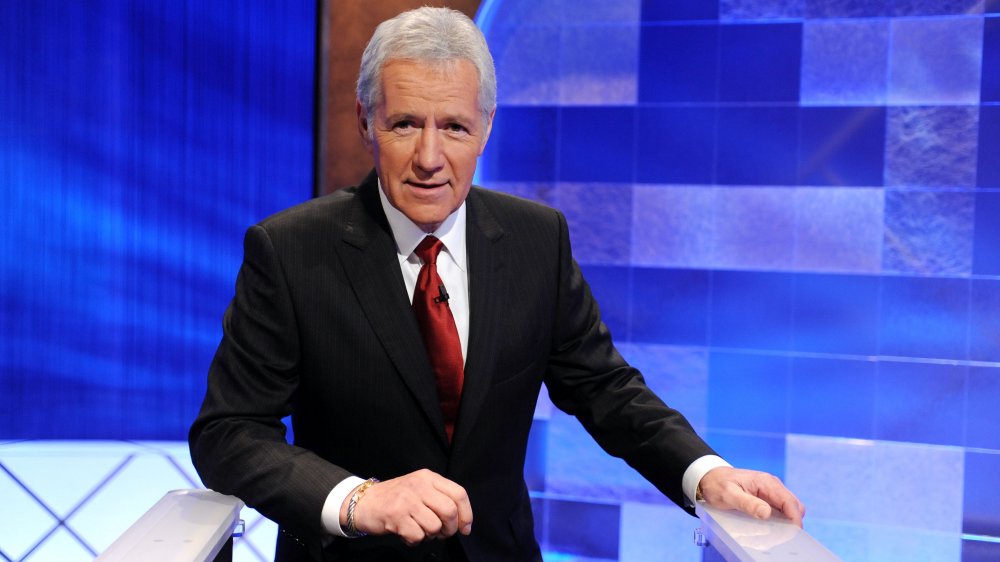 Amanda Edwards/Getty Images
Alex Trebek died on Nov. 8, 2020 after losing his battle with stage 4 pancreatic cancer, which he had revealed back in March 2019. It's a huge loss for any one who has ever turned on their television around dinnertime to watch the game show Jeopardy!, laughed at a Saturday Night Live parody, or anyone who can name obscure mountain ranges or literary works without googling them. Trebek was just as iconic as the television show and, knowing that the series will go on without him, many people have been wondering who might replace the legendary host when he's gone ever since he announced his diagnosis.
Now, unfortunately, that time has come. However, executive producer Mike Richards noted that the show will not be announcing a replacement just yet. Trebek's final episode will air on Christmas Day 2020, having filmed all the way through October. So there's time to find someone suited for the gig — but who will it be? 
Alex Trebek had some replacement ideas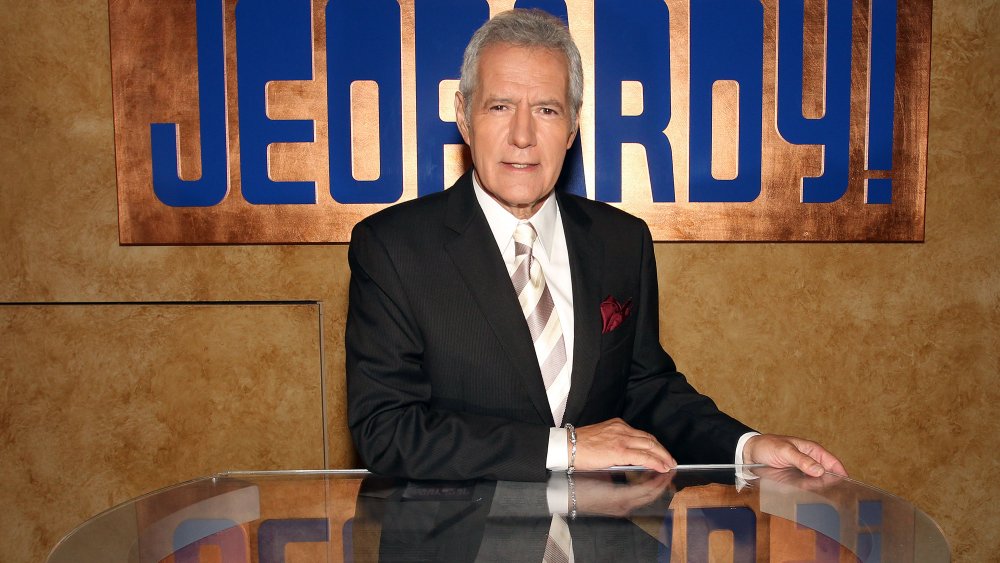 Frederick M. Brown/Getty Images
During an interview with Good Morning America just after his diagnosis, Alex Trebek joked that he had the perfect replacement host in mind: actress Betty White. "I joke with the audience all the time and I say, 'Betty White,' because they want somebody younger, somebody funnier," he said of the comedian, who is 98 years old. "Betty and I have been friends for a long, long time," Trebek added. While she wouldn't be half bad at the gig, surely the show will choose someone who actually is a little younger and ready to make a career out of hosting the trivia game. 
In the past, he has also suggested Los Angeles Kings announcer Alex Faust and CNN legal analyst Laura Coates as potential replacements for him. "I mentioned to my producer before that the fellow who does play-by-play for the Los Angeles Kings, they should consider him," he said. He was also a fan of Coates' cable news appearances. Other people have suggested Jeopardy! champ Ken Jennings, who now works as a consulting producer on the show. No matter who they bring in, no one will ever be able to replace Trebek after over three decades on the show. But they can certainly try.