90 Day Fiance: Who Are Stephanie And Ryan?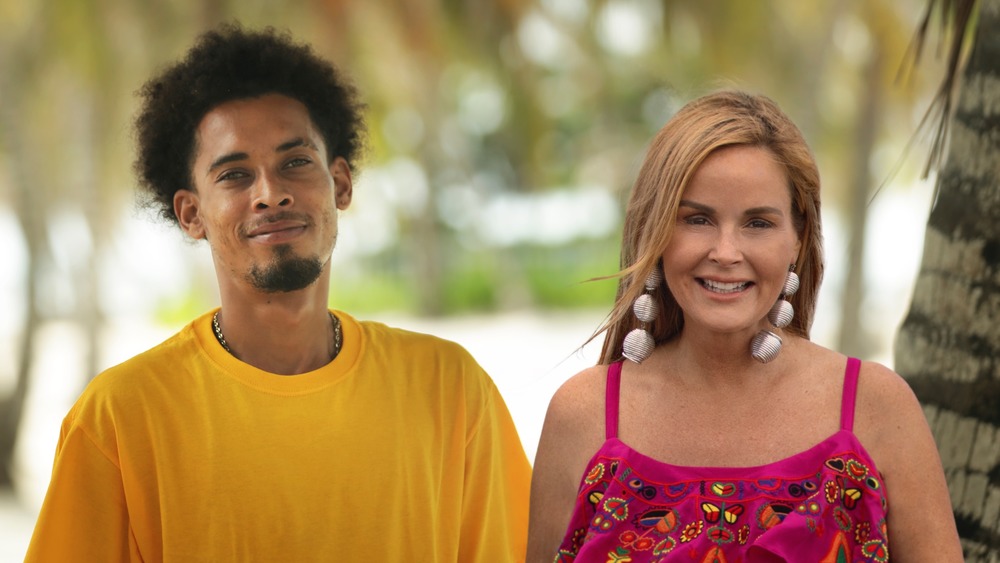 Amanda Edwards/Getty Images
90 Day Fiancé is back for Season 8 with some new and familiar faces. There will be three returning couples (Tarik and Hazel, Mike and Natalie, and Rebecca and Zied) and four new couples (Brandon and Julia, Jovi and Yara, Stephanie and Ryan, and Andrew and Amira) who risk it all in hopes of cementing their new lives together.
The teaser trailer released by TLC promises for no shortage of drama, with couples tackling a range of woes: alcohol abuse, questions of sexuality, pregnancy, and of course, the general pressure of having to tie the knot within 90 days or risk being deported from America. 
One of the new couples, Stephanie and Ryan, are seen struggling with what seems to be a one-sided relationship. "I feel like I've turned into sort of a sugar momma," Stephanie complains after Ryan asks her to bring watches to him and his friends. This does not seem like a promising start for the new couple, so to prepare for the new season, let's take a closer look at Stephanie and Ryan.
Stephanie and Ryan have a rocky relationship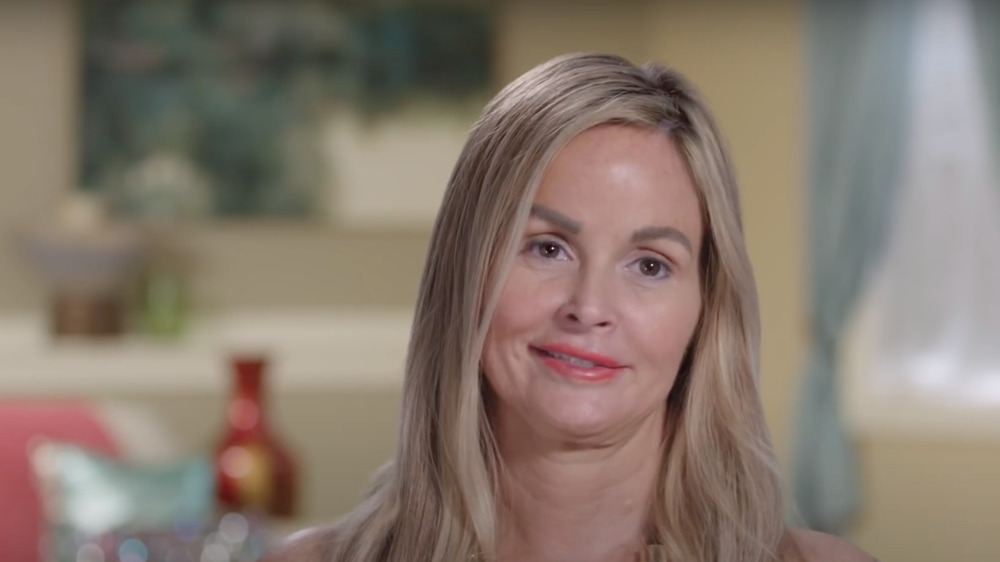 https://www.youtube.com/watch?v=-isY3iRyF-8
90 Day Fiancé's Stephanie and Ryan met while Stephanie was on vacation in Brazil, Ryan's home country. They spotted each other at the beach and immediately noticed a connection when they started talking, according to a press release from TLC. Stephanie, who is 52 during the start of Season 8, has never had time for relationships because she devotes most of her time to her spa business in Grand Rapids, Mich. Ryan seems to break this streak for Stephanie, as she believes Ryan, who is 25 years younger, might be the one she spends the rest of her life with.
However, Ryan is very flirtatious, and that leads to trust issues for Stephanie. She hopes Ryan matures by the time he arrives in America, especially because she supports Ryan and helps his family with their rent payments. Meanwhile, Stephanie's family and friends worry that Ryan is just using her for the gifts and money she so often gives.
Will Stephanie and Ryan make it? Only time — and the TLC show — will tell.