Why Mady Gosselin Is Distancing Herself From Her Famous Family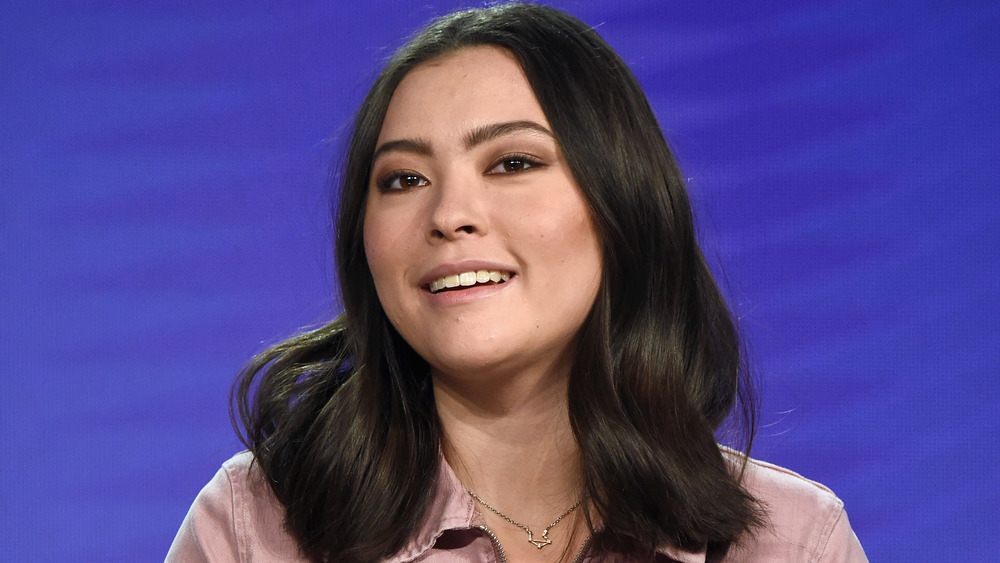 Amanda Edwards/Getty Images
Former Kate Plus 8 star Mady Gosselin is taking some space from her famous family in light of the constant drama between her mother, Kate Gosselin, and her father, Jon Gosselin. Mady — who is the oldest of the exes' eight children along with twin sister Cara – is "trying to stay out" of the family rift back home while she prioritizes her education at college, a source told InTouch Weekly. 
"She's in school and moving forward. Mady loves her dysfunctional family no matter what, she just hopes Collin is safe and there's mutual respect there," the source added, seemingly referring to Collin's allegations that Jon is physically abusive. "No charges have been filed against him and there's no ongoing Children & Youth Services investigation," Jon's rep told the outlet in September 2020, denying the allegations. "Jon is a loving father who has worked hard to ensure that his son gets the support and help he needs."
Although Mady "keeps her distance from her dad," she "loves Jon because he's her dad, but she supports her mom one hundred percent," the source explained. While Mady "will never turn her back" on her mother, per the source, she's had enough of being in the middle of her parents' feud. Keep scrolling for more details about how Mady is staying out of her family's drama.
Mady Gosselin is avoiding family drama from college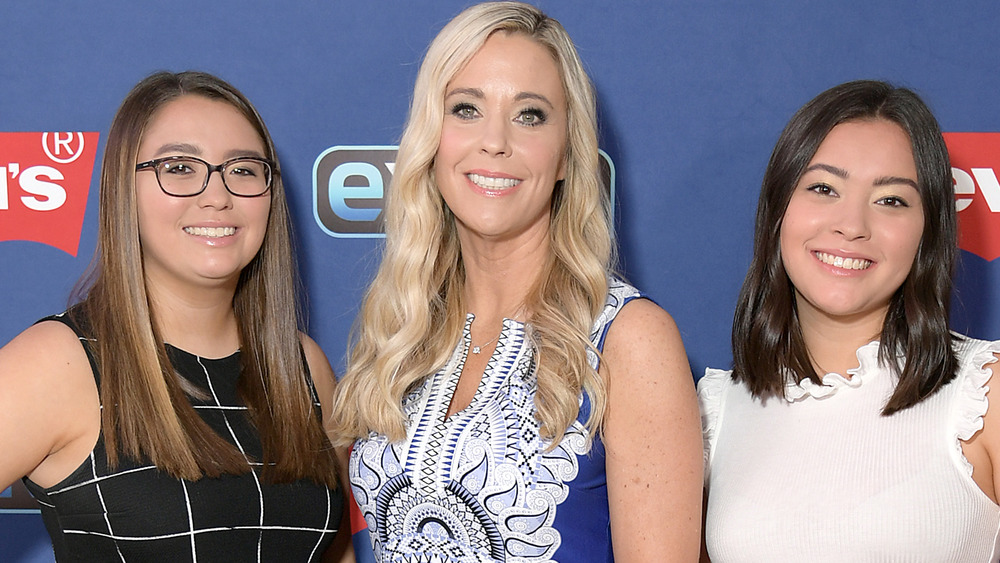 Michael Loccisano/Getty Images
It's likely tough for Mady Gosselin to avoid getting pulled into her parents' drama, but some distance may help — literally. As Mady is away at college, the Kate Plus 8 alum has avoided Jon and Kate Gosselin's seemingly never-ending quarrels, all while coming into her own. "She's made friends, dated a little and while she doesn't crave the limelight right now, she hasn't necessarily ruled out a return to TV," a source told InTouch Weekly. "Maybe someday they can have a spinoff to see what she and her siblings are up to."
Although there is a great "divide" in her family with Jon having custody of Hannah and Collin while the rest of the siblings reside with their mom, Mady is busy focusing on herself. "She's living her life right now and not focusing on stirring up a family feud," the insider told the outlet. "She'll leave that up to others."