Chanel West Coast Never Thought This Would Happen On Ridiculousness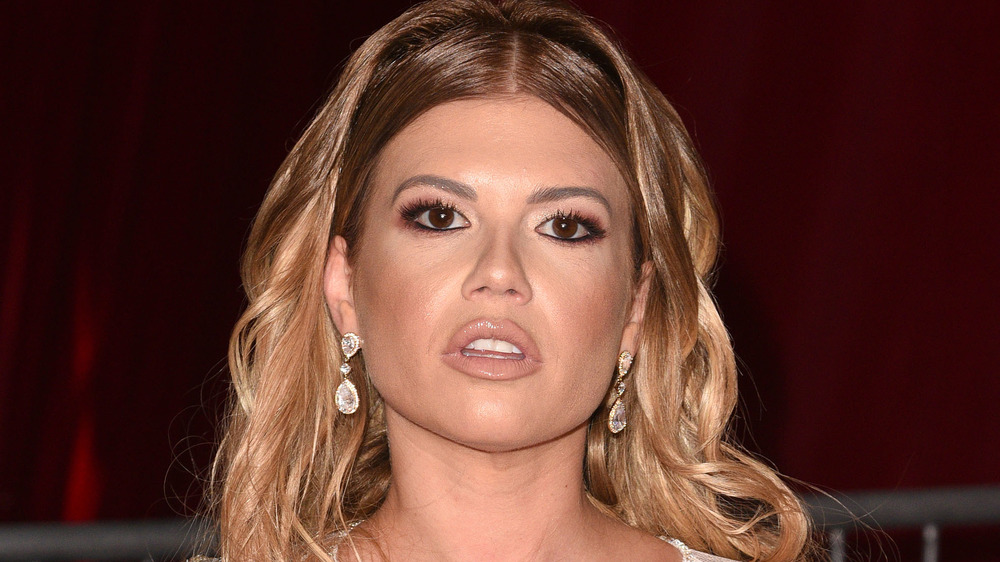 C Flanigan/Getty Images
Rapper and MTV personality Chelsea Chanel Dudley — better known by her stage name, Chanel West Coast – rose to fame as a co-host of the MTV series Ridiculousness. The show sorts through viral video clips found on the internet with commentary from host Rob Dyrdek, Chanel and her co-host, Sterling "Steelo" Brim. 
The show, which first hit the air in 2011, has featured some iconic celebrity guests, hilarious video clips, and lots of laughs. Many fans tune in to watch everyday people like themselves have funny, awkward and downright cringey moments. On top of that, the chemistry and natural banter among the clip show's co-hosts has also undoubtedly contributed to the show's success. On Oct. 9, 2020, Ridiculousness celebrated its 500th episode, per MTV, a milestone that Chanel apparently never thought the show would reach. Read on to find out why Chanel never saw the show making it this far.
Chanel West Coast didn't think 'Ridiculousness' would last this long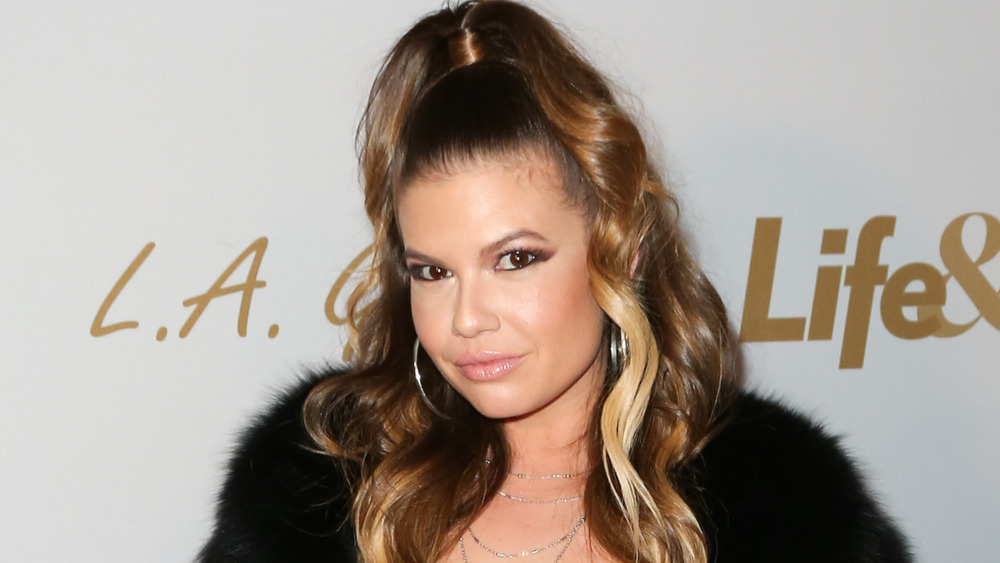 Paul Archuleta/Getty Images
Prior to Ridiculousness, Rob Dyrdek — the show's host and producer — was starring on his own reality series, Rob Dyrdek's Fantasy Factory, along with Chanel West Coast who was his receptionist on the show. In a November 2020 interview with People TV, Chanel admitted that Ridiculousness started off as a side project for Fantasy Factory and that they never expected it to become "a bigger, more popular show."
"I really did not think it would go this long," the rapper said. "I've basically, like, grown up, you know, in my twenties on this show." Although the show's success has surprised the star, Chanel said they have the fans to thank for its longevity."It's just such a fun show and it's amazing and we have all these fans."
Fans seemingly took to the show right off the bat and Ridiculousness was actually MTV's second highest-rated show among its target demographic in its first season, per The Hollywood Reporter. While the show has evolved over the years, fans continue to show their love for it by getting it renewed season after season.