What Happened To Santino Rice After RuPaul's Drag Race?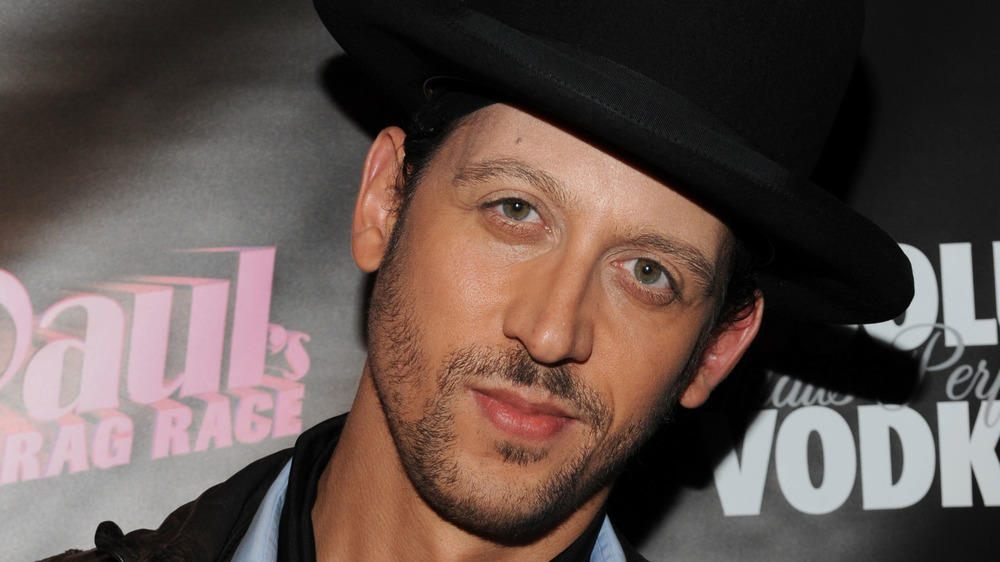 Amanda Edwards/Getty Images
From the move to VH1 and its rise in popularity, to the reformatting of All Stars, RuPaul's Drag Race has changed a ton since its (famously blurry) first season. But one change that was never fully acknowledged or really explained by the venerable RuPaul was, what happened to Santino Rice? 
Fashion designer Rice was a fixture at the judges' table for the first six seasons of Drag Race — a constant alongside New Jersey's own Michelle Visage, who joined in Season 3 — before making an exit for reasons that are, much like Alyssa Edwards' fragrance in Season 5, a "secret." Aside from a brief return to guest judge on Season 7, the fedora-wearing king, who offered critiques through a fashion lens, essentially disappeared. With that said, according to ScreenRant, Rice was "constantly demanding 'couture' and 'high fashion'" from drag queens who represented a wide range of performers, including campy, or comedy-based. Truly, it just felt one-note, which makes sense considering Rice came into fame after placing third on Season 2 of another reality competition, Project Runway, in 2005. 
In addition, while more comedic judges like Ross Matthews and Carson Kressley were — and are — constantly throwing around puns during the runway portion of Drag Race (an unspoken must), Rice often remained mum. He would rarely even have a wisecrack when introduced, aside from saying "looking good Ru!" It's sad, but true. Well, where is the former judge today? Scroll down to find out what Santino Rice has been up to. 
Santino Rice has kept a low profile — except when it comes to his tweets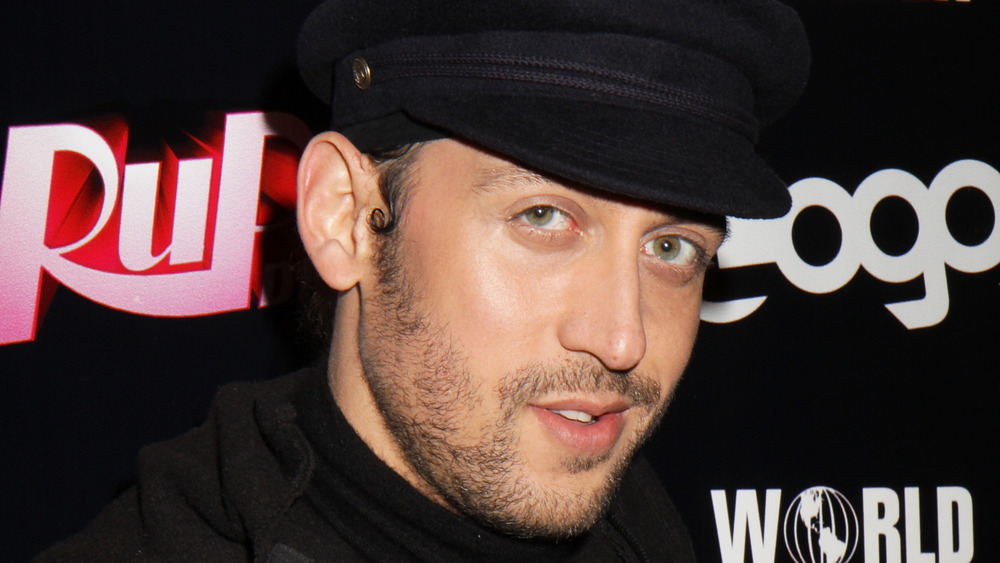 Brian Putnam/Getty Images
So what happened to Santino Rice after RuPaul's Drag Race? With no additional credits on IMDb, it seems his reality TV days are behind him. But he has certainly been active otherwise. According to People, Rice raised eyebrows back in 2017 when he announced he planned to fast for nearly four months. "By fasting for 111 days, I hope to inspire others to give it a try for as many days as they can..." he wrote. Oh, boy. Thankfully, he added that he would drink "as much organic cold-pressed juice and water as I need," per People. (It's worth noting the former judge was already following a raw vegan and gluten-free diet.)
Twitter users were quick to voice their concern. "[T]his isn't good to promote to young people that look up 2 u," one person wrote, to which Rice responded, "Young people need to read and actually commit to several days of detoxification." 
Rice made waves yet again with his beliefs on vaccinations. "I don't trust the doctors administering the vaccines. I don't trust where the vaccines come from. I don't trust pharmaceutical companies," he tweeted. According to Them, the star then claimed his account was "hacked" and that he would "need some time to figure out what happened." But we know what happened. Rice has continued making anti-vaccine remarks, tweeting on Nov. 7, 2020, "People only want to hear what they are programmed to hear." Maybe it's best Santino Rice sashayed away!