Details You Didn't Know About Beanie Feldstein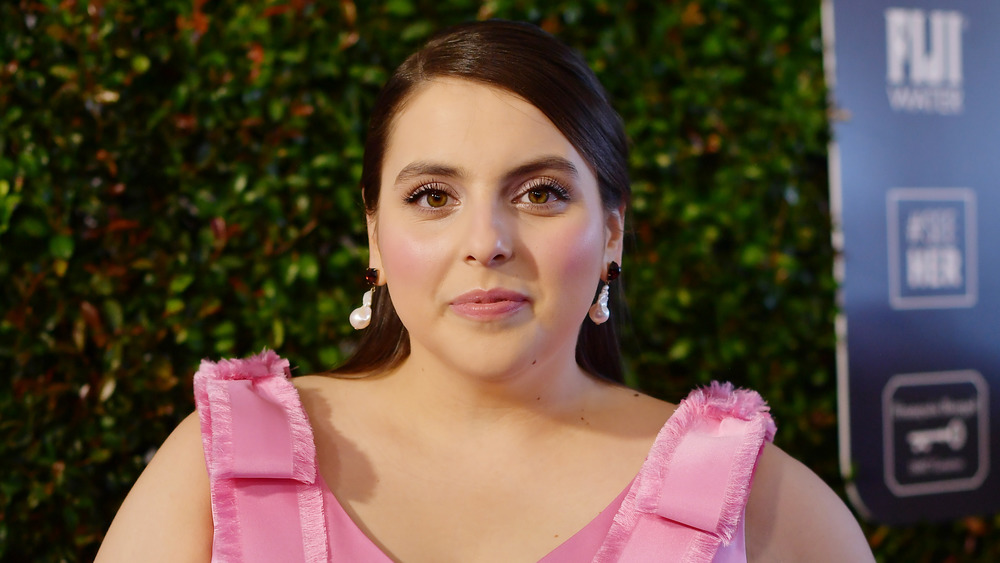 Matt Winkelmeyer/Getty Images
Beanie Feldstein has already made her mark on the entertainment industry and is poised to enjoy a lengthy and successful career on the big screen. While her older brother Jonah Hill may have established himself in show business a few years before his younger sibling, he admitted while chatting with his sister for Interview in April 2019 that he's often approached by people who want to talk about her.
"Everyone who meets Beanie is a fan. I directed a music video for Ezra [Koenig] and Steve Lacy at Zabar's, and this kid came up to me like, 'Ah! I'm the biggest Beanie Feldstein fan,'" Hill said. The surely proud brother noted, "That kind of thing happens to me more and more now." He also explained why he thinks this occurs, adding, "I think what they love about your acting is that you can play any character, but that who you really are comes through in your work. Strangers seem to pick up on that."
Those who don't know Feldstein personally may still adore her from afar, but there are also a few things they may not know about her. For instance, she and her girlfriend Bonnie Chance Roberts are ridiculously adorable together. Beyond that, Feldstein happened to lose her voice when she was younger after she apparently learned "to speak wrong," according to her doctor. And then there's the fact that Beanie Feldstein isn't really her name. However, there's a reason she's been known by her quirky nickname for a very long time.
A Beanie by any other name?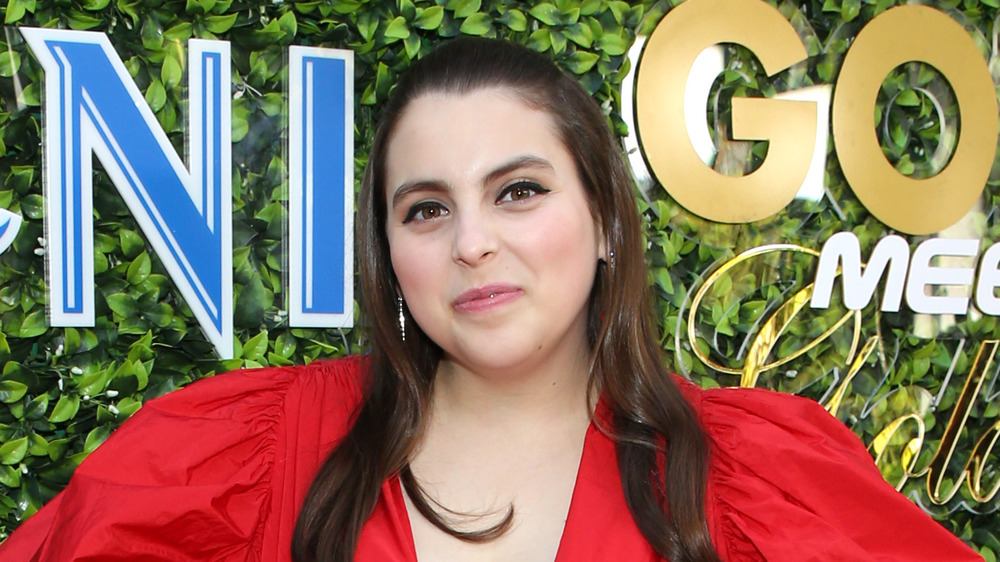 Phillip Faraone/Getty Images
If you keep up with popular and acclaimed movies, then there's a good chance you'd recognize the main character's best friend Julie from 2017's Lady Bird, or Molly, one of the two besties from 2019's Booksmart. You surely also know that they're both played by the same performer. "Beanie Feldstein. Remember that name, because the actress is on the fast track to superstardom," according to O, The Oprah Magazine.
Granted, it turns out that (perhaps unsurprisingly) Beanie isn't her real name. That's right, while her brother Jonah Hill decided to drop their shared last name, she decided to ditch her first name. Instead, Beanie was actually born as Elizabeth Feldstein, which is admittedly much more formal (and normal?). However, Feldstein wasn't the one who changed her name. It was her childhood babysitter — or rather, "her British nanny" — who called her "Elizabeanie" when she was little. Her two brothers — Hill and their older sibling, Maroon 5 manager Jordan Feldstein, who passed away in December 2017 — picked it up and got in the habit of calling their sister by the cute nickname. Apparently, the name was eventually shortened and became Beanie.
When the star opted for a career on the screen, she apparently decided to keep Beanie instead of going back to her real name. While not everyone would want to become famously known by their nickname, the situation — and the moniker — seems to suit Feldstein just fine.