Why Rita Ora Is Apologizing For Celebrating Her Birthday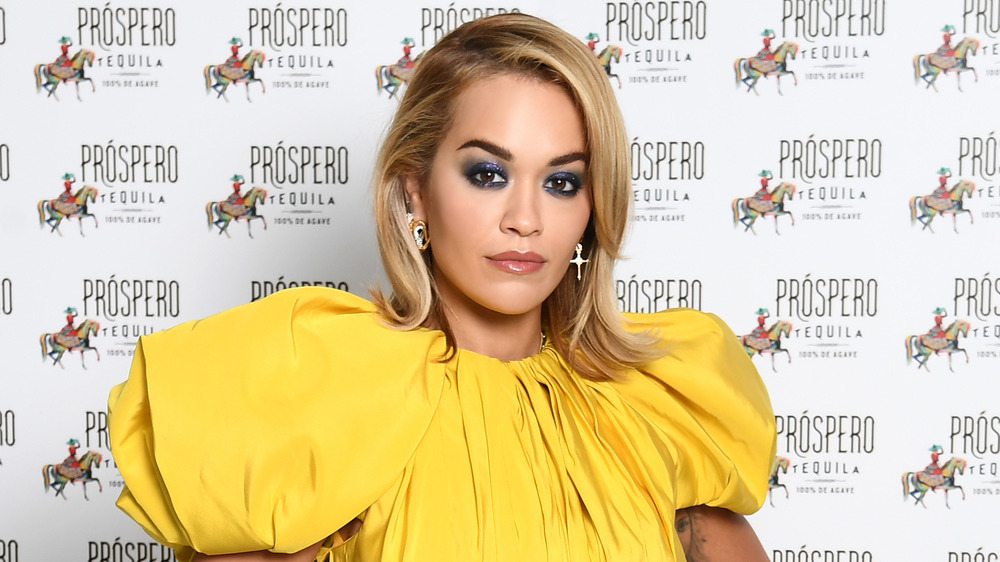 Gareth Cattermole/Getty Images
Cardi B isn't the only celebrity apologizing for hosting a large gathering in November 2020.
On Nov. 29, the "WAP" singer came under fire for bragging about hosting a large Thanksgiving gathering of "12 kids and 25 adults," adding that it was "lit." She returned to Twitter to clear the air about her gathering an hour after the original tweets. "Sorry my bad wasn't trying to make nobody feel bad.I just had my family in my home for the first time and it felt so good & uplifted me .I spent soo much money getting every1 tested but it felt worth it.I wasnt trying to offend no1." she wrote. Some fans were happy to hear she got everyone tested, while others continued to shame her for being "irresponsible." 
Some of the backlash was then shifted from Cardi B to Rita Ora, another celebrity who hosted a gathering over the weekend. This is why Rita Ora is now apologizing for celebrating her birthday.
Rita Ora broke British lockdown guidelines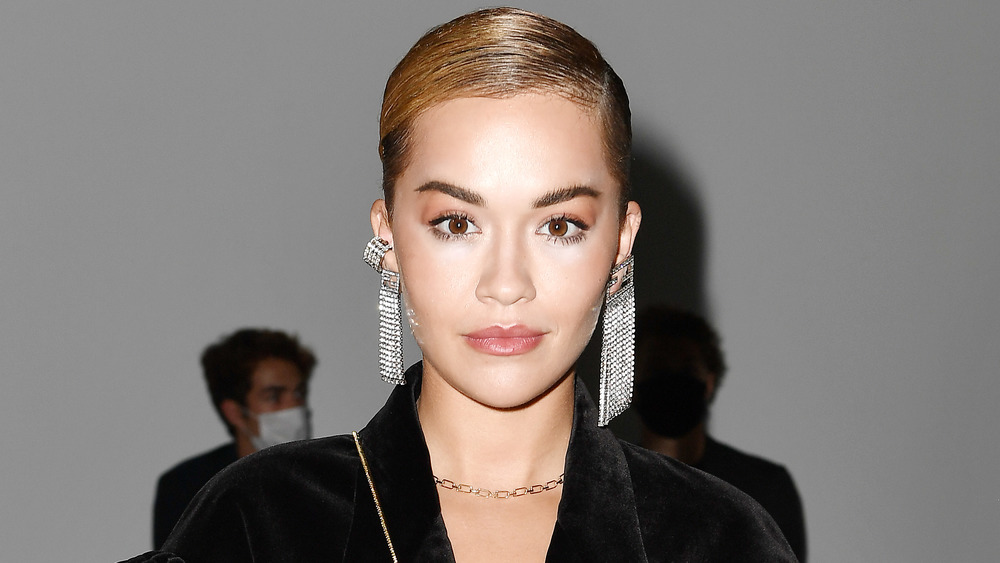 Jacopo M. Raule/Getty Images
Rita Ora celebrated her 30th birthday in London in late November 2020. On Nov. 30, she took to her Instagram Story to issue an apology for the gathering after facing much backlash online. "Hello all, I attended a small gathering with some friends to celebrate my 30th birthday," the "Anywhere" singer started (via a screenshot provided by E! News). "It was spur of the moment decision made with the misguided view that we were coming out of lockdown and this would be OK..."
Ora then apologized, taking full responsibility for the risk she caused, and called the gathering "a serious and inexcusable error of judgement." She wrapped up her message by adding that she felt "particularly embarrassed knowing first-hand how hard people have worked to combat this terrible illness and being fully aware of the sacrifices that people and businesses have made to help keep up safe." She apologized again before ending the statement. According to the Daily Mail, Ora took her apology one step further by voluntarily paying a £10,000 fine.
Cardi B and Ora aren't the only stars who have received criticism for breaking lockdown guidelines. Recently, Tik Tok stars were denounced by "34 + 35" singer Ariana Grande during a 2020 interview with the Zach Sang Show for their pandemic partying. One of Tik Tok's biggest stars, Addison Rae, couldn't blame Grande for being alarmed. "I think it's fair, I think it's understandable," she said in response, per the BBC.