The Truth About Kelly Clarkson And Brandon Blackstock's Custody Agreement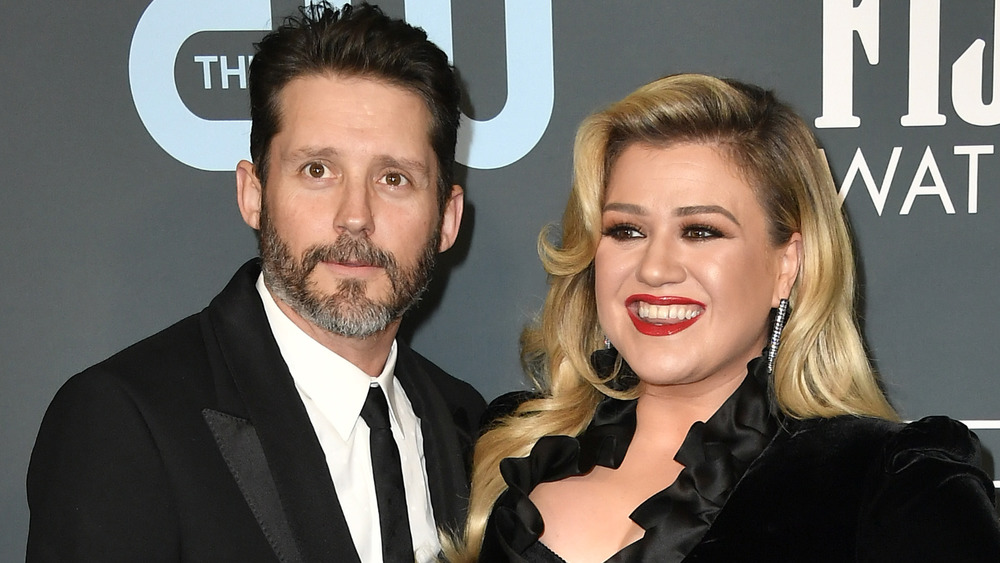 Frazer Harrison/Getty Images
In November 2020, months after Kelly Clarkson and estranged husband Brandon Blackstock announced their split, the "Stronger" singer was granted primary physical custody of the exes' two children together, River Rose and Remington Alexander, according to court documents obtained by People.
"The Court finds that under the circumstances present in this case, the interest in providing stability and continuity for the minor children weighs in favor of Petitioner [Clarkson] having primary custody," the court document read, per the outlet. Additionally, the document revealed that "the level of conflict between the parents has increased", adding that the "parties have a difficult time co-parenting due to issues of trust between them."
Although Clarkson will have primary custody of their children in Los Angeles, the court documents filed in late October 2020 revealed that Clarkson and Blackstock will share joint physical and legal custody when the kids aren't with the talk show host at her California home. Keep scrolling for more details about Clarkson and Blackstock's custody agreement.
Brandon Blackstock and Kelly Clarkson set strict rules for co-parenting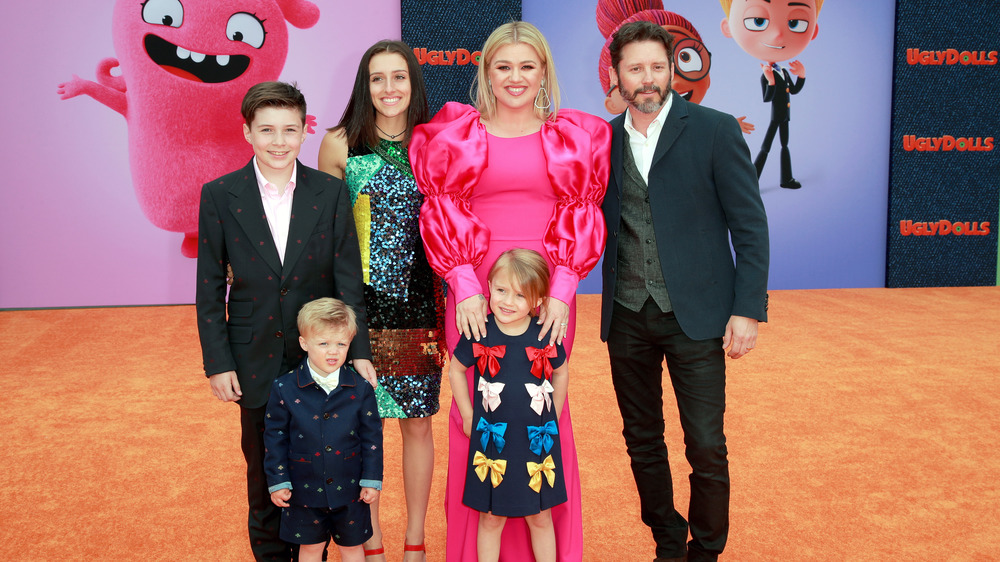 Rich Fury/Getty Images
Kelly Clarkson may have been awarded primary physical custody of her children when they are with her in Los Angeles, but it seems like Brandon Blackstock is insisting on being a constant presence in his kids' lives. When the exes' children, River Rose and Remington Alexander, are in Clarkson's care, they will FaceTime with their father every day "at a mutually agreed upon time," according to court documents obtained by People. Additionally, Blackstock will be allowed to visit his kids at Clarkson's Woodvale home in California, while he plans to reside in Montana to continue his career as a music manager.
The documents note that the exes have had difficulties co-parenting, but hopefully their detailed schedule will alleviate some of the stress. According to the documents, River and Remington spent Thanksgiving with their dad in November 2020, and will be with him from Dec. 19, 2020, until 2 p.m. on Christmas. From 2 p.m. on Christmas until the end of the New Year's holiday, the kids will be with Clarkson.
If their detailed arrangement didn't set enough boundaries for the exes, the court documents also state that the parents "shall not speak in a derogatory manner about the other parent to the minor children," adding that the "custodial parent shall not allow the minor children to be in the presence of any third party who speaks about the other parent in a derogatory manner." It seems like Clarkson and Blackstock's custody agreement is pretty set in stone.