Inside Kristin Cavallari's Friendship With Southern Charm's Austen Kroll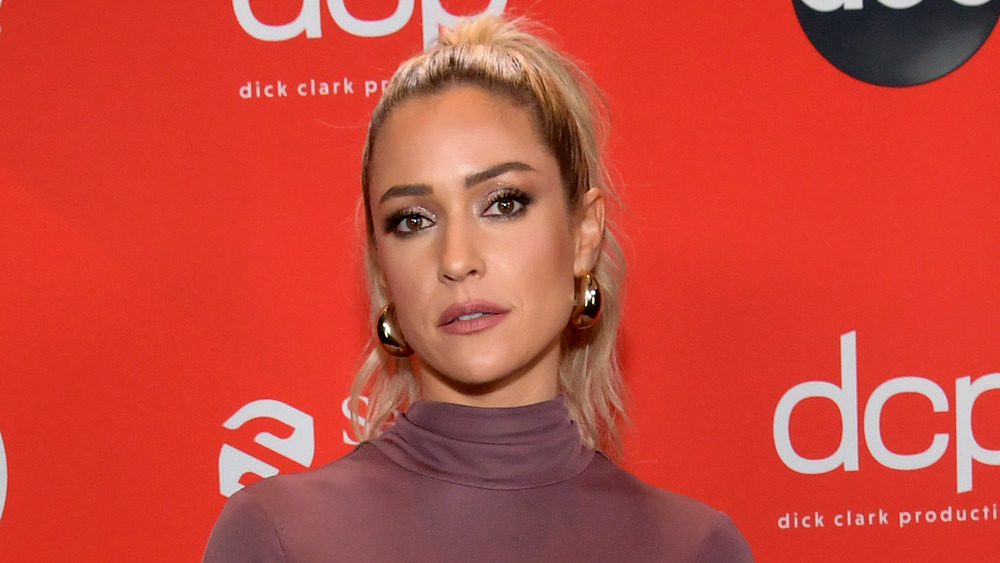 Emma Mcintyre/Getty Images
So what's the deal with reality star turned jewelry designer Kristin Cavallari and Southern Charm's Austen Kroll? And why were they hanging out together?! If you have an Instagram account and follow either of the celebs, you were probably asking yourself that same question. 
In October 2020, the duo met up in Charleston, S.C. with Kristin's bestie and hair colorist to the stars, Justin Anderson, and, of course, Austen's partner in crime, Southern Charmer Craig Conover. Together, the foursome painted Chucktown red! But many were left wondering one simple question: why?
Not to worry, all you K Cav stans. While she may still be reeling off the heels of her very public split from former NFL pro Jay Cutler, the connection between Kristin and Austen is strictly platonic! No funny business going on here.
So what really went down when all the reality television stars all got together? And how did the unlikely friendship come about? Keep reading after the jump to find out!
Austen Kroll and Justin Anderson may share a budding bromance
Southern Charm's Austen Kroll spoke with Us Weekly during an installment of the I Can Explain game about his impromptu visit from Very Cavallari's Kristin Cavallari and her BFF Justin Anderson. 
"She came to town with her friend Justin and the four of us [with Craig Conover] had dinner," Austen explained very matter of factly. "We've all been in contact ever since. We're in this, like, big old group chat, and the group chat is active. We had a blast with them and I'm gonna take a trip to see them in Nashville sometime soon."
It appears even firecracker Madison LeCroy was in on the action and seemingly unbothered by her on-again-off-again beau spending time with the recently single Kristin. "Hate I couldn't see you guys!" she commented on one of their social media posts.
But it does appear there might be a bromance brewing. According to Austen, he was "cracking up" all night with Kristin's bestie Justin. "I couldn't help it, like, he made me belly laugh," he admitted. "He's the supportive, you know, gay best friend, and I'm like, 'I need that.'" Perhaps Justin is picking up where Austen's pals Craig Conover and Shep Rose left off in the supportive area...