Why Charlize Theron Was Once Sued For 20 Million Dollars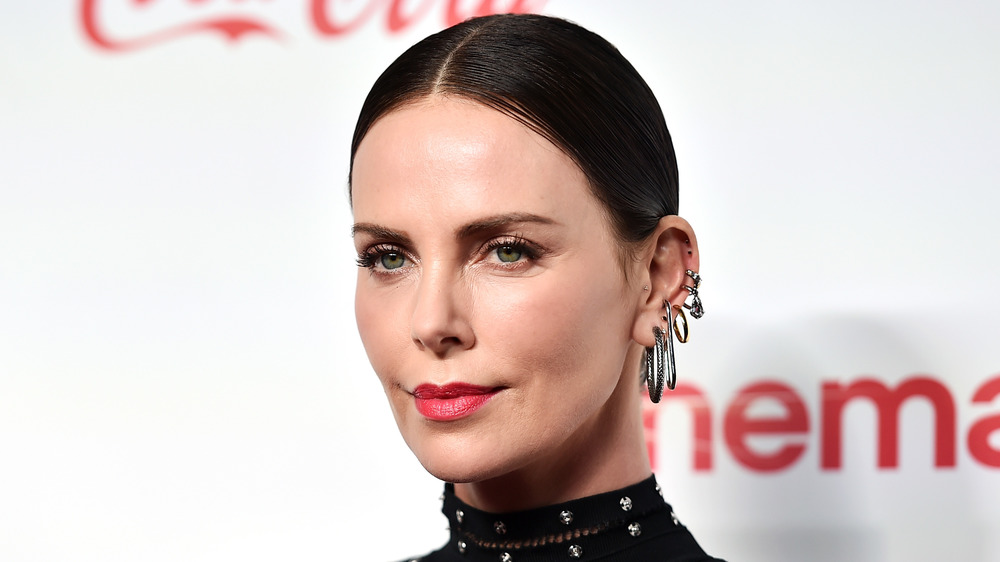 Alberto E. Rodriguez/Getty Images
Charlize Theron is undeniably successful and one of the biggest stars in show business, which might make you think that she keeps all of her ducks in a row. However, it turns out that while her career path has included major film roles and an impressively long list of industry honors — not to mention some pretty dangerous gigs — she tends to take a much more relaxed approach to her life than you might assume.
"I am not a planner," Theron explained to Glamour in October 2019 with apparent pride. With an enthusiastic expression, she added, "I love that I work in an industry where something can come tomorrow and change the next six months of my life and make me think about things that I would never have explored on my own, and all of a sudden you're reading about sh** you would never have been interested in before."
Granted, Theron's loose approach to plans may have been what got her in trouble. In fact, it may have been what got her sued! That's right, just like fellow stars such as Kelly Clarkson, Shia LaBeouf, and Mila Kunis, Theron has been involved in a surely unexpected lawsuit.
Charlize Theron was sued over forbidden accessories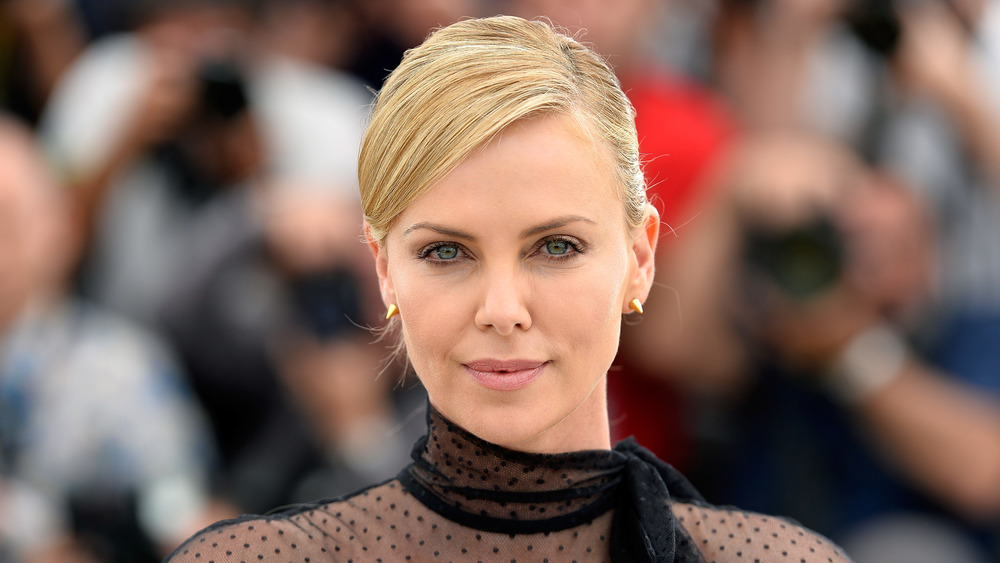 Pascal Le Segretain/Getty Images
When Charlize Theron found herself in legal trouble back in February 2007, it wasn't because she had broken a law. Instead, it was because she had broken a contract. At the time, the Associated Press (via People) noted that "Swiss watchmaker Raymond Weil [was] suing the actress for wearing a Christian Dior timepiece when she was supposed to wear only Weil watches."
Legal documents pointed out that Theron received "substantial funds" for appearing in an ad campaign for Weil. Beyond that, she was obligated to wear Weil watches — and only Weil watches — for a certain span of time. However, just months into the deal, Theron "was actually photographed wearing a watch from the Christian Dior line" and also "appeared wearing a necklace in an advertisement benefiting an AIDS charity." Granted, she was also working with Dior perfume at the time — however, since the Raymond Weil company "were led to believe and had a right to believe by their written agreement that (Theron) would not promote jewelry or watches," she was seemingly in the wrong.
In November 2008, People reported that the lawsuit, which had apparently been set at a whopping $20 million, was settled. Although the details around the settlement weren't made public, Theron was probably glad to make this timepiece-related mishap a thing of the past.